FutureLink Barcelona Advisory Board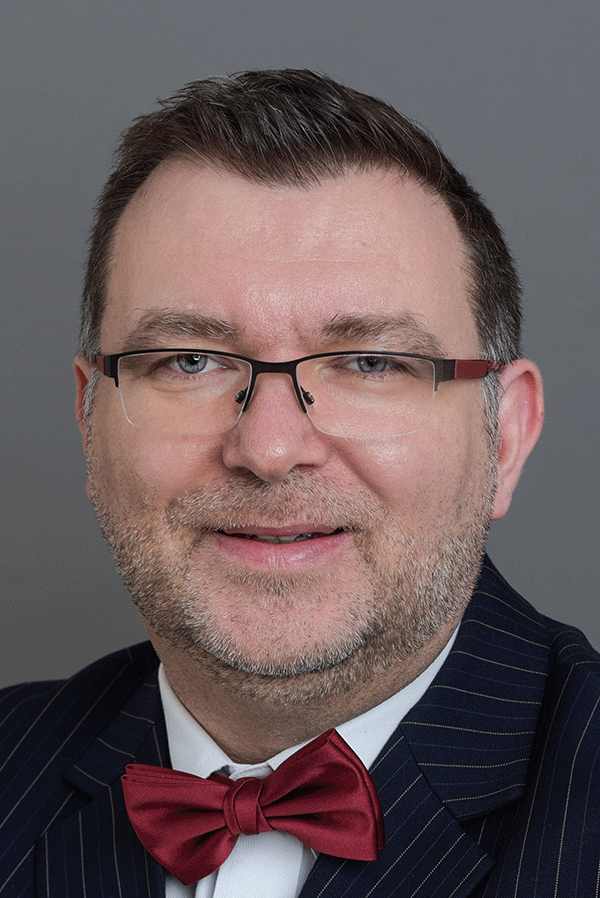 Frank Binder
Corporate Officer and Head of Global Supply Chain Management, Santen
Dr. Frank Binder is Corporate Officer and Head of Global Supply Chain Management at Santen, a specialized pharmaceutical company focusing on Ophthalmics, headquartered in Osaka, Japan. His mission is transforming Santen's world wide Supply Chain, enabling Santen to globalize its business, from its dominant position in the Japanese market, to rapid growth in Europe, Asia and Americas. To that end, he is building a truly global, customer focused and business driven organization, and implementing efficient global processes and systems, while launching new products at global level, including innovative Medical Devices and specialty products, and expanding to new markets. Frank works with a team of over 70 Supply Chain professionals, who are based in Japan, Europe, Singapore and US. With Santen's rapid geographical expansion, and its current portfolio consisting of mostly high volume Rx and of OTC products, it is Franks priority to ensure that the Supply Chain organization delivers significant value to the company, and is recognized as a key business partner to the commercial and financial organizations.
Prior to his current role, Frank has been Head of International Supply Chain at the US Biopharma company Celgene, and has worked in various Supply Chain roles at Swiss Pharma companies Hoffmann-La Roche and Novartis, and at management consultancy Accenture. Thereby he's gained a broad and deep Supply Chain Management expertise, spanning production, planning, NPI, S&OP, international logistics and distribution across Europe and Asia. He is regularly invited to speak at major industry conferences in Europe, USA and Asia and enjoys contributing to the advancement of the Pharmaceutical Supply Chain practice.

Frank holds a doctorate in Physical Chemistry (Dr. phil. nat.) from University of Berne, complemented later by company business training courses, among others at Cranfield University and Harvard Business School.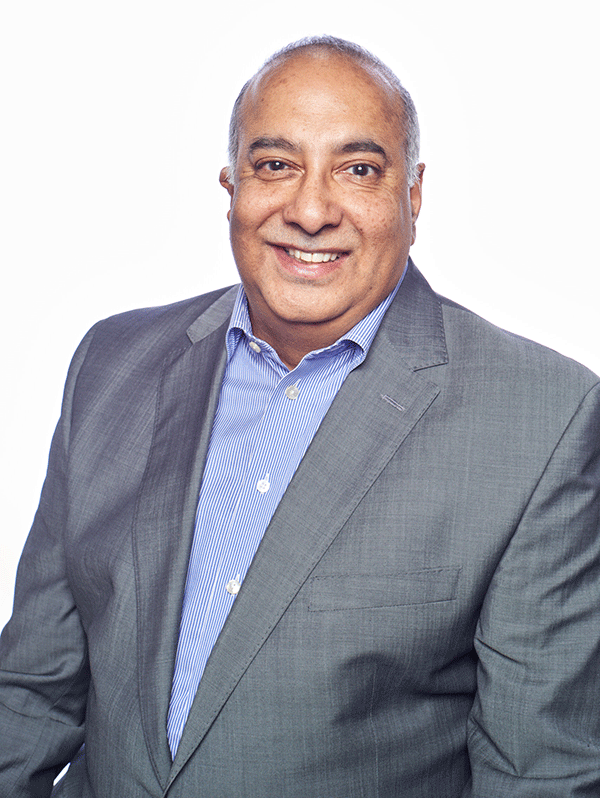 Naseem Amin
Chief Executive Officer and Director, GMP-Orphan
Naseem Amin joined GMP-Orphan in 2016. He brings 26 years of trans-Atlantic industry experience in R&D, corporate development, business development, and marketing. Naseem most recently served as Chief Scientific Officer at Smith and Nephew, where he oversaw corporate R&D, divisional manufacturing, QA/QC and product development functions. Prior to Smith and Nephew, Naseem led business development at both Biogen Idec and at Genzyme Therapeutics, for both of which companies, he initiated and executed a number of transformative acquisitions and transactions.
He has also led the clinical development of five currently marketed therapeutic products. Naseem started his career at Baxter Healthcare where he had executive roles in marketing, product development and clinical research. In addition to his role at Advent, Naseem currently works as a board member and advisor to several not for profit organisations, and a publicly listed biotechnology company listed on the NASDAQ. Naseem is a qualified medical doctor, from the University College Medical School, London and has an MBA from Kellogg Graduate School of Management.