Andy Meyer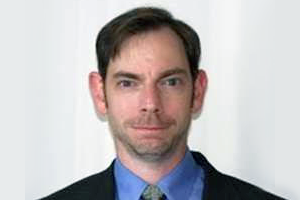 Sr. Systems Lead/Traceability Analyst
North Carolina Mutual Wholesale Drug
Andrew Meyer is the current Serialization Lead at North Carolina Mutual Wholesale Drug where he has been employed since late 2000. He was originally tasked with designing software solutions that have extended existing ERP functionality and worked to integrate extraneous systems into their existing network. In 2006, he was pilot lead for a RFID feasibility project designed to test accuracy, traceability, and reliability of RFID tags in a warehouse environment.
More recently, his role has been expanded to include coordinating Mutual Drug's DSCSA efforts as the Serialization team lead. He is currently working to keep Mutual Drug focused on meeting the impending 2019 returns verification deadline as well as keeping an eye on the 2023 end state. In 2016, in conjunction with the HDA, industry leaders and supply chain partners he led Mutual Drug's returns verification pilot to test communications and product verification methods.
He has continued his involvement through TraceLink's FutureLink SIG working groups as well as being an active member of several of the HDA's working groups to identify and examine the issues posed by the DSCSA that will be faced by stakeholders in the coming years.
Read More