Bob Celeste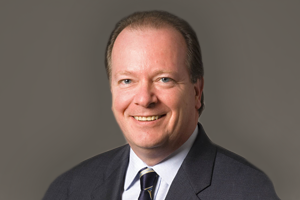 Center for Supply Chain Studies
Bob's deep understanding and knowledge of the healthcare supply chain, including current standards and technologies, is unparalleled. His ability to harness his expertise and innovate around the complexities of track & trace implementation, serialization and regulatory compliance, has made him a trusted industry partner.
Along with his work with both State and Federal Regulators, Bob often serves as an advisor to the FDA, State Boards of Pharmacy and other governing organizations. Most recently he was tapped as an advisor to the USAID and international regulators on the identification and tracking of drugs and medical supplies.
Celeste launched the Center for Supply Chain Studies in 2015 to continue his practice of utilizing strategic simulations to address the challenges and demands of the supply chain. HIs expertise extends across many industries, including Pharmaceutical, Consumer Goods, Fresh Foods, Aerospace, Automotive, Specialty Chemicals and others.
Prior to founding the Center, Bob was Sr. Director at GS1 US where he worked with industry on standards-based, item-level traceability and was the lead in developing the first DSCSA implementation guideline.
Read More