Jeff Lawson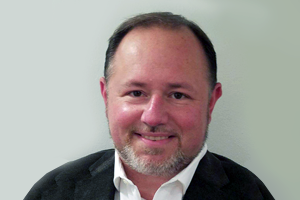 Quality DIrector
American Pharmaceutical Distributors
Jeff Lawson is the Quality Director at American Pharmaceutical Distributors (APD). His primary responsibilities are adherence to all regulatory requirements with a current and specific focus on VAWD Accreditation and DSCSA regulations to assure supply chain integrity from supplier through to patient. In collaboration with industry leading developers, Jeff leads APD's collaborative team to launch an integrated software solution to meet serialization and product track & trace requirements.
Jeff has spent the last 27 years in the pharmaceutical industry leading innovative Quality teams to meet the ever-evolving regulatory challenges. Jeff has held Senior Quality and Compliance leadership roles for start-up, small, medium, and large sized pharmaceutical companies in areas such as Research & Development, Laboratory, Manufacturing, and Distribution of API's, OTC, and Rx drugs. In addition to these roles, Jeff has provided consulting services to pharmaceutical firms to help navigate through regulatory distress and offer compliant response solutions.
Jeff holds a bachelor's degree in chemistry from Michigan State University with certification as a Pharmaceutical GMP Professional (CPGP) through the American Society for Quality (ASQ).
Read More