Larry Hall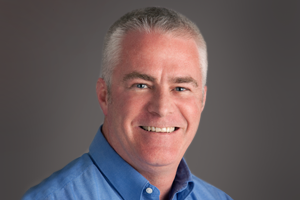 General Manager, TraceLink Smart Supply and Logistics
Larry Hall is responsible for driving the vision of the "Edge" and internet of things (IoT) solutions group at TraceLink, now called Smart Supply and Logistics. For more than a decade, Hall has been managing teams in the serialization compliance space, dedicated to building solutions and delivering applications that drive efficiencies and quality in support of the many supply chain challenges faced by the pharmaceutical industry based on global serialization mandates. He is now expanding these capabilities, looking beyond compliance, to deliver applications that enhance the TraceLink network with connectivity to 'Edge' devices and sensors that enable the concept of Smart Supply such as proactive exception handling, data analytics, and other key performance metrics for Secure Distribution, Cold Chain and Gene Therapy tracking.
Hall has more than 30 years of experience in business management, business process design and enterprise software solution design and implementation for global corporations in pharmaceutical, logistics, aviation, defense and high-technology industries.
Prior to TraceLink, Hall was a co-founder of ROC IT Solutions, which was acquired by TraceLink in 2017.
Return to view more FutureLink Chicago speakers
Read More