Mark Karhoff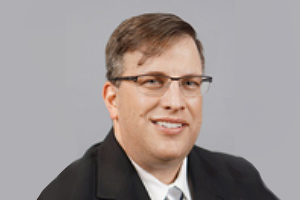 Management Consultant
Ten Count Consulting
Mark Karhoff is a Management Consultant and Founder of Ten Count Consulting, LLC and provides clients guidance with program management, process improvement, supply chain IT solutions, as well as DSCSA (Drug Supply Chain Security Act) compliance.
He has over 20 years of experience in supply chain operations and systems. Since 2013 he has served as a contracted pharmaceutical manufacturer representative with HDA (Healthcare Distribution Alliance), GS1 and other efforts to establish standards and implement solutions to meet the unfolding US Law.

Mark has worked with over 30 clients and successfully completed over 40 projects in 20 years of transformative project management. He is currently working with multiple pharmaceutical manufacturers in the implementation of serialization and data integration from packaging through distribution.
Return to view more FutureLink Chicago speakers
Read More