Adrian Abad Fustero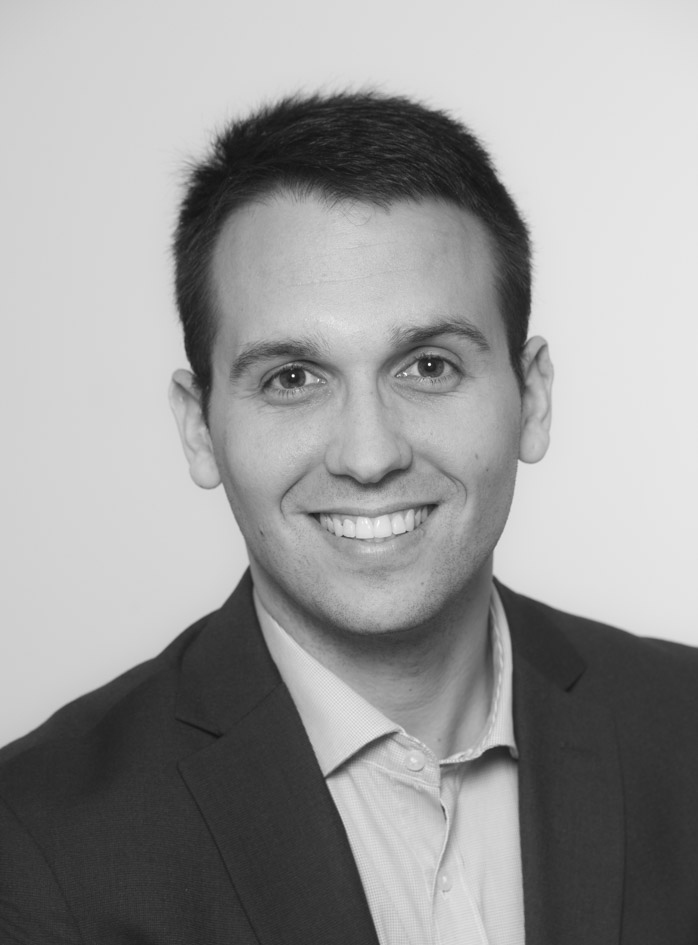 Supply Chain Director
Medis ehf
Adrian is an experienced manager in both areas of supply chain and commercial and technical operations as well as serialization in the pharma industry with a significant understanding of the complexity of large multinationals with hands on experience of decentralization, centralization and mergers and acquisitions.
Adrian is also skilled in supply chain optimization and efficiency, commercial operations and team management, with the strategic focus of continuous process improvement.

Adrian holds a Master's Degree in European Economics, Postgraduate studies in Financial Advice for SMEs, a Bachelors in Business Administration and is certified in Teva´s Europe Early Talent Program.
Read More