Binu Jacob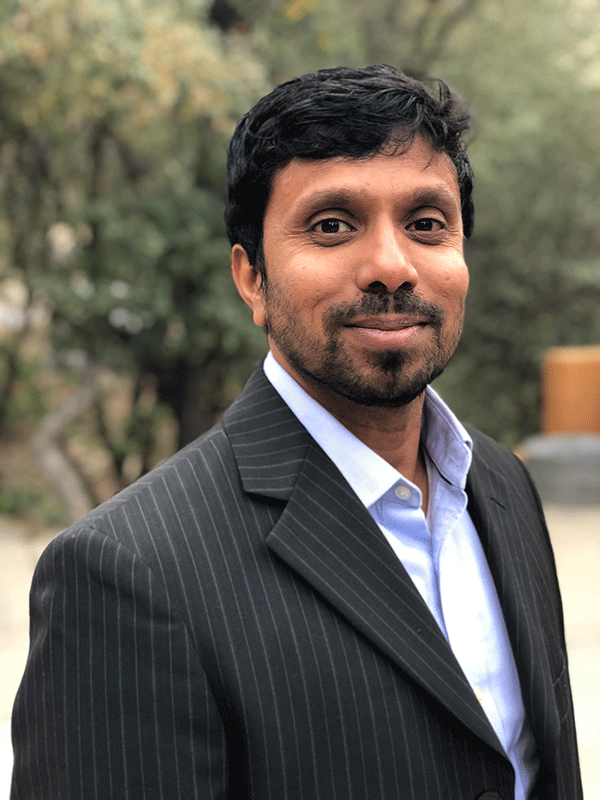 Senior Product Manager
TraceLink
"My passion as product manager is being the voice of the customer by eliciting what they want and converting it into a vision that is practical to deliver and also exceeds their expectations. I enjoy practicing the constant balancing act of having a great vision and passion for the product, while being grounded in the reality of day to day needs of the customers and meeting the deadlines."
Binu Jacob is TraceLink's senior product manager for bringing a new analytics solution to the market. His goal is to leverage TraceLink's in-depth supply chain business knowledge and big data technologies to deliver both operational and business insights to customers in their day to day business language.
In his 12 years of his career as a product manager, Jacob has brought multiple new products into healthcare, life sciences and supply chain markets. During his career at Axway, Jacob built the ePedigree solution and the serialization Track and Trace solution. He brought big data tech refresh to a legacy supply chain analytics solution that tracks end to end life cycle of order to cash workflow. During his previous position as solution director at Orion Health, he was responsible for building a brand new analytics solution that stratifies health care population from EHR data so that care providers can proactively identify the patient populations that that are more susceptible to chronic diseases.
Jacob is well experienced in the standards development process. He was an active contributor to ePedigree GS1 standard and EPCIS and Core Business Vocabulary work groups. Jacob was member of HL7, NCPDP standard organizations. Currently he is one of the TraceLink contributors to ongoing Open SCS standard development that brings standardization of level 4 and level 3 communications.
Binu has a Bachelor of Commerce degree from University of Kerala, India
Read More