Johan Verhaeghe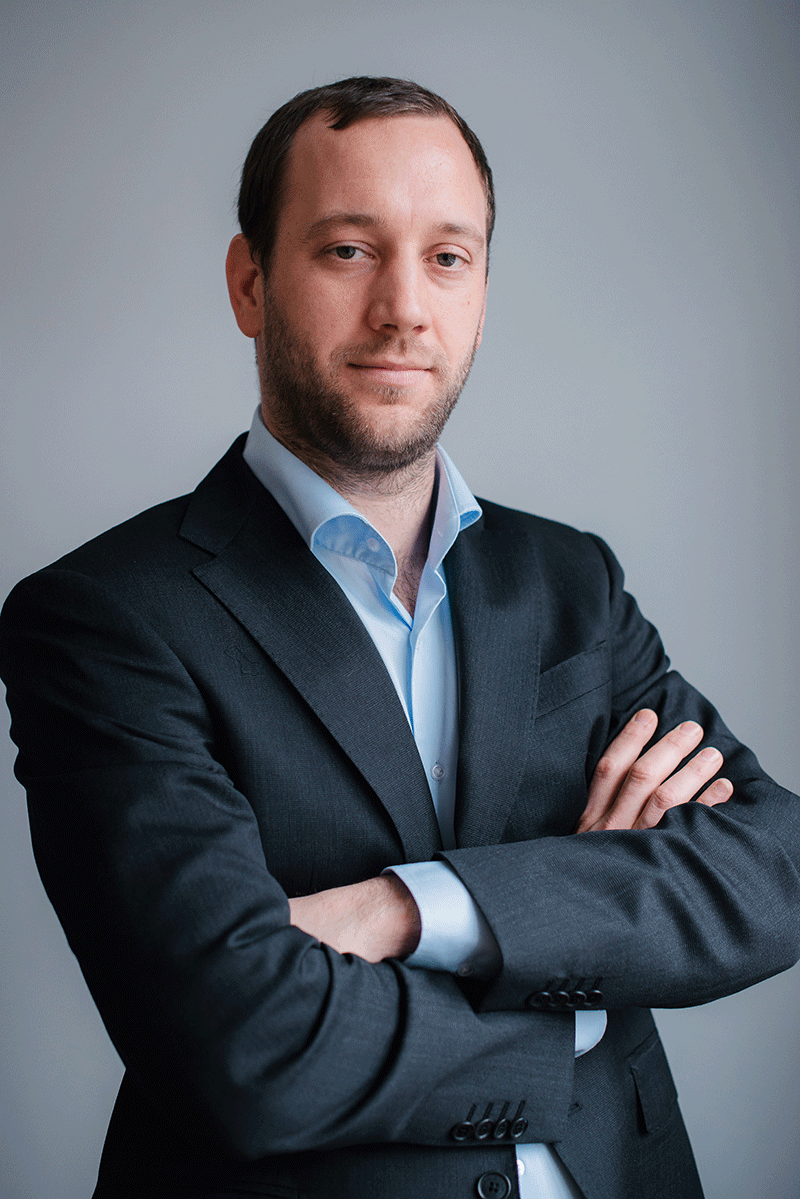 Project Manager
Medicines for Europe
Johan Verhaeghe joined Medicines for Europe (formerly EGA) in January 2015 as Falsified Medicines Directive Project Manager. In February 2017 he took on additional responsibilities as National Policy Liaison. As coordinator of the National Associations Committee, Johan's task is to manage the platform where different national associations not only share their 'best practices and lessons learned' but also discuss a broad variety of topics that are related to the industry.
"To operate in a more harmonised environment, it is crucial for our member associations to understand the different markets in order to better serve the interests of their own country". This objective is pursued in line with Medicines for Europe's commitment to strive for increased access to medicines for all European citizens.
Johan also continues to support all members of Medicines for Europe with regard to the implementation process of complying with the Falsified Medicines Directive. With an educational background in philosophy, Johan approaches projects with pragmatism and focuses on the goals to be achieved.
Medicines for Europe, as the voice of the generic, biosimilar and value added medicines industries, aims to increase the health and wellbeing of all Europeans through better access to high quality medicines.
Read More