Monika Derecque-Pois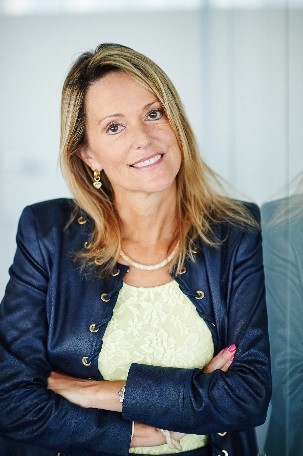 Director General
GIRP
Ms Monika Derecque-Pois was born in Graz/Austria and holds a master's degree in Economics from the University of Economics in Vienna, where she specialised in International Trade and Marketing.
Monika is the Director General of GIRP, the European Healthcare Distribution Association, which brings together over 750 pharmaceutical full-line wholesaling companies and their national associations from 35 countries.
Monika was appointed to her current position in 2001, having previously served as European affairs consultant for GIRP. She has over 20 years of experience in European public affairs.
Prior to her engagement with GIRP, she served as a director in a European affairs consultancy company and she also held a six-year post as Marketing and Client Support Manager at IQVIA Austria.
Read More