Paul Andreianu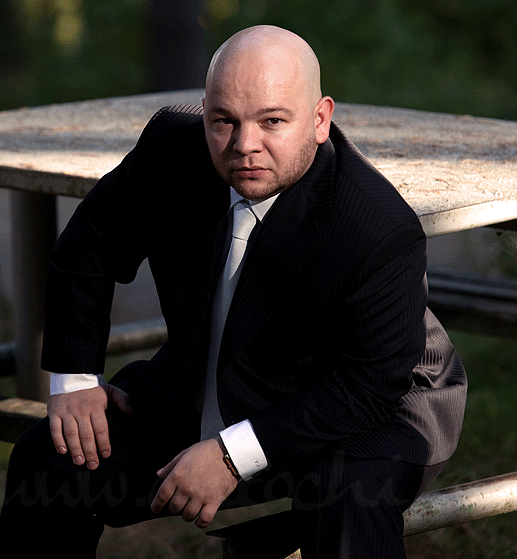 Quality Manager
Leadiant Biosciences Ltd.
Paul is a Quality Manager & Business Consultant with 15+ years' experience in Pharmaceuticals & Healthcare. He is also recognized as Experienced Qualified Person and Executive Quality Professional, member of the EU QP Association, EU GDP Association and Pharmaceutical Quality Group.
Paul has successfully developed and implemented strategies to ensure world class compliance in highly regulated environments along with possessing extensive experience in managing supply chain quality (end-to-end from API to patient), risk management, driving change and continuous improvement. His experience covers the majority of pharmaceutical dosage forms, including cold chain, unlicensed medicines and specials.
Read More