Rob Morgan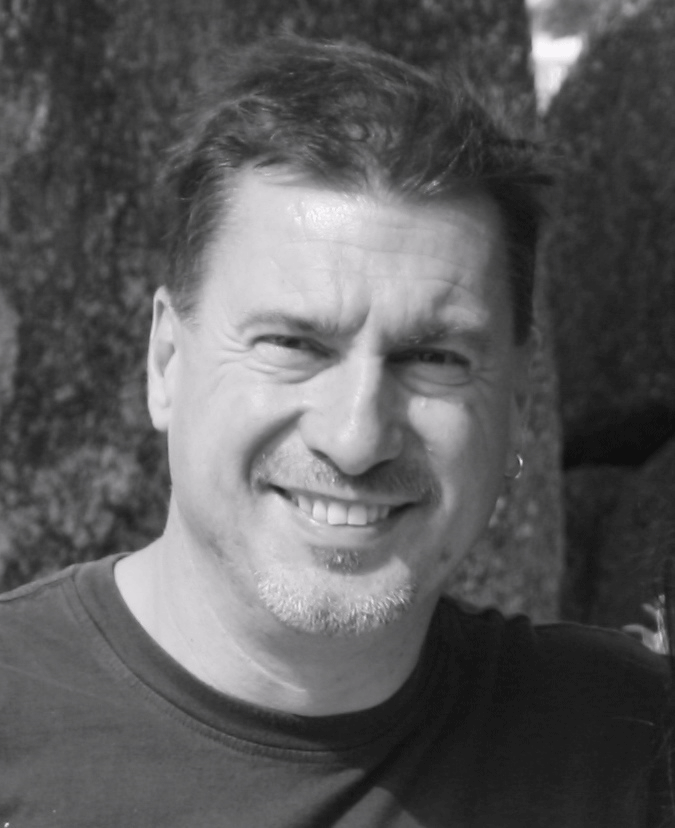 Senior Software Architect
TraceLink
"I am a technologist, builder, and innovator and am energized by the challenges of building complex software to solve real-world problems. TraceLink has given me the opportunity to learn and apply cutting-edge technologies to deliver new and exciting capabilities to the TraceLink platform."
As the Director of Analytics and Machine Learning at TraceLink, Rob Morgan heads the engineering team responsible for fulfilling the vision of creating a flexible and dynamic analytics platform for TraceLink's vast store of life sciences supply chain data.
Morgan began his career at Lotus Development UK where he worked on Lotus' flagship products, 1-2-3 and Symphony. The company relocated him to the US a few years later, and he subsequently held senior software architect positions at Lotus/IBM and then a series of software startups. He was a founding engineer at Silverstream, an early Java middleware platform company. From there, he went to a digital rights management company where he was immersed in the world of cybersecurity. He then joined Carbonite, an online consumer backup company where he was client architect for both Windows and Mac products. Prior to joining TraceLink he was at Impriviata where he helped create a secure messaging product for healthcare providers.
Read More