Dan Walles
VP Global Solutions
Capturing complex customer business operations and requirements, and translating them into credible and actionable solutions.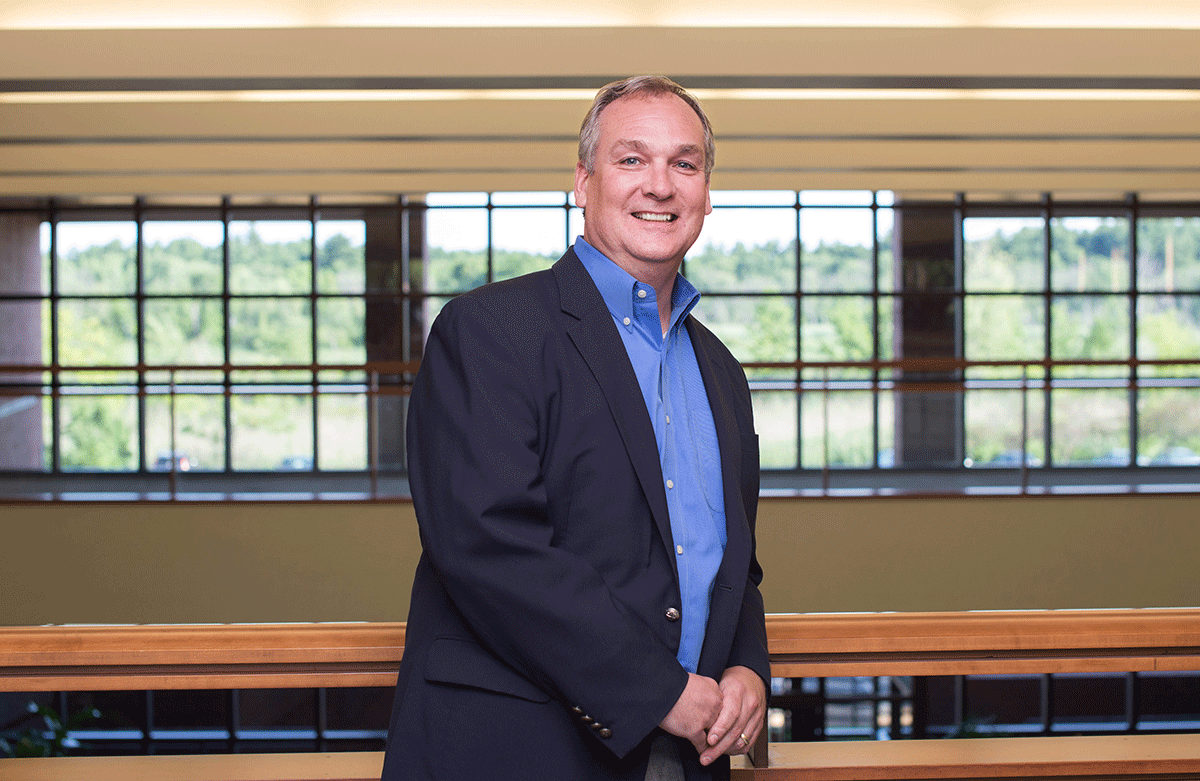 "It's been an exciting journey building TraceLink's pre-sales team to support the company's robust sales growth. It gives me a lot of satisfaction educating prospects on the benefit of TraceLink's network approach over alternative solutions, and knowing that these efforts are contributing to delivering medicines safely to patients."
Dan Walles is Vice President of Global Solutions at TraceLink, where he brings to his role more than 20 years of experience in product management, solution consulting, and service delivery. He has focused exclusively on the needs of the Life Sciences industry for the past 15 years.
Since joining TraceLink in 2010, Walles has been instrumental in educating customers on TraceLink's Life Sciences Cloud and partner ecosystem to enable compliance and added business value through supply chain visibility and improved patient outcomes. Under his leadership, TraceLink's global pre-sales team has supported sales growth of over 240%. Prior to TraceLink, Walles held product management, service delivery, business development, and sales leadership roles at Covectra, SupplyScape, and Sensitech.
Walles has a Master of Business Administration in marketing strategy and information technology from Elkin B. McCallum Graduate School of Business – Bentley College, and a Bachelor of Science in electrical engineering from Rensselaer Polytechnic Institute.
Read More