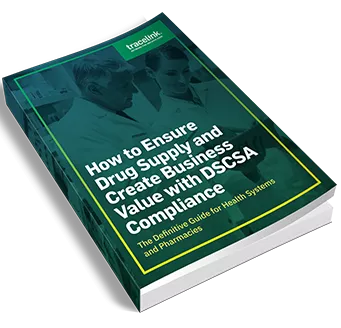 How To Ensure Drug Supply and Create Business Value with DSCSA Compliance
Achieve compliance, predict shortages, execute faster recalls, and more. Discover how in this definitive guide for health systems and pharmacies.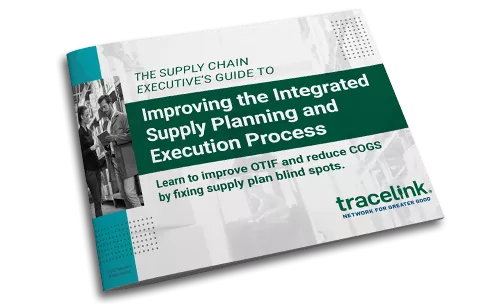 The Supply Chain Executive's Guide to Improving the Integrated Supply Planning and Execution Process
Achieve higher fill rates and improve on-time delivery performance by enabling your planning team to respond up to 65% faster to supply plan exceptions.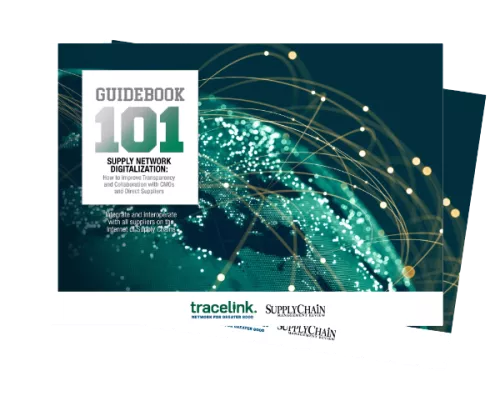 Supply Network Digitalization: How to Improve Transparency and Collaboration with CMOs and Direct Suppliers
Get the new whitepaper from Supply Chain Management Review to learn how.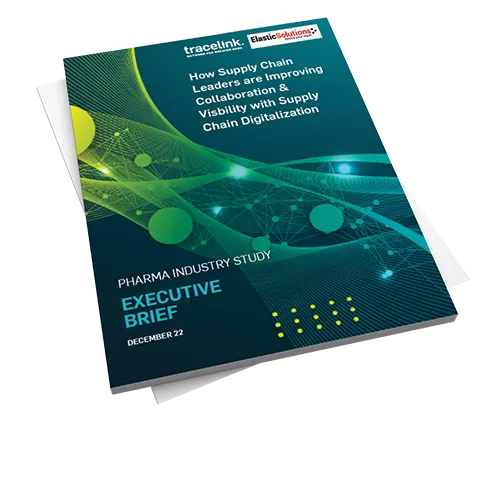 Pharma Industry Study: How Supply Chain Leaders are Improving Collaboration and Visibility with Supply Chain Digitalization
How far along are the digital pioneers in the pharmaceutical and life sciences industry in their journey to digitalize the supply chain? What are the key business drivers behind supply chain digital transformation initiatives? And how can TraceLink help accelerate your digital transformation journey? See what 130 pharma companies have to say.
Featured Topics
Arm yourself with information on today's hottest topics and stay at the forefront of your industry.