Anand Modi
VP India Sales
Powering solution-based selling in the Indian pharmaceutical market, focusing on customer success and transformation in the newly regulated environment.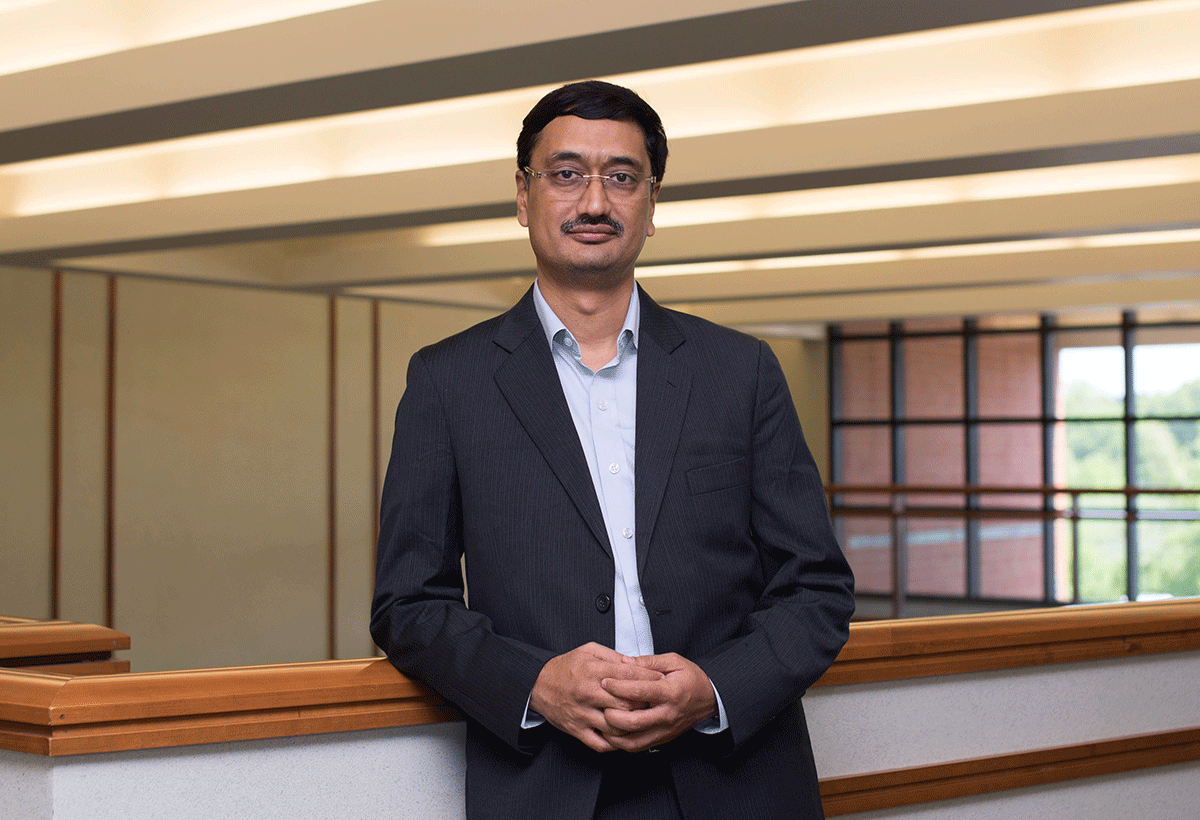 "Leading my team in a consultative sales approach is especially exciting in this space and at this time, as we strive to understand the unique track and trace challenges of our prospects and bring real value to their operations across a complex distribution network. As TraceLink expands its reach into India, I am thrilled to share a tried-and- true solution that leads to customer success across the globe."
Anand Modi is Vice President of Sales, India, at TraceLink, where he brings fifteen years of senior management leadership in consultative sales spanning life sciences, manufacturing, and enterprise software industries. Since joining TraceLink in 2015, he has been active in executing growth strategies and establishing channel partner networks.
Modi's experience includes developing start-up operations and delivering top-line growth. Prior to joining TraceLink, he spearheaded business development strategies for software and service solutions in the scientific research, analytical, and QA/QC space for India and the Middle East markets, at PerkinElmer Informatics. Before that, as head of sales and marketing at Columbus IT Solutions, he built from the ground up the sales infrastructure and a partner network for resource augmentation.
Modi holds an engineer's degree in industrial engineering from The Maharaja Sayajirao University of Baroda.
Read More