Carter Holland
Chief Marketing Officer
Steering TraceLink through rapid global growth and market leadership.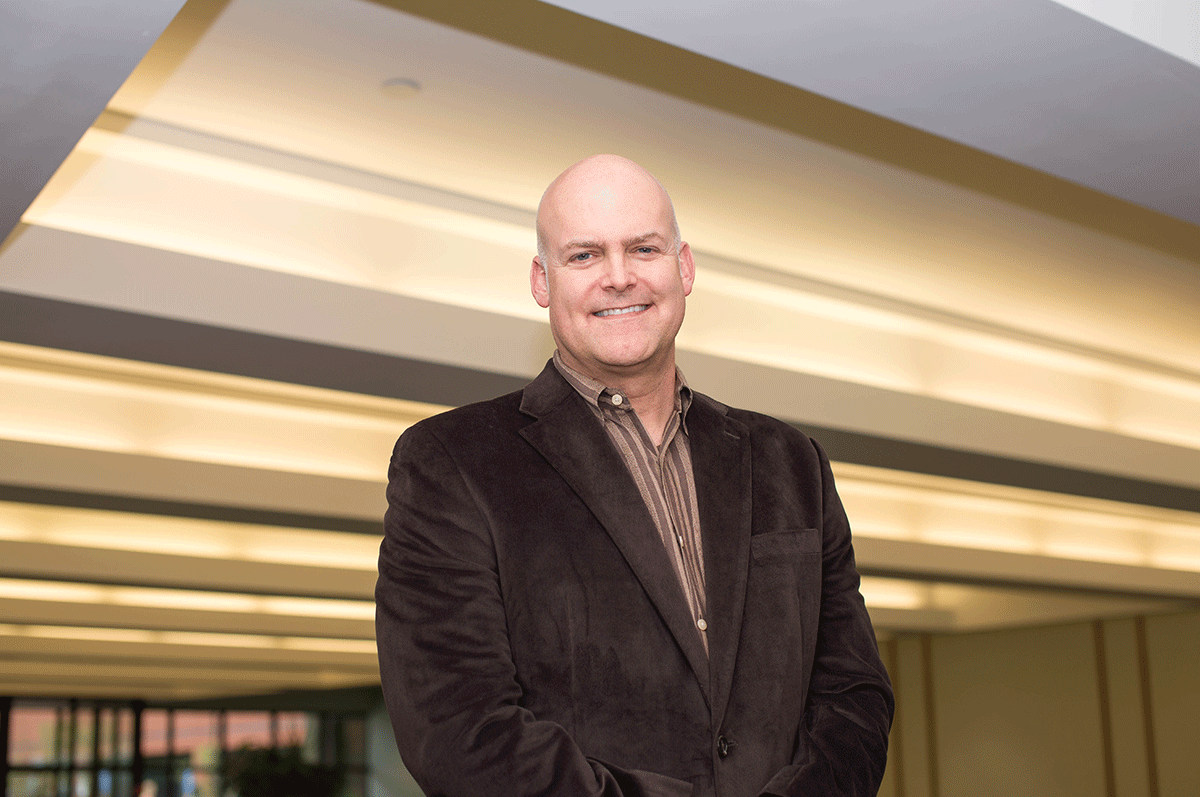 "My passion is shaping a transformational marketing strategy to accelerate growth, establish industry leadership, and outmaneuver the competition. As TraceLink grows, I am galvanized to drive targeted messaging for a company that is delivering the right product at the right time and is committed to making the global life sciences supply chain as safe and secure as it can be."
Carter Holland is Chief Marketing Officer at TraceLink, charged with leading the development of the company's global brand image and integrated marketing strategy that touches multiple segments across the life sciences supply chain. Since joining TraceLink in 2014, he has spearheaded efforts to accelerate the company's worldwide market penetration, customer acquisition, and revenue performance. In his role, he is a strategic activist whose vision propels TraceLink towards business success that enables the pharmaceutical industry to deliver a safer world of medicines.
Holland brings to his role more than 20 years of experience leading companies through aggressive periods of organic and M&A growth, business consolidation, and brand transformation. Prior to TraceLink, he was Chief Marketing Officer at NewTek, where he overhauled marketing into a modern, digitally focused function that contributed to double digit revenue and profit growth for the company. Before NewTek, he held several marketing leadership positions at Avid Technology, where he implemented growth strategies that doubled the company's revenues to just under $1 billion annually, and led to the successful consolidation of five industry-leading brands into a single, new corporate identity.
Holland has a Bachelor of Arts degree in English from Denison University. Currently he is an active member of The CMO Club.
Read More