Christine Mills
VP North America Sales
Cultivating a fast-growing sales team to provide knowledge and insight to businesses that play a critical role in securing the supply chain.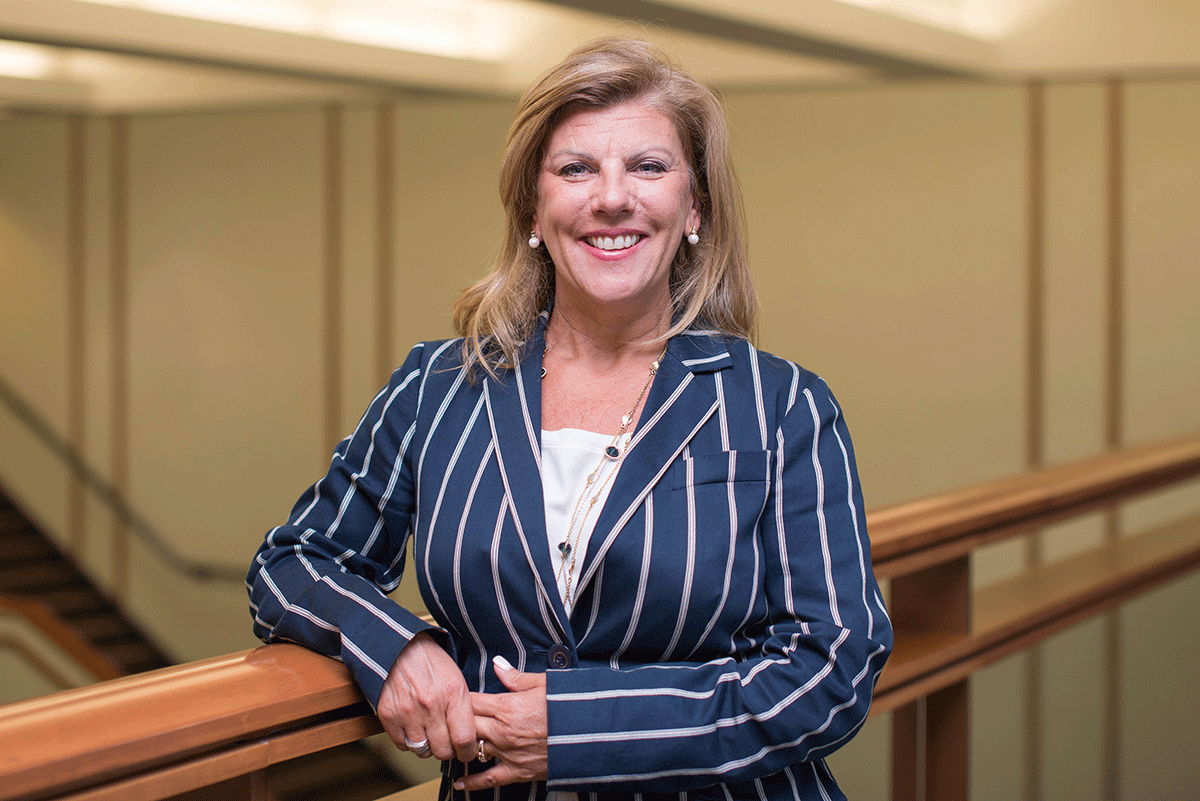 "The evolving regulatory landscape creates massive challenges that many of our prospects don't yet fully grasp. It's gratifying to develop a sales team that represents TraceLink's deep domain expertise and helps customers understand how to leverage our capabilities. And I value how collaborative and committed we are to building long-term customer relationships that ultimately ensure the integrity of medicines consumers receive."
TraceLink Vice President of Sales, North America, Christine Mills has built sales teams in high-growth environments and for companies that innovatively apply technology to transform business operations for almost 25 years. She has been leading sales efforts for industries responding to federal and global regulatory issues for the last decade.
Mills joined TraceLink in February 2015. Under her leadership, her sales team members have established themselves as domain experts and advisors, trained to educate customers in how to implement the most streamlined, cost-effective compliance solutions and leverage their compliance investment to bring incremental value to their business. Prior to joining TraceLink, she was SVP Global Sales & Marketing at Alchemy Systems, a global leader in SaaS solutions in compliance management for the food industry, where she delivered revenue growth of over 20% in 18 months. In a previous sales leadership role at SAI Global Compliance, she established the company's North American sales and lead development function, and delivered 400% revenue growth in five years.
Mills holds a Bachelor of Business Administration degree in marketing from the University of Wisconsin.
Read More