Dan Nelson
Chief Information Security Officer
Securing TraceLink's corporate environment and the Life Sciences Cloud.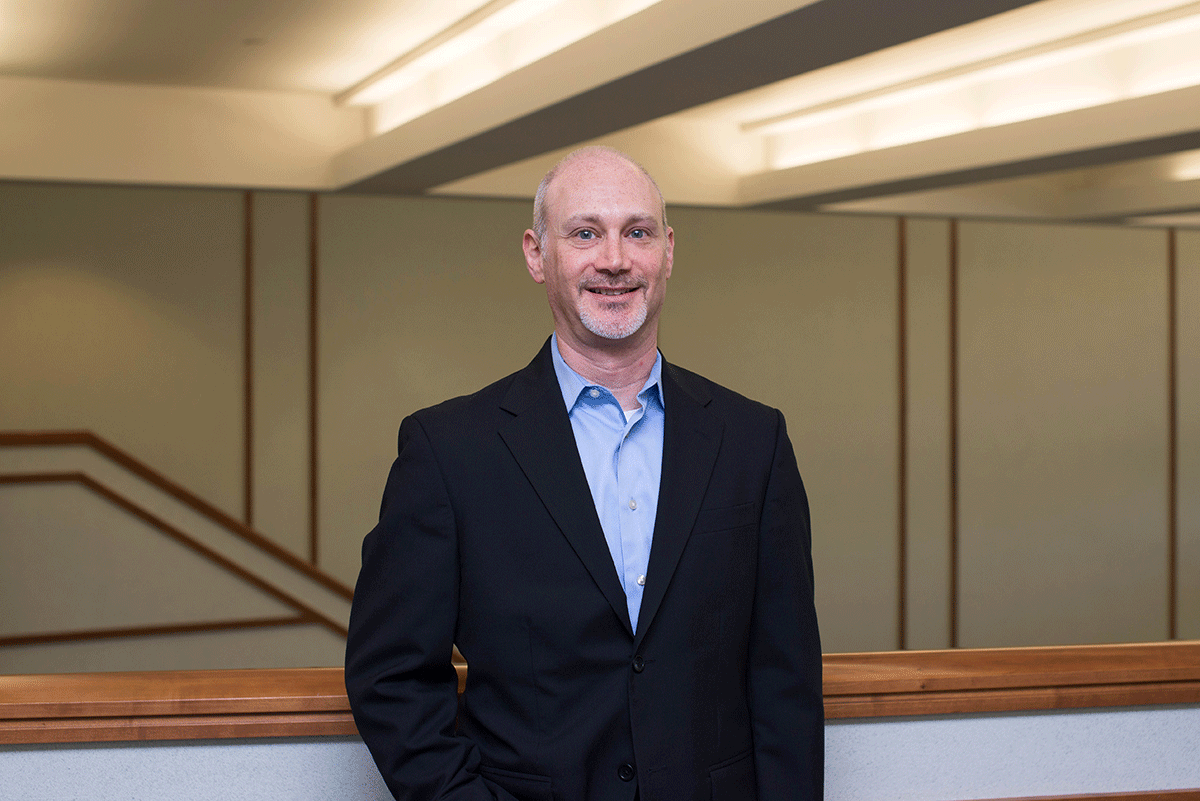 "My primary goal at TraceLink is to set the security strategy for the company and the Life Sciences Cloud, and act as a steward of its success. Patient safety is at the heart of all we do, and embracing a cloud-based solution that is more secure than traditional on-premise approaches is the right way to go to ensure that. It's important to me to share my expertise at a company that stands apart from the competition, by coupling the strength of the Amazon Web Services platform with advanced cloud security."
Dan Nelson brings more than 20 years of deep expertise in IT, information security, and risk management to his role of Chief Information Security Officer of TraceLink. Nelson joined TraceLink in 2015 to drive strategy and oversee implementation of security for Corporate IT and the Life Sciences Cloud.
Prior to joining TraceLink, Nelson was Director, Technology Risk Management in the Enterprise Cybersecurity (ECS) organization at Fidelity Investments, where he managed a cross cross-organizational working group to develop a formal and standardized enterprise-wide Technology Risk Management program. Before that, he provided consulting services related to information security, risk management, compliance, and governance initiatives for companies from startups to Fortune 50 during his time at Symantec, Cambridge Technology Partners, and @stake, the industry's first independent security consulting firm where he was a founding member.
Nelson has a Bachelor of Science degree in Business Administration from Babson College. He is active in the security community and currently is a board member of the Cloud Security Alliance Boston Chapter and a member of OWASP, ISSA, and InfraGard.
Read More