Jean-Marie Aulnette
VP EMEA Sales
Building and scaling TraceLink in Europe, the Middle East, and Africa to manage our customers and partners locally.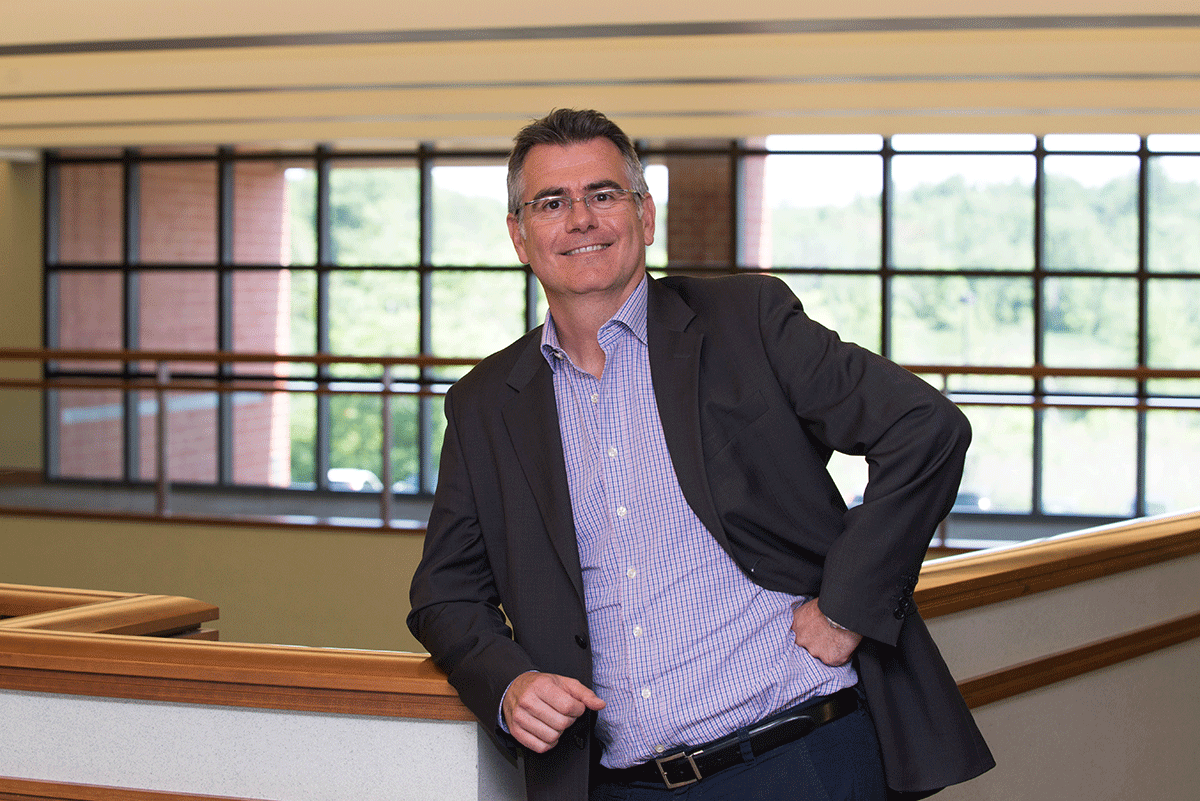 "The right way to partner with TraceLink customers in their serialization journey is at a local level. I am very excited to be building strong, local teams of experts in services delivery, support, sales, and marketing, to provide solutions that protect patients, ensure product integrity, and improve business performance."
TraceLink Vice President of Sales, EMEA, Jean-Marie Aulnette brings to his role 20-plus years of experience in international sales and enterprise SaaS applications. Since joining TraceLink in 2014, he has been responsible for building and leading the company's new EMEA sales operation, delivering track and trace solutions across EMEA pharmaceutical markets to ensure visibility, traceability, and compliance from ingredient to patient.
Before joining TraceLink in 2014, Aulnette served as Enterprise Solutions Director at Abbott Diagnostics, where he led the development of enterprise solutions to help improve business processes. Previously, he worked as Senior Director, Sales at Oracle Corporation, and as Sales Director Central, Eastern, and Northern Europe at Phase Forward, a provider of integrated data collection and data management solutions for clinical trials and drug safety, acquired by Oracle in 2010. Aulnette started in Life Sciences at Aster Cephac, where he focused on contract research.
Aulnette holds a master's degree in business from Centre d'Etudes Superieures en Management International (CESMI), Groupe ISG.
Read More