Enterprise System Partners (ESP)
Enterprise System Partners (ESP) is a leading global consulting and project engineering company, supporting manufacturing IT solutions for the life science industry since 2003. ESP offers specialist support and professional consulting services exclusively for manufacturing and supply chain operations in biotechnology, pharmaceutical, and medical devices, with a focus on Manufacturing Execution Systems (MES) and serialization.
TraceLink-certified ESP consultants and engineers help drive the concept, planning, vendor selection, design, and implementation of the entire manufacturing systems landscape, from process automation to the enterprise layer (level 0-4).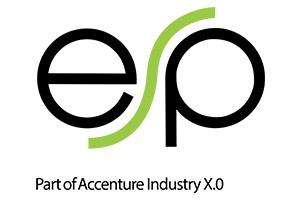 Visit ESP
Read More