The Global Leader in Multinational Compliance
Since 2009, TraceLink has been the industry leader in delivering regulatory compliance solutions for the global pharmaceutical industry. We support compliance and product serialization requirements in more than 30 countries. With more than 280,000 trading partners on our digital supply network, TraceLink lets companies Integrate Once, Interoperate with Everyone™ for seamless data exchange and fast partner onboarding.
Supply
Track product supply with the only active-active native cloud solution with the most live customers across all segments.
Network
Reduce CMO, 3PL, and customer integration costs through a single network connection and partner onboarding services.
Scalability
Outsource complex IT requirements to a secure, cost-effective, and highly scalable native cloud implementation.
Validated Solutions
Rapidly comply with new and evolving regulatory rules, industry standards, and partner requirements.

21
Serialization and compliance solutions

3x
Reduction in time to create compliance solutions

90
Day advance prediction window for drug shortages
United States: Will You Be Ready for DSCSA 2023?
TraceLink is a proven leader in the industry-wide effort to ensure that manufacturers, wholesale distributors, and dispensers can meet the 2023 requirements of the Drug Supply Chain Security Act (DSCSA), including all-digital data exchange, system interoperability, and trade partner authentication.
Global: Meet Regulatory Requirements in Every Market

32.2 Billion
Serial numbers commissioned

825+ Million
Regulatory documents processed

881
Customers serializing product
Serialize & Track Your Products As They Move Around the Globe
Serialization and traceability are the foundation for multinational compliance and your ability to optimize your global supply chain. TraceLink lets you manage your serialized product, gain real-time collective intelligence, quickly execute recalls, and more.
Trusted by Top Organizations from Manufacturers to Dispensers
More than 1,300 customers in more than 50 countries partner with TraceLink to serialize drugs and medicines, track product movement, and achieve regulatory compliance.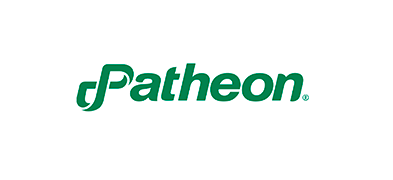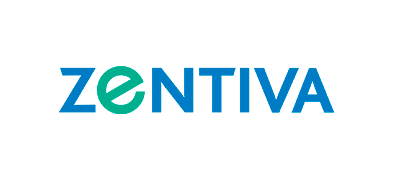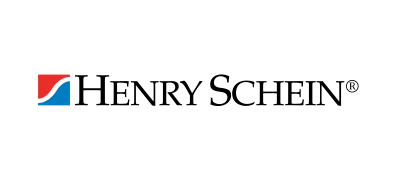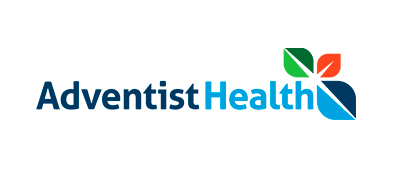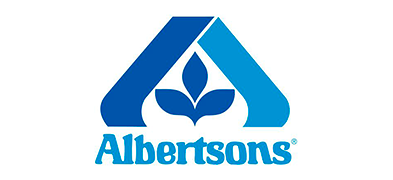 Featured serialization and compliance resources
Learn more about serialization and regulatory compliance across the globe and how to implement a multinational compliance strategy with TraceLink.