Leading TraceLink's global development team, working to build products and solutions that deliver value to customers and help protect patients.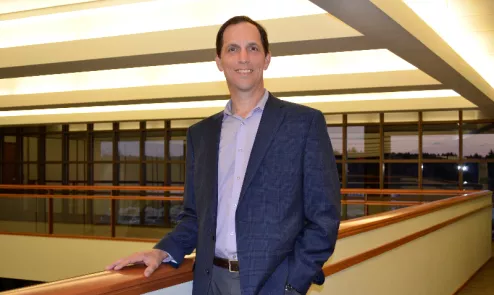 "My mission at TraceLink is to help foster an environment where engineers can collaborate in building great products, thrive in their careers, and continually evolve practices that drive quality and agility.  We're in the strongest position in the industry to deliver technology that enables transformation, and that's an exciting place to be."
Senior Vice President of Engineering John Hogan leads product design, development, and testing of TraceLink products and solutions, ensuring the seamless processing and tracking of high-volume, highly distributed events, and facilitating shared customer value up and down the supply chain.
He joined TraceLink in January, 2018 from Boston-based cybersecurity startup Barkly, where he served as VP of Engineering and was responsible for product development and DevOps building out the company's unique approach to endpoint protection. At TraceLink, he is instrumental in helping grow and manage a rapidly expanding team that is building products that benefit customers worldwide.
Hogan began his career 25 years ago in Information Systems at Oracle. Throughout his career, he has held executive positions in software engineering at startups, early-stage, and late-stage companies, building product, customer success and support teams at Informix, Plumtree Software, Unica Corporation, and IBM. Prior to Barkly, he served as VP of Engineering and Director, EMM Products and Operations, respectively, at Storiant and IBM, where he was responsible for product strategy, development and hosting operations for both SaaS and traditional product lines.
Hogan holds a Bachelor of Science degree in Biology and Psychology from Stanford University.