Evangelizing the TraceLink Life Sciences Cloud, and enabling transformation in scale, performance, and security for the supply chain.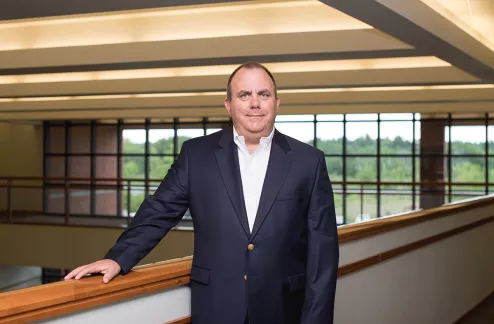 "Serialization in the pharmaceutical industry is a game changer, requiring a cloud-based solution to handle the surges in data and transaction volumes and an ever-changing regulatory landscape. I'm excited to lead the charge in architecting ways to scale against load and buffer our customers from the chaos of evolving regulations."
John Kordash is Senior Vice President of Cloud and the Chief Information Officer at TraceLink. Kordash is responsible for driving the architecture and implementation of TraceLink's proprietary Life Sciences Cloud platform and helping shape the company's leadership position in cloud-based technology. In his roles, Kordash empowers his teams to help customers with little to no cloud experience understand how TraceLink's on-demand infrastructure can provide important benefits. He also is instrumental in setting technology strategy around information technology protocols and resource allocation.
Kordash has more than 20 years of deep technical and hands-on experience architecting, deploying, and managing distributed systems. Prior to joining TraceLink, he held information technology leadership roles at enterprise software and pedigree technology companies Performaworks and Supplyscape, as well as at the MITRE Corporation, a non-for-profit national technology resource for critical challenges in defense and intelligence, cybersecurity, and healthcare.
Kordash holds a Master of Science degree from Boston University and a Bachelor of Science degree from Michigan State University.