Building awareness and driving global marketing strategy for company's mission of transforming the life sciences industry.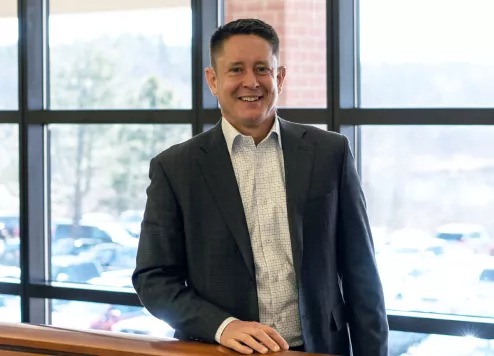 "My goal at TraceLink is to energize and guide a team of customer-centric marketers and storytellers who are strategic drivers of business growth and play a pivotal role in communicating the brand's mission. TraceLink is in a strong position within the industry, and being able to collaborate on and develop strategy and awareness around the work the company is doing to digitally transform the pharmaceutical supply chain is exciting."
As Chief Marketing Officer at TraceLink, Kevin Young is responsible for brand strategy, product marketing, demand generation, customer advocacy and evangelism for supply chain digitalization.
Prior to TraceLink, Young was the CMO at INTTRA by E2open where he helped build the world's largest ocean freight logistics network. He has over 25 years of experience in software marketing at companies ranging from large enterprises such as SAP and Microsoft to successful startups like INTTRA and FreeMarkets.
Young holds an MBA in marketing and finance from Carnegie Mellon University's Tepper School of Business and a Bachelor of Arts degree from University of Notre Dame.