Application Administration allows named administrators within companies to configure their Opus applications, the networks within the applications that the company owns, the Links that the company has access to, and the users within the company. These configurations enable and simplify the ability of companies to build networks and configure/control access rights within those networks. As a result, companies enhance their usage and control of Opus applications, significantly improving collaboration with internal stakeholders/locations and external supply/trade partners throughout the supply chain.
Challenges
Today's global supply chain demands companies think differently. In particular, digitalizing the supply network to drive more agility, visibility, and collaboration with partners. Configuring and managing a complex digital network to enable multi-enterprise, multi-location collaboration on mission critical shared processes is a challenge. Technical solutions need to be implemented and linked to the appropriate internal locations and external partners. Partners and users need efficient and secure access to the applications, processes, and data critical for success. Such agile access also needs to be well controlled with the appropriate policies to ensure protection of confidential business data.
All of this needs to be orchestrated on a live, living network which is constantly evolving to meet new business needs. Traditional methods of rigid enterprise coding and configuration of systems can no longer keep up.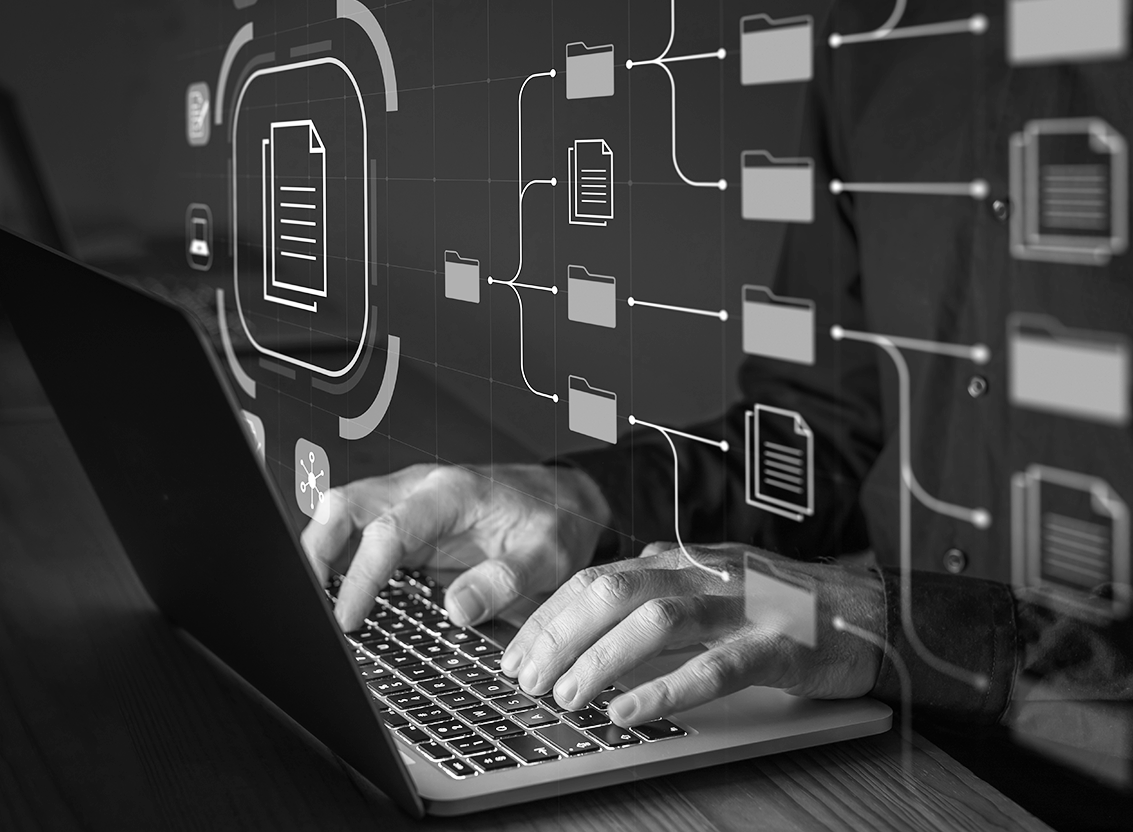 Benefits
Application Administration enables companies to set up and maintain their network configuration on the Opus Platform through one centralized, easy to use solution.
Link Partners and Internal Locations
Companies that own multienterprise apps can link Partners and internal locations to those apps and their respective networks, allowing the Owner of a Process Link and their linked locations and external Partners to collaborate and exchange data.
Simplify Network Management
Simplify network management by configuring and maintaining Process Link network relationships with a flexible administration tool.
Centralize Management
Centralize the management of entities, users, and roles in one core administration solution.
Enable Team Members to Stay Laser-Focused
Enable team members to focus on their unique administrative tasks for application, network, and team management within a single common experience.
Capabilities
Companies that own Opus apps can link Partners and internal locations to those apps and their respective networks, allowing the linked entities to collaborate, execute on shared processes, and share data.
Add or Remove Roles from Existing Network Links

Application Administrators and Network Administrators can add or remove roles to and from existing Links to specify which roles a Partner or internal location can assign to their users. By assigning roles to Links, Owners can limit the data or functionality that users at the linked entity can access within their network.

Add or Remove Users from Existing Network Links

Application Administrators and Network Administrators can add or remove users to and from Links. When users are added to a Link, they are also assigned specific roles within that Link that governs the data or functionality they can access within the network.

Enforce Proxying Application Administration through Business Applications

Connect business applications (e.g. Agile Process Teams) to Application Administration event handlers through a proxy instead of calling them directly from the Application Administration app. Solution Developers can define and assign Application Administration API permissions to a role within their solution (e.g. the permission for adding Links from Application Administration is included in the Application Administrator role for Agile Process Teams).

View All Configured Links for a Company

Application Administrators and Network Administrators can view all of the Links they participate in, either as an owner of a Process Link, or as a Partner invited into a Process Link.
Administrators can filter and visualize the Link information based on ownership, company identity, location, or Link status.

Manage Specific Network Elements Based on Unique Role

Application Administrators can focus on the linkage and management of applications within Process Links.
Network Administrators can focus on the linkage and management of internal locations, Partners, users, and roles within Process Links.
Team Administrators for a Partner can focus on linkage and management of users and their roles within a Process Link.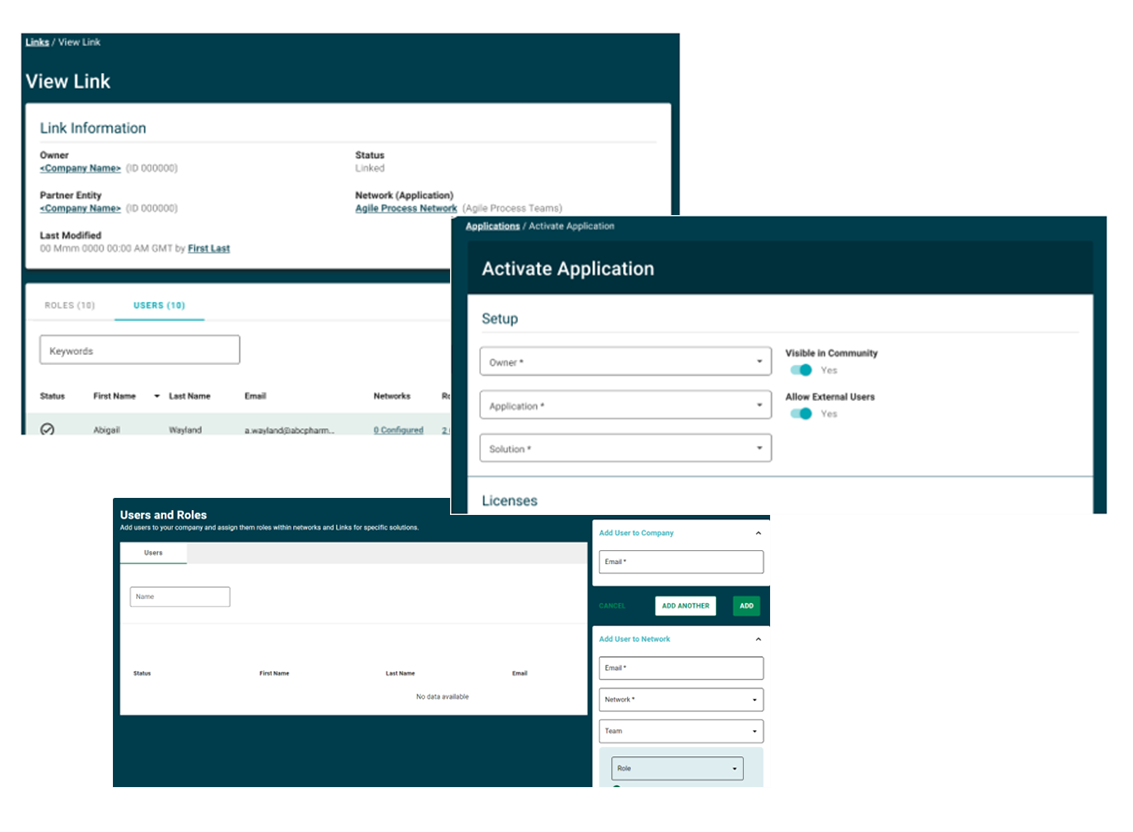 Related Solutions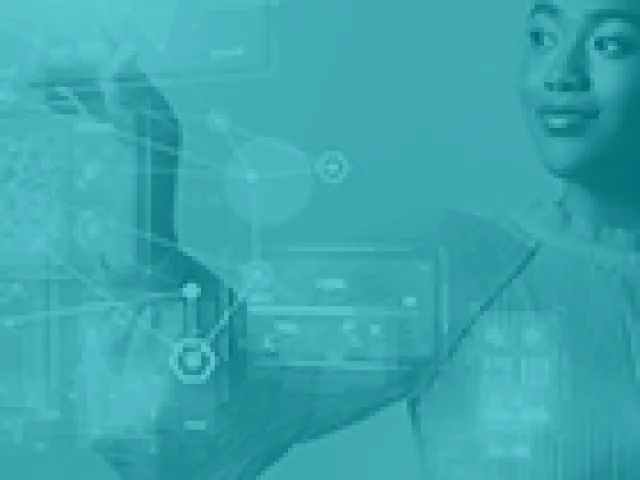 Solution Designer
Solution Designer is the no-code customization solution for Opus multienterprise solutions.
Related Resources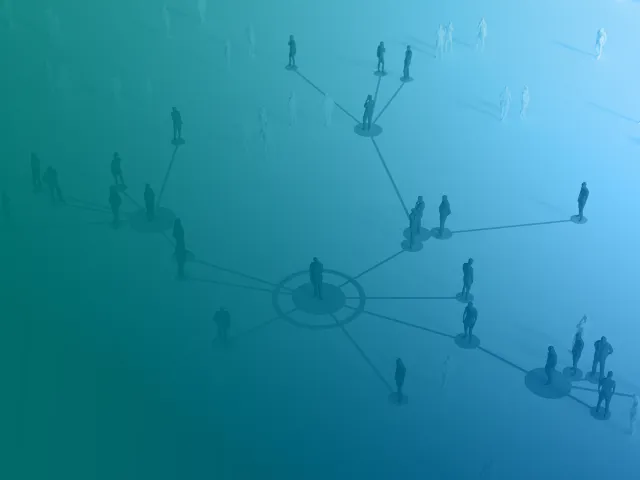 Introducing Opus: The Digital Network Creation Platform for Greater Good
Fill out the form to schedule your live preview.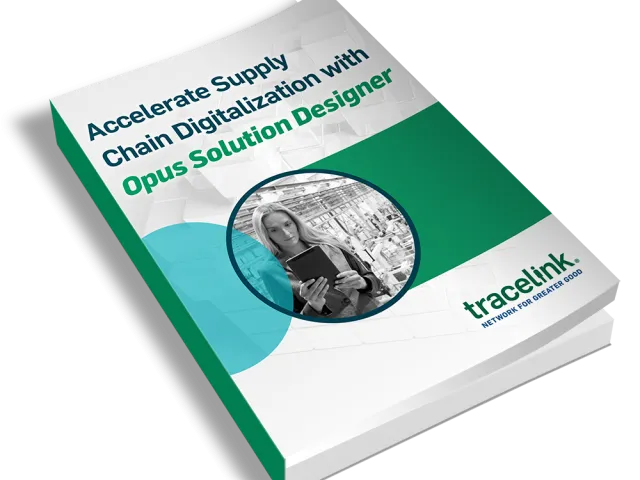 Accelerate Supply Chain Digitization with Opus Solution Designer
Learn how TraceLink Opus Solution Designer helps supply chain leaders unlock the potential of…
TraceLink Community
A place for members to harness the digital supply chain, collaborate with peers and lead the life sciences industry in creating transformational solutions to serve patients better.