Leveraging Digital Networks for Greater Visibility and Collaboration with your Supply Partners
One system to capture, analyze, resolve and prevent supply chain issues. 
Reduce time to resolve incidents by up to 65%

Reduce repeat deviations by up to 50%

Improve delivery performance by up to 82%
The Internet of Supply Chains™ Will Transform Everything
Opus is the platform for the Internet of Supply Chains (IoSC), linking systems, processes, and people into a collective information network for intelligent business execution. Customers build networks with TraceLink's multienterprise applications. The Opus platform ensures all networks are interoperable, creating the Internet of Supply Chains for Industry 4.0 transformation.
Explore All TraceLink Products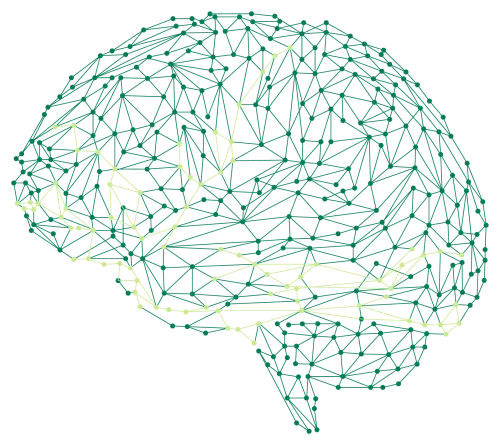 Transform your product flows with TraceLink's suite of compliance applications from DSCSA to China and improve logistics with our Smart Logistics app that consolidates, analyzes, and optimizes overall global transportation transactions.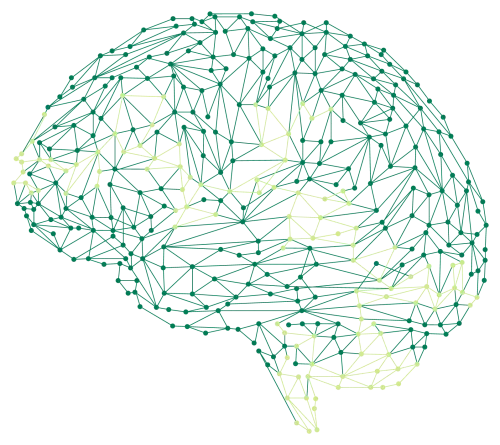 Digitalize and optimize financial flows and multi-party processes related to product movement and supply chain operations between supply chain stakeholders.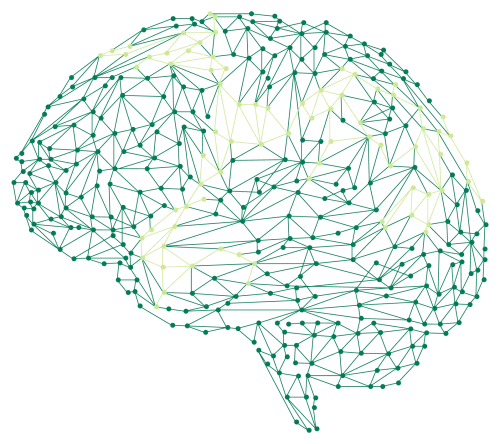 Improve performance and predictability in external material manufacturing and the finished goods production ecosystem by digitalizing shared supply chain processes and workflows.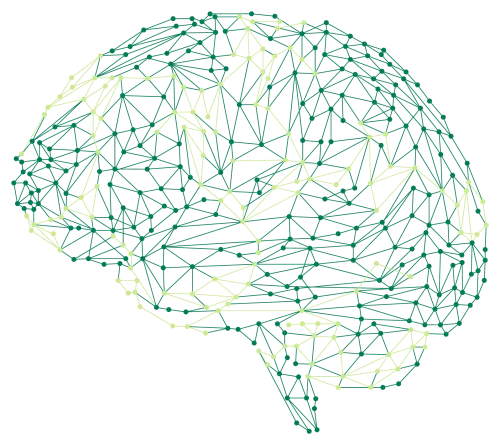 Enable cross-enterprise and cross-functional teams focused on supplier relationship management, external manufacturing, and more to digitally execute, manage and track shared processes across supply chain relationships.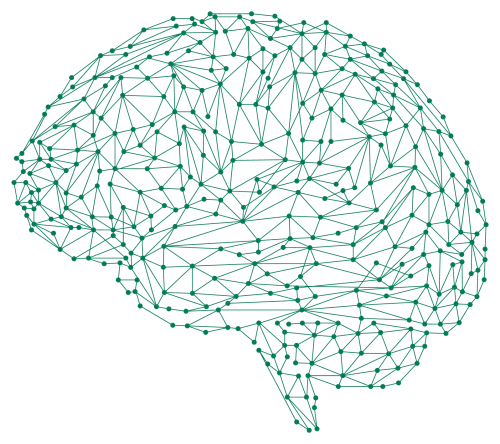 Unlock the value of your serialized data. Predict and prevent supply chain disruptions, shortages, and plan your resources with real-time demand information. 
Digital Network Transformation
One Platform. Millions of Networks.
Collective Intelligence From an Integrated Network of Networks. 
Transforming Supply Chains Everywhere.
What's New
Stay up to date with the latest and greatest from TraceLink. Interested in more?

Establishing a Strategic Foundation for Industry 4.0
Learn how Industry 4.0 will transform the supply chain landscape forever.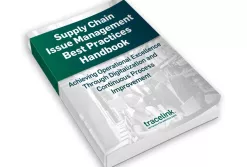 Supply Chain Issue Management Best Practices Handbook
Achieving operational excellence through digitalization and continuous process improvement.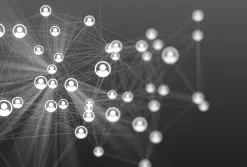 Corporate Social Responsibility Report Card
In 2021, the Do-More Program gave back through volunteerism, sponsorship, and grant programs.