What's New
Stay up to date with the latest and greatest from TraceLink. Interested in more?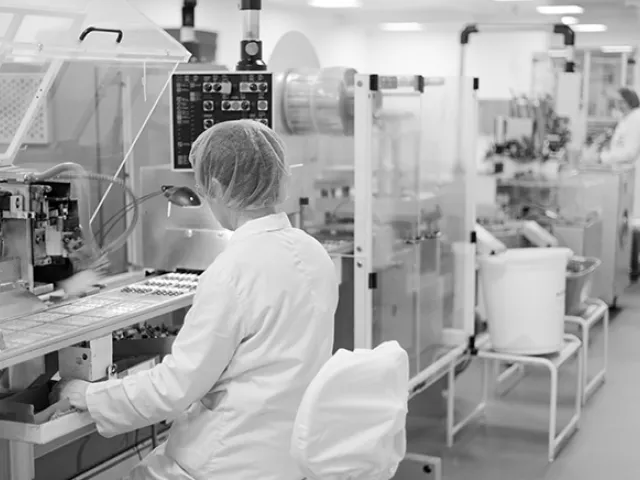 DSCSA 2023 Requirements and the Capabilities You Need to Keep Up
The final phase of DSCSA traceability requirements go into effect on November 27, 2023.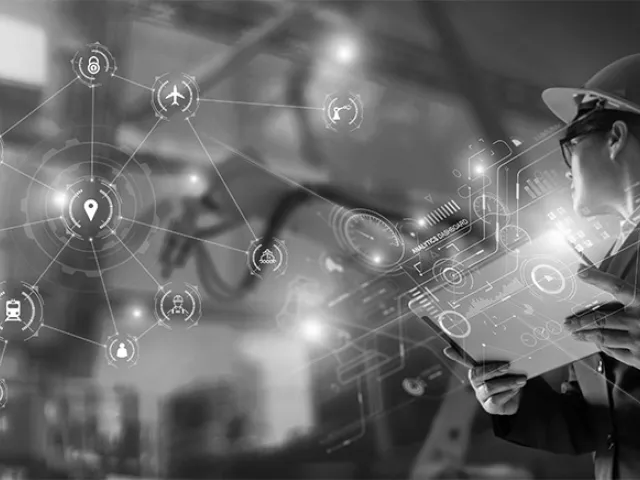 Direct Supply Network Digitalization with the Internet of Supply Chains
Poor visibility and a lack of interoperability with key suppliers are two of the leading drivers of…
Complying with the DSCSA 2023 mandate requires item-level traceability and introduces significant complexity and industry-wide challenges compared...
Connecting the Pharmaceutical Industry Through the Internet of Supply Chains

290,000
Authenticated and onboarded network members

919M+
Regulatory documents processed and exchanged

1,300+
Customers across the supply chain
The Internet of Supply Chains™ Will Transform Everything
Opus is the platform for the Internet of Supply Chains (IoSC), linking systems, processes, and people into a collective information network for intelligent business execution. Customers build networks with TraceLink's multienterprise applications. The Opus platform ensures all networks are interoperable, creating the Internet of Supply Chains for Industry 4.0 transformation.
Explore All TraceLink Products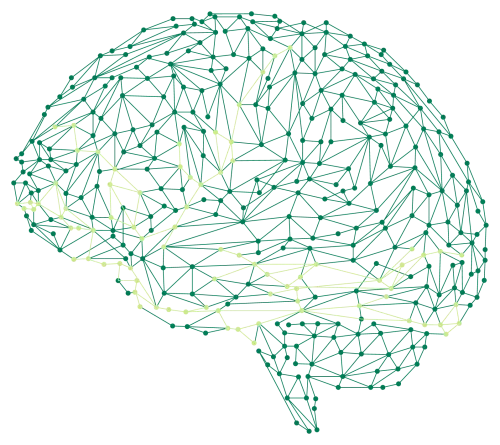 TraceLink creates a broad range of solutions that enable companies to master the supply chain challenges of today and the future. Leveraging the Opus platform, TraceLink solutions allow you to meet fluctuating global demand, manage global supply disruptions, prepare for regulatory compliance and traceability mandates, and more.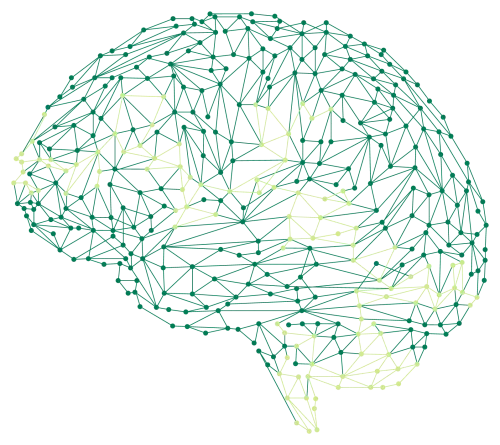 TraceLink's Supply Chain Work Management solution is a revolutionary new way to execute supply chain management processes by digitalizing work across multiple levels of supply chain partners.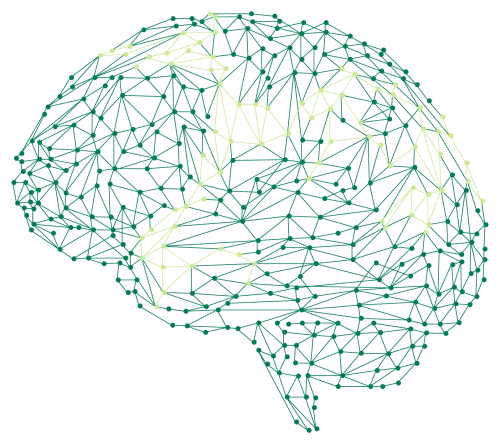 TraceLink has a long history of providing proven regulatory compliance solutions across diverse markets from the United States to China and beyond that can be configured based on each country's unique regulations.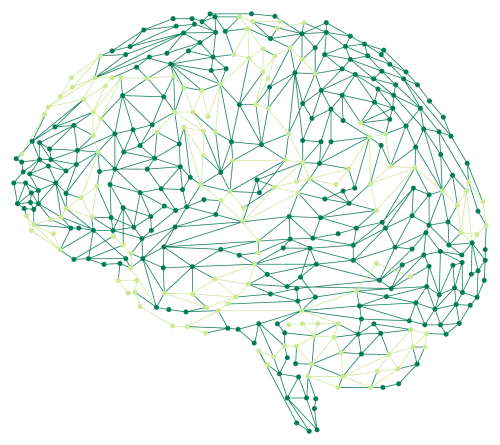 TraceLink gives companies a foundation of complete serialization and traceability solutions that can be configured or modified based on specifications, processes, and workflows—reducing the time and cost of serialization and giving companies greater control and visibility.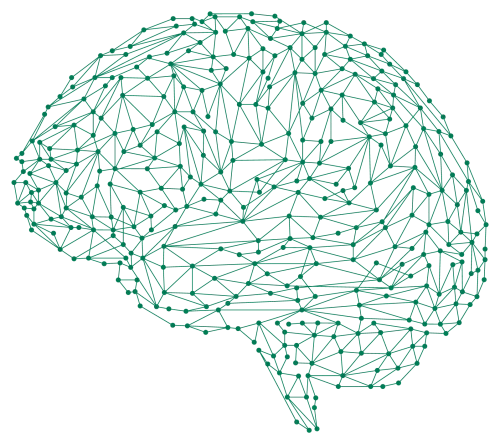 Opus is a low-/no-code global development platform and partner ecosystem for constructing advanced digital networks to support Industry 4.0 deployments across the global supply chain. 
Digital Network Transformation
One Platform. Millions of Networks.
Collective Intelligence From an Integrated Network of Networks. 
Transforming Supply Chains Everywhere.