Serialized Product Intelligence
Shift from a Reactive to a Proactive Serialized Supply Chain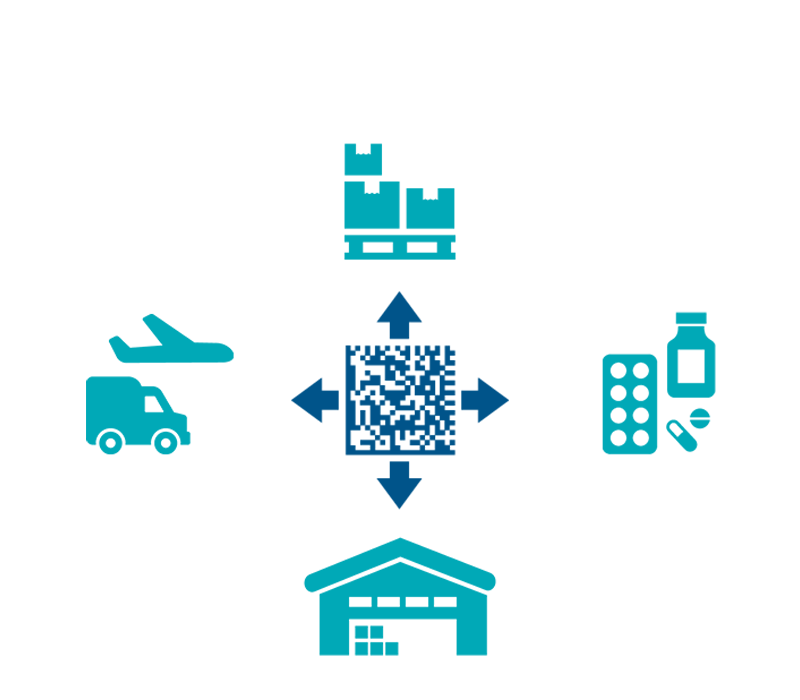 Review serial number events
Examine the journey of each serial number to accelerate root cause analysis of internal and CMO operational issues, including reconciling all shipments and deliveries.
Analyze item movement time series data reported to TraceLink, significantly reducing root cause analysis time.
Conveniently view all compliance and serialization events
Analyze products, serial numbers, and events associated with transactions such as shipments or receipts
Compare operational events with regulatory reports to verify accuracy or troubleshoot
View compliance failures and drill into the root causes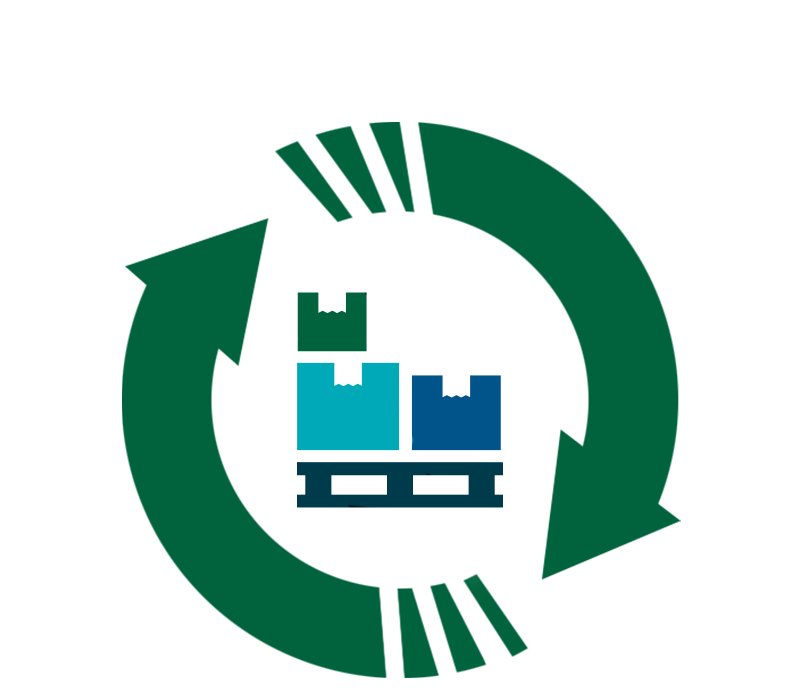 Reconcile serial numbers
Proactively monitor and reconcile production quantities across products and aggregation levels to enable continuous and compliant operations.
Have a consolidated view of the most current status of items in a lot, inside a pallet, or sent in the last transaction
Gain visibility into serial numbers by their status (commissioned, shipped, damaged, sampled, blocked, destroyed, etc.)
See by the most current aggregation hierarchy reported to TraceLink
Compare TraceLink data with ERP and Level 3 systems easily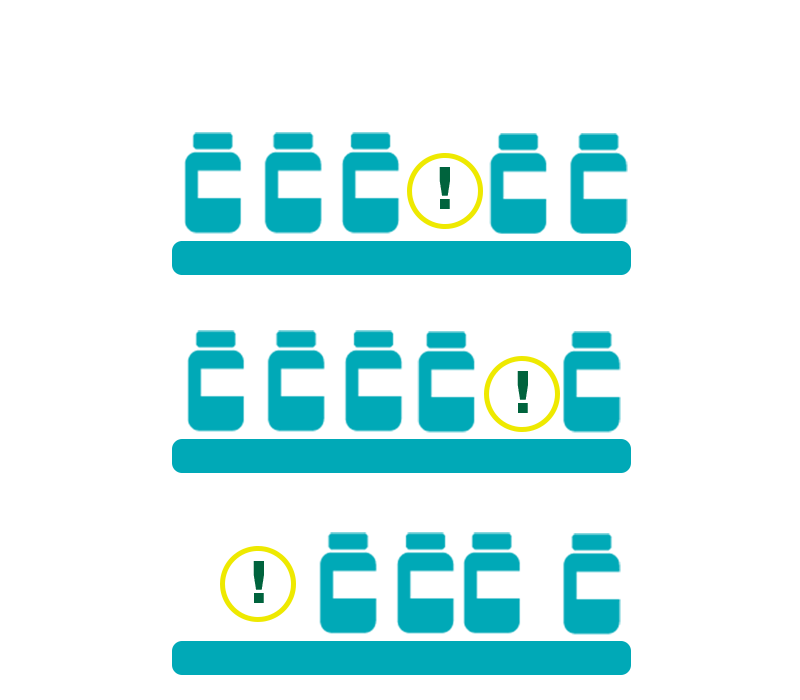 Monitor commissioned lots
Proactively monitor internal and CMO production quantities to increase forecasting accuracy, reduce inventory carrying costs, and detect potential disruptions and shortages within your supply chain.
View all manufactured products on a single screen
Monitor actual commissioned and aggregated quantities across CMOs
Validate aggregation accuracy
Enable stakeholders to review production in self-service manner without relying on serialization IT and service tickets (e.g., a product country P&L owner can now review if production is on track for their target markets)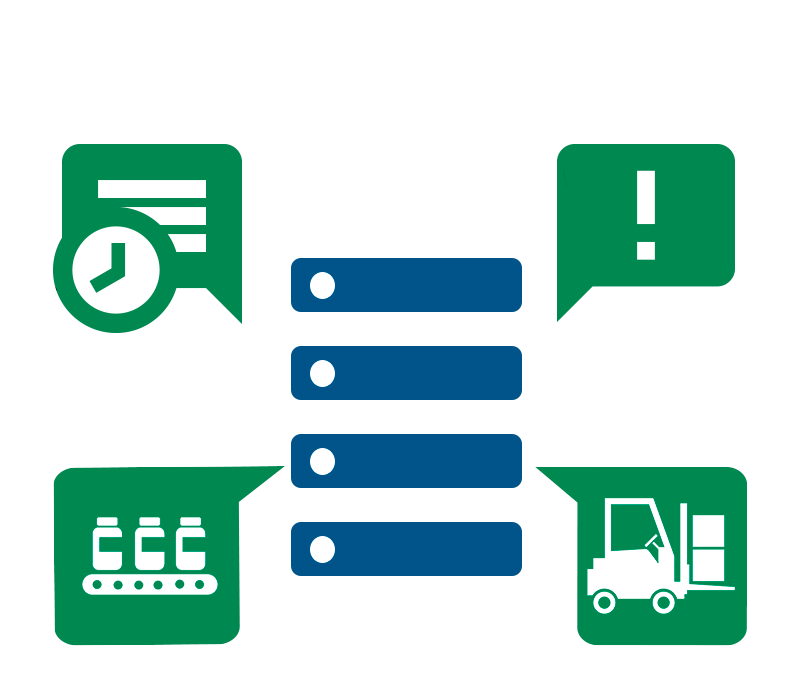 Review messages
This feature is planned for a future release.
Monitor message transmissions with low latency to and from all trading partners to enable successful delivery, identify message failures and error codes, and perform root cause analysis.
Monitor messages by business transaction and message type
View summarized message details to understand the reason behind a message failure
Easily drill into message details to understand the reason behind a message failure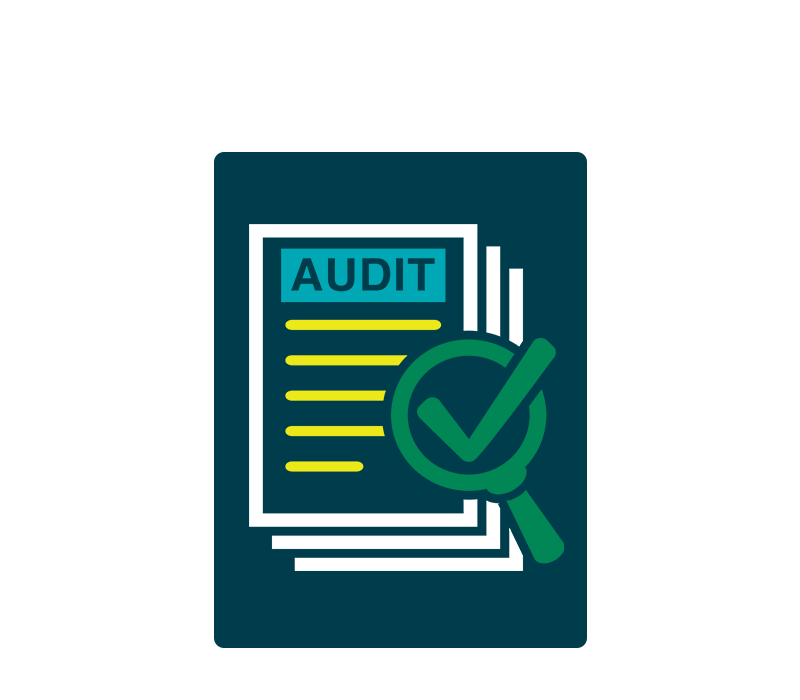 Search audit trail
This feature is planned for a future release.
Enable your serialization operations to be audit and inspection-ready by identifying who did what when and why, and what product was impacted.
Have a lateral view into entire serialization operations with previously untapped valuable audit trail information
Monitor audit trail across users, systems and events by TraceLink application
Drill into specific audit details to examine who changes what data when
Equip your quality staff to efficiently monitor and demonstrate compliance to FDA CFR 21 11 and EU Annex 11
Read More