The TraceLink Message Center solution helps users on the Opus Platform access and manage messages, notifications, and other important user events and communications.
Challenges
Keeping track of critical activities or events that may need attention or should be reviewed can be challenging as people manage supply chain activities or deal with regulatory compliance issues. Without proactive notifications, users typically have to spend valuable time entering into and browsing across multiple solutions to check on process activities.
Users are often buried under too much information, unable to selectively determine the kinds of events and activities that are important, and how to prioritize incoming notifications of key events and activities. As a result, it is difficult to prioritize and manage critical work activities.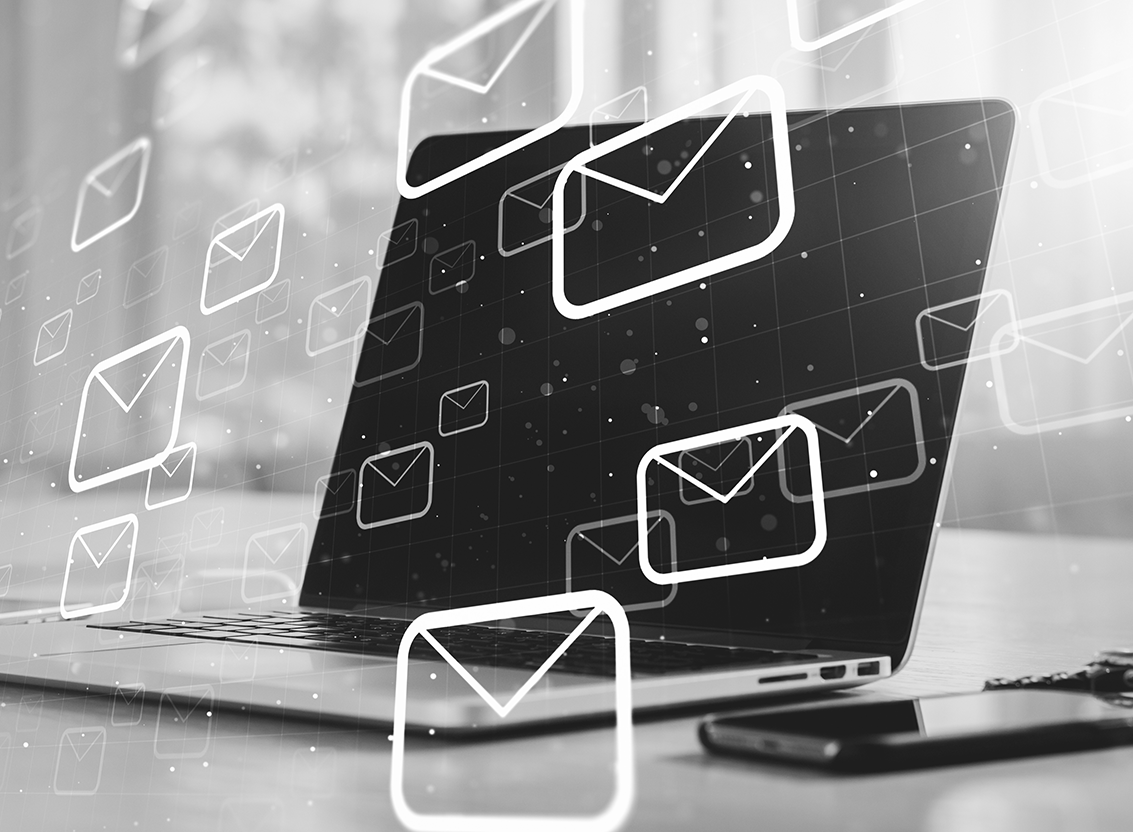 Benefits
TraceLink's Message Center proactively informs users about key activities, deadlines, and other critical events occurring on the Opus Platform.
Enhance Awareness of Critical Information
Improve responsiveness and performance by driving richer information and more timely awareness about application tasks and platform activities which may need attention and action
Improve Team Communication and Collaboration
Enhance knowledge exchange and team collaboration by enhancing the ability to invite, connect, and share information with cross-functional, cross-company collaborators.
Personalize and Streamline Information Flows
Leverage per-user messaging configuration to enable users to target and filter notifications and other messages based on their role(s), current activities, and tasks.
Capabilities
Message Center works in conjunction with the Opus Message Hub to help ensure the precise and timely information is published to and made accessible by users on the Opus Platform.
Selectively turn on or off notifications on a per-user basis.
Select the specific delivery methods used (message, notification, etc.) on a per-event basis for events such as:

Followed processes that are modified
Followed processes that are commented upon
Followed processes that are approaching a due date
New processes added

Alerts on new notifications, such as a due date is approaching, which are generated by events in Opus applications and displayed via the Notifications icon in the Opus user experience.
Alerts to new messages, such as a link invitation, which are generated by events in Opus applications and displayed via the Inbox icon in the Opus user experience.
View messages/notifications in a snackbar popup.
Filter received notifications by application and event type to quickly focus on the most important notifications for a specific user.
See outstanding new, unread, and unarchived messages in the user interface.
Query upon and review historical messages and notifications.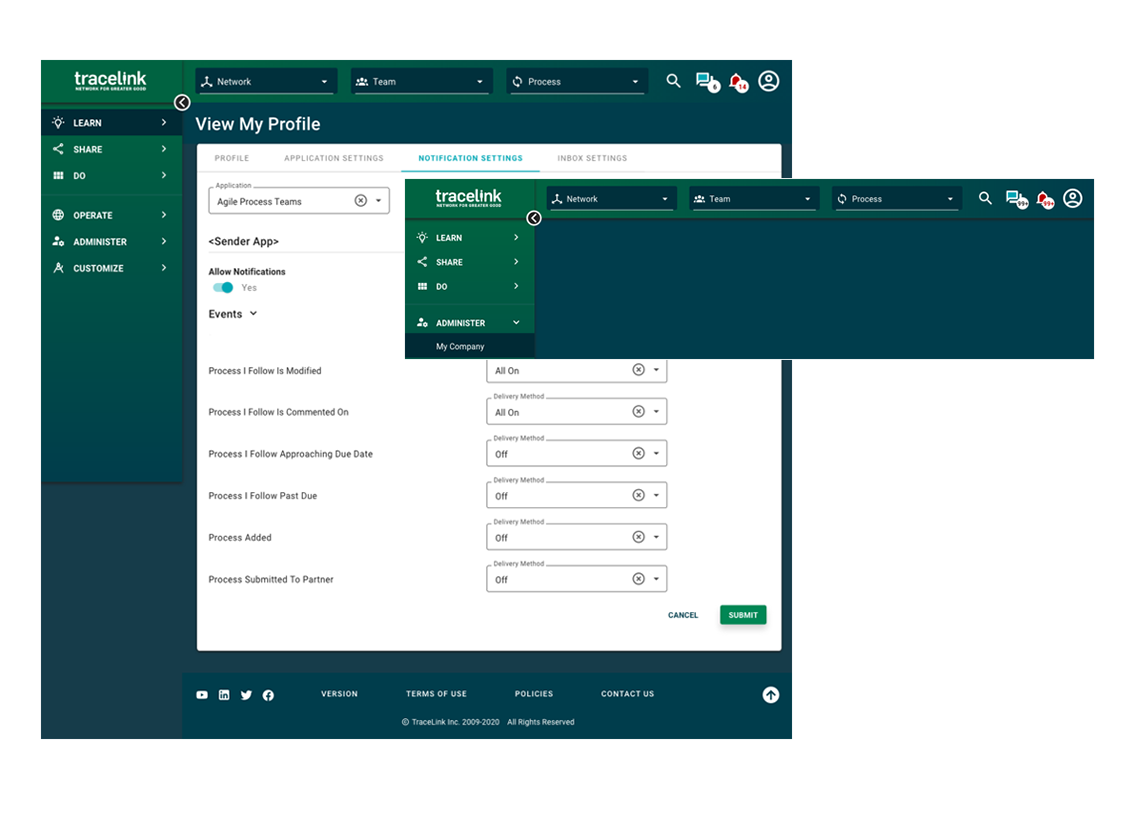 Related Solutions
A low-code/no-code development environment for building, deploying, and managing applications on the…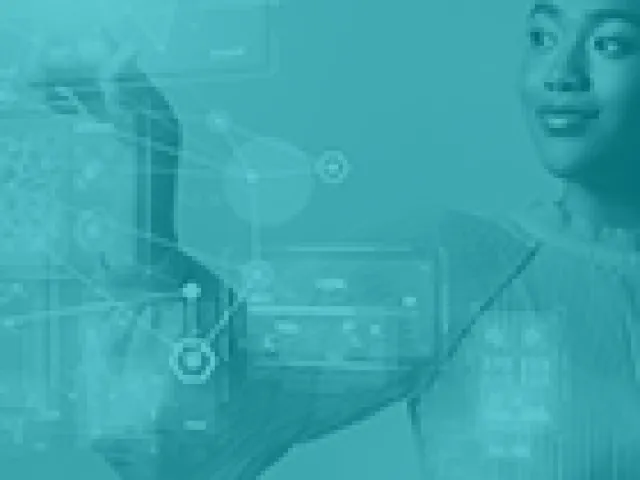 Opus Solution Designer
Solution Designer is the no-code customization solution for Opus multienterprise solutions.
Related Resources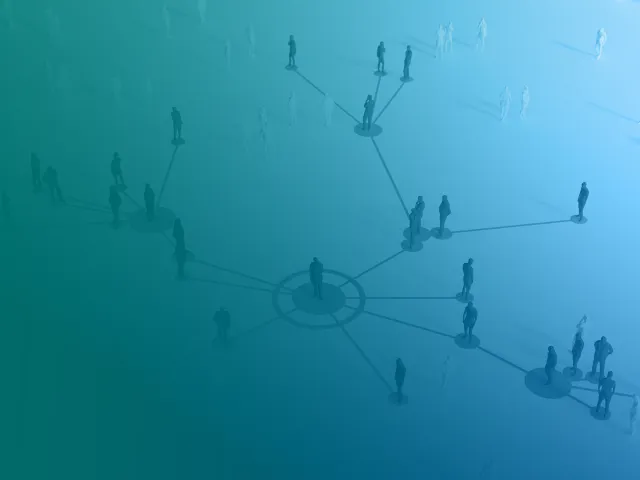 Introducing Opus: The Digital Network Creation Platform for Greater Good
Fill out the form to schedule your live preview.
TraceLink Community
A place for members to harness the digital supply chain, collaborate with peers and lead the life sciences industry in creating transformational solutions to serve patients better.