300
INDUSTRY PROFESSIONALS
Supply Chain
VP of Supply Chain
VP/Director of External Operations
Head of External Supply Operations
VP/Director, Market Access
Director/Manager of (Supply Chain/Manufacturing) Planning
Supply Chain Operational Excellence
Continuous Improvement
Supply Chain Integration Manager
Quality/Compliance
VP/Director Procurement
Director/Manager of Quality/Regulatory
Head of Global Track & Trace
Serialization Center of Excellence
Serialization Team Leader
Serialization Program Manager
Director of Quality Assurance
Director of Quality Control
IT
Chief Digital Officer
Chief Information Officer
IT Director, Manufacturing, Supply Chain and Quality Systems
Senior Director/Director of SC IT
Head of Digital Transformation
Digital Transformation Manager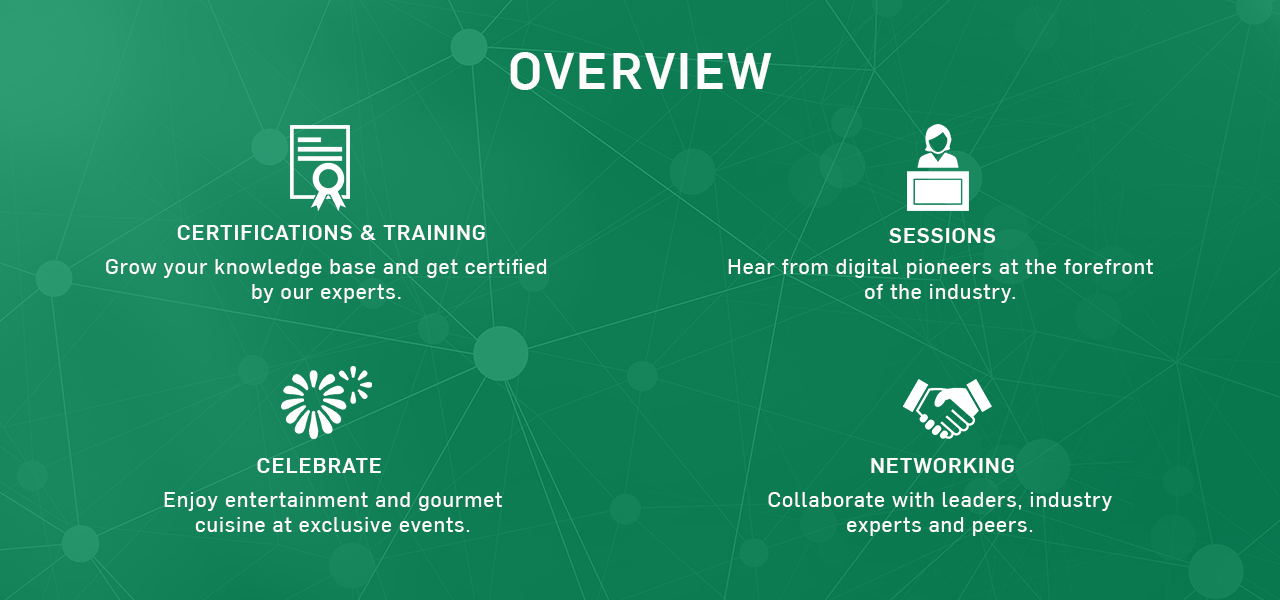 Read More

Read More
PAST ATTENDEES



PHARMA
Agios Pharmaceuticals
Alexion
Allergan
Almirall
Celgene
Currax Pharmaceuticals
Eli Lilly and Company
Flexion Therapeutics, Inc.
Fresenius Kabi
Leadiant Biosciences
Lexicon Pharmaceuticals
Mylan
Novartis/Sandoz
Novo Nordisk Inc.
Osmotica Pharmaceuticals
Pfizer
Sagent Pharmaceuticals, Inc
Teva Pharmaceuticals
RETAIL PHARMACIES
Associated Pharmacies, Inc.
CVS Health
Express Scripts
OptumRx
PillPack
HEALTHCARE
Mayo Clinic
UAB Hospital
UCLA Health
University of Tennessee
Vanderbilt University Medical Center
WG Critical Care
WHOLESALE DISTRIBUTORS | CMOS | 3PLs
Genetco Inc
Henry Schein
Mutual Drug
Reliance Wholesale
Value Drug Company
WDSrx - Woodfield Distribution, LLC
Sharp Packaging Services
PARTNERS
Accenture
Bluecrux
Enterprise System Partners
Excellis Health Solutions
Loftware, Inc.
Sequoia Solutions
Supply Chain Wizard
Vimachem
WIPOTEC-OCS
Read More
"I really believe that this is groundbreaking. That people will look back in ten years' time and they will say, oh that was the moment that it all came together."
"What I like about FutureLink is that it's very targeted, so it's very focused on a specific industry, with a series of specific problems. And it's not just discussing challenges, it's focused on solutions."
"It's really important for everyone to see what other people are dealing with, what they are thinking and where the industry should go."
"It's ultimately about the patient and the care that we give them...I was happy to hear that."
Enjoy Networking in the Hub

Boston Public Garden

Fenway Park

Museum of Science

Harbor Walk

Quincy Marketplace