2017 Global Drug Supply, Safety and Traceability Report: Industry Preparation for Serialization
There is no grey area when it comes to being ready for serialization and complying with uncompromising government regulations. Companies across all segments of the supply chain must perform a range of actions in order to achieve compliance for DSCSA and EU FMD. In the end, companies will either be ready or not.
While the majority of industry surveys on serialization focus solely on respondents' readiness, we dove deeper by comparing the beliefs that companies have about their serialization readiness to how ready they actually are, evaluating a series of actions and steps that need to be completed in order to be fully prepared.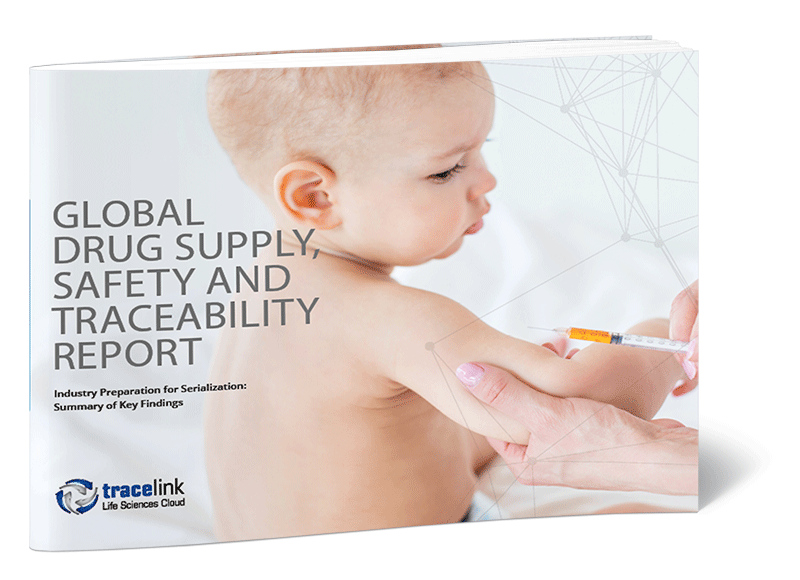 Read More