Learn more about TraceLink's solutions for DSCSA compliance.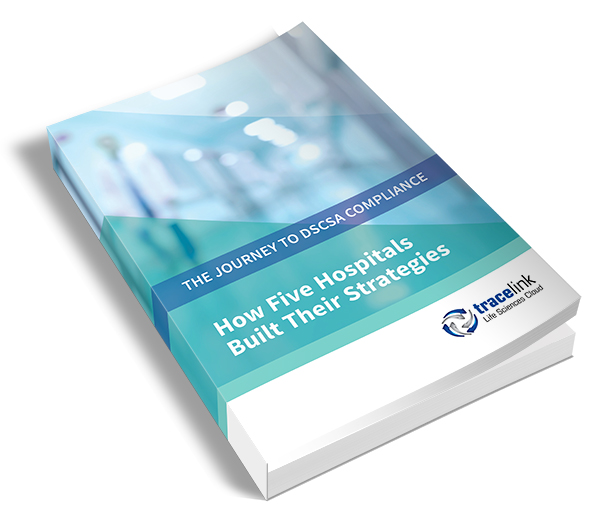 For hospitals taking necessary steps to ensure DSCSA compliance, it can be reassuring to see what other hospitals—large and small—are doing to achieve success and how they got there.
Download this collection of case histories to learn how five diverse hospitals are achieving operational efficiency today, and what factors played into their decisions to outsource their solution.