TraceLink's European Union Compliance (EU Compliance) solution provides an unsurpassed, comprehensive platform for managing the diverse product master data, product pack data, and product status compliance management requirements under the European Union Falsified Medicines Directive (EU FMD), the related Delegated Acts, and the related country-level mandates created by national competent authorities (NCAs).
Challenges
Manufacturers and parallel reporters that distribute products in the 30 countries governed by FMD must manage a complex array of product master data, serialized product pack data, pack identifier status changes, and product pack verification requests under the diverse rules of EU FMD.
Far from a single, simple set of reporting and data management requirements, compliance with EU FMD means that companies must also design operations, configure reports, and manage product data in complex ways, specified on a product by product basis, depending on the ultimate target market and the supply network path the product takes to get to the target market.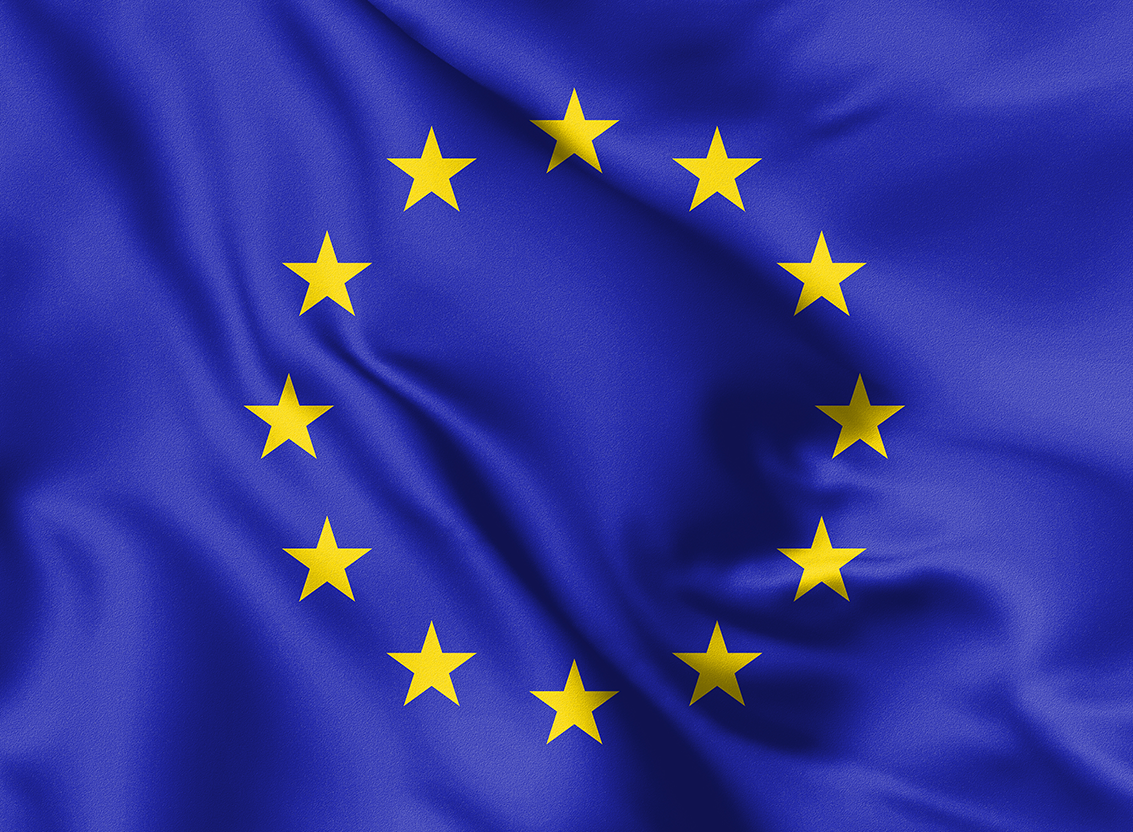 2019
Verification, Government Reporting, and Serialization
Benefits
EU Compliance, developed in 2015 in close coordination with EMVO and numerous industry stakeholders, provides Marketing Authorization Holders (MAHs) and parallel importers with unsurpassed capabilities to support business and supply network needs as companies produce and introduce medicines into the supply chain, as products move through the supply partners across complex distribution relationships, as the product status changes. and as issues or alerts may arise related to the product. Benefits include:
Extensive Data, Workflow, and Configuration Capabilities
Extensive data, workflow, and configuration capabilities to help meet the varied EU FMD compliance requirements based on different packaging and distribution ecosystems
Reporting and data management requirements documented by the EU Delegated Acts
Policies and procedures defined by the European Medicines Verification Organization for connection and data exchange to the EMVS Hub
Policies and procedures impacting MAHs and parallel importers as defined by individual country National Medicines Verification Systems (NMVS) and the unique country-specific requirements mandated related to the EU Delegated Acts
Control Data, Status, and Other Critical Information
Flexible controls help manage product master data, product pack identifiers, product pack status, and other information, across the product portfolio and target markets, critical to ensure products continue to flow in the supply chain.
Complete Integration and Support
Deep integration with and high performance interfaces for connect with the EMVS Hub. Comprehensive integrated connections to CMOs, 3PLs, LSPs, and other partners in a company's supply network ensure EU Compliance customers get the product master data, pack data, and status information critical for secure compliance and efficient operations.
Identify, Investigate, and Resolve Alerts
Alert management capabilities help companies identify alerts published from the EMVS Hub and individual country NMVS platforms, investigate the root causes for the alerts, define actions to take, and resolve the alerts with the reporting entity.
Capabilities 
Trusted by hundreds of companies, EU Compliance provides a comprehensive compliance data management and reporting solution for companies needing to manage product information and compliance reporting for products produced for and distributed into or within European countries following the EU FMD (most European Union countries and the EEA countries).
Create product master data, serialized product pack data, pack identifier status changes, product pack verification requests, and other reports required of MAHs and parallel importers
Configure reports for unique target markets and unique product code (GTIN, NTIN, national code) requirements based on specific rules for each country
Submit properly configured reports and updates to the EU Hub, and monitor submitted report status
Enable automated report triggering based on product type, market, status, and operational events, or manually submit  reports for special situations
Keep product pack status codes in the EMVS up-to-date to meet EU FMD requirements such as Article 23, or to support unique business operations
View details of and manage EU alert reports for alerts generated through the EMVS Hub for product packs previously submitted
Configure email alerting to internal stakeholders for report submission exceptions and alert messages received by the EU Hub
Search EMVS Hub messages based on product, lot, event, serial number, date range, and more, drilling down into specific details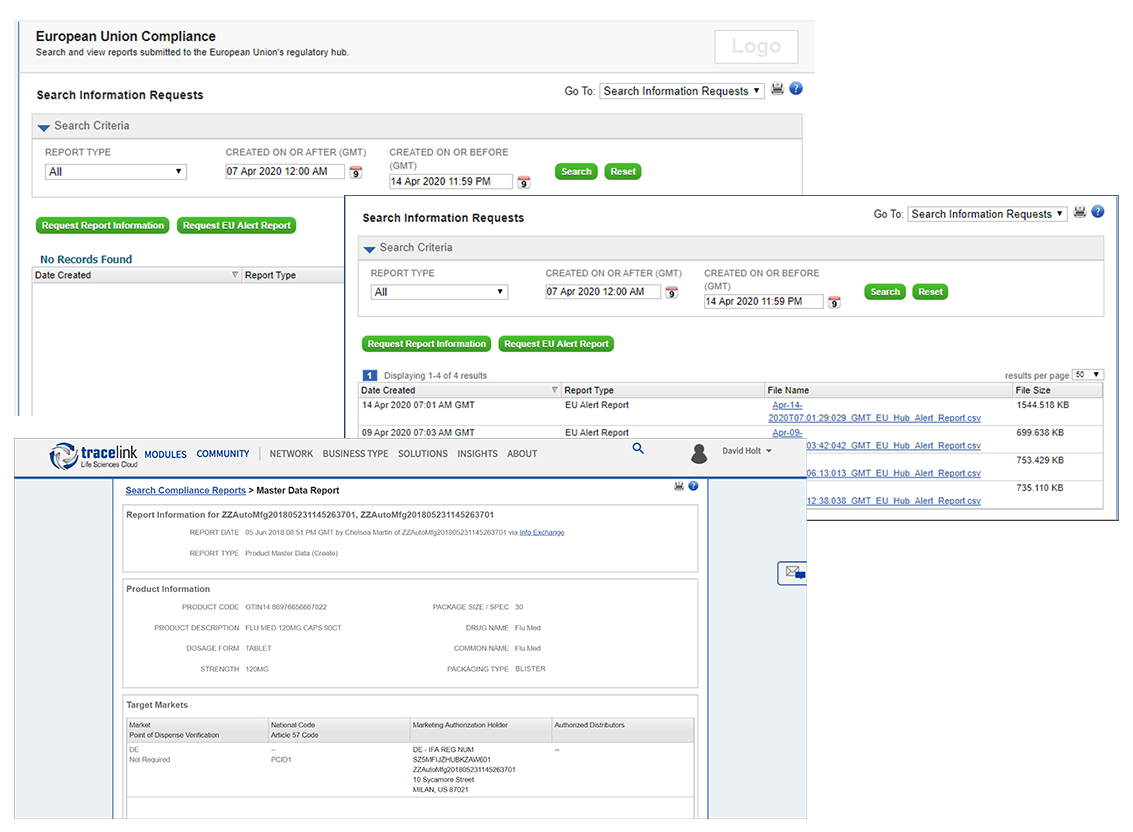 Related Solutions
Advanced compliance intelligent data management and reporting solution for National Medicine…
Serialized Operations Manager is a comprehensive solution to support serialized product operations…
Master data solution to help create a central repository for the exchange of partner, company, and…
Related Resources
Case Study: Merck | Driving Operational Excellence for EU FMD
See how Merck ensured a smooth implementation for EU FMD compliance.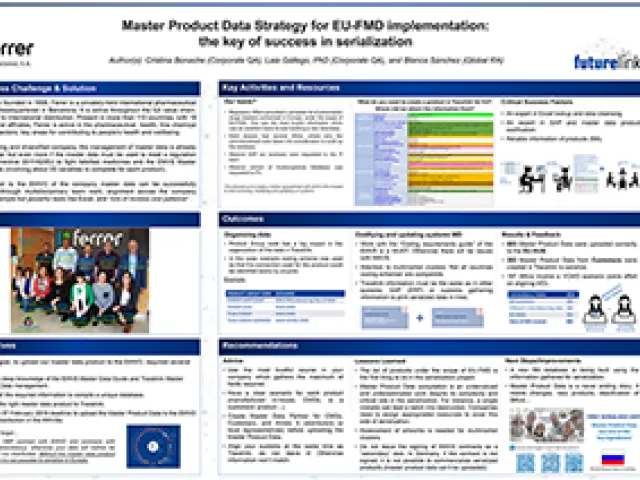 Case Study: Ferrer | Building a Master Data Strategy for EU FMD
Learn how Ferrer worked with TraceLink to manage its master data for EU FMD compliance.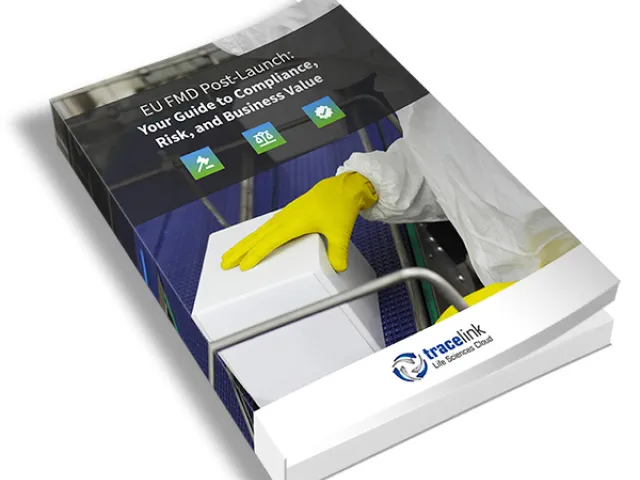 EU FMD Post-Launch: Your Guide to Compliance, Risk, and Business Value
Read this eBook to learn about the post-launch EU FMD landscape, from regulatory updates to lessons…
EU FMD Special Interest Group
EU FMD SIG members discuss the ever-shifting landscape on Brexit, on Alert Management and individual country requirements, developments to the EMVS, and much more.