A 30-minute on-demand webinar
To achieve EU FMD compliance, pharma companies will need to update their product packaging with the required safety features and unique product identifiers. For companies that embrace change, this is an opportunity to explore new ideas.
In this on-demand webinar, we interview Dr Anita Paz, Innovation Consultant at Tjoapack, a global contract packaging organization (CPO) dedicated to making the pharmaceutical supply safer and more reliable for customers and patients.
Listen to the recording to learn:
How Tjoapack managed the challenges of updating packaging for EU FMD.
How a forward-thinking approach positioned Tjoapack for new opportunities.
Why Tjoapack decided to partner with TraceLink.
Presenters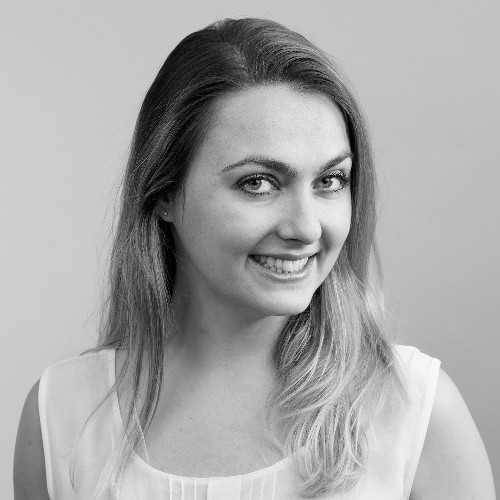 Dr Anita Paz, Innovation Consultant, Tjoapack
In addition to leading the innovation team, overseeing its projects and establishing programmes for it, Anita is responsible for devising, implementing and evaluating change strategies and brand strategies. She holds an MSt and a DPhil (PhD) in Philosophy from the University of Oxford, where she used to teach before joining Tjoapack, and previously co-founded an award-winning experimental research platform.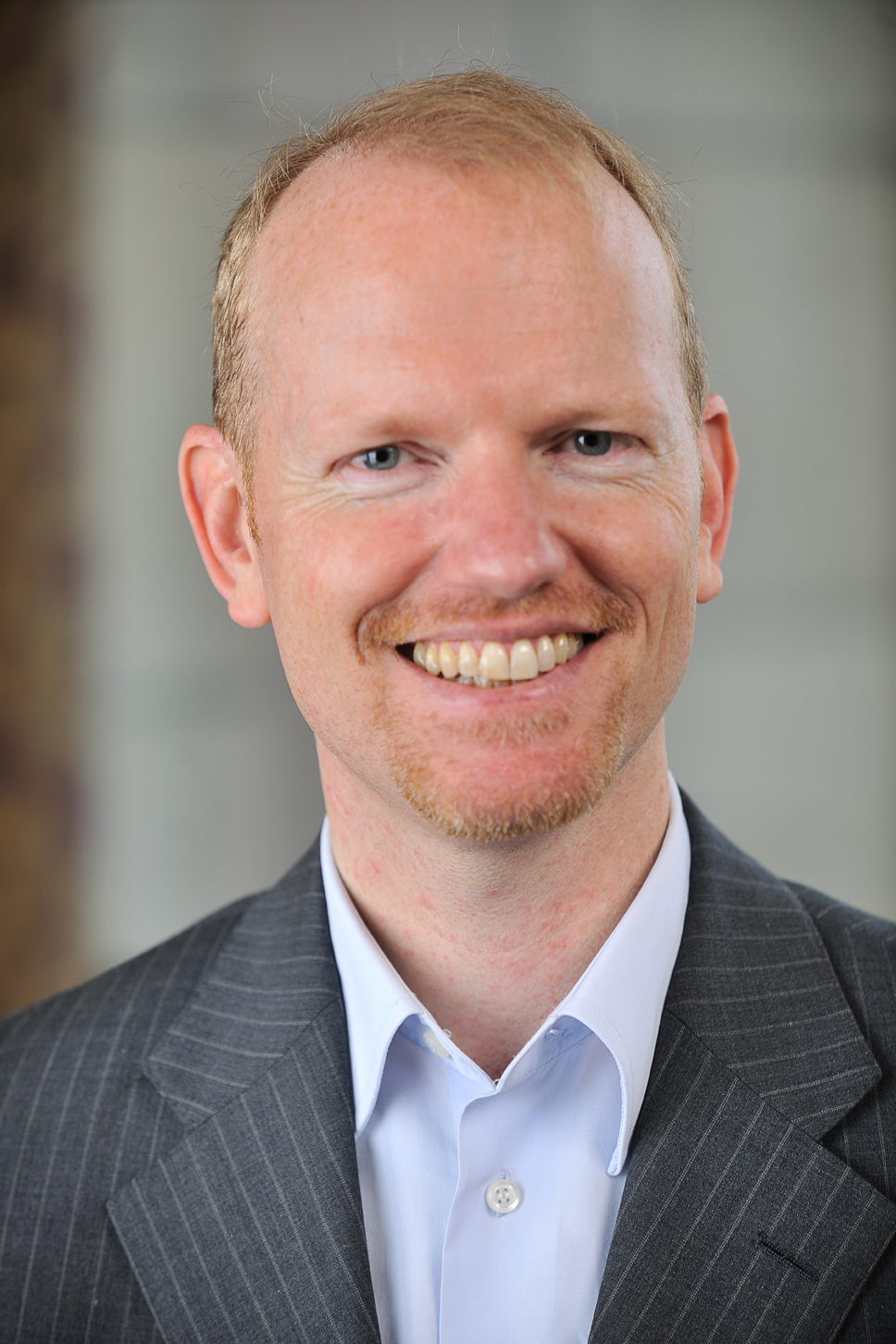 Allan Bowyer, Director of Industry Marketing, TraceLink
Allan is responsible for raising awareness of EU FMD and educating the European life sciences industry on the technicalities of the Delegated Regulation.
A dual Italian and U.S. citizen, Allan has over 12 years' experience in the pharmaceutical industry, helping companies to drive innovation and achieve better patient outcomes through the digitization of healthcare.