A 12-minute on-demand webinar
Life sciences supply chain companies are fast running out of time to prepare for the new EU FMD requirements. The first step is understanding what the EU FMD is, who it affects, and how it will affect their business and operations.
Watch this webinar to learn:
How serialization regulations such as EU FMD are changing the life sciences supply chain.
The key requirements of EU FMD.
Who it affects, and what you need to do to be compliant by February 2019.
Presenter: Allan Bowyer, Director of Industry Marketing, EMEA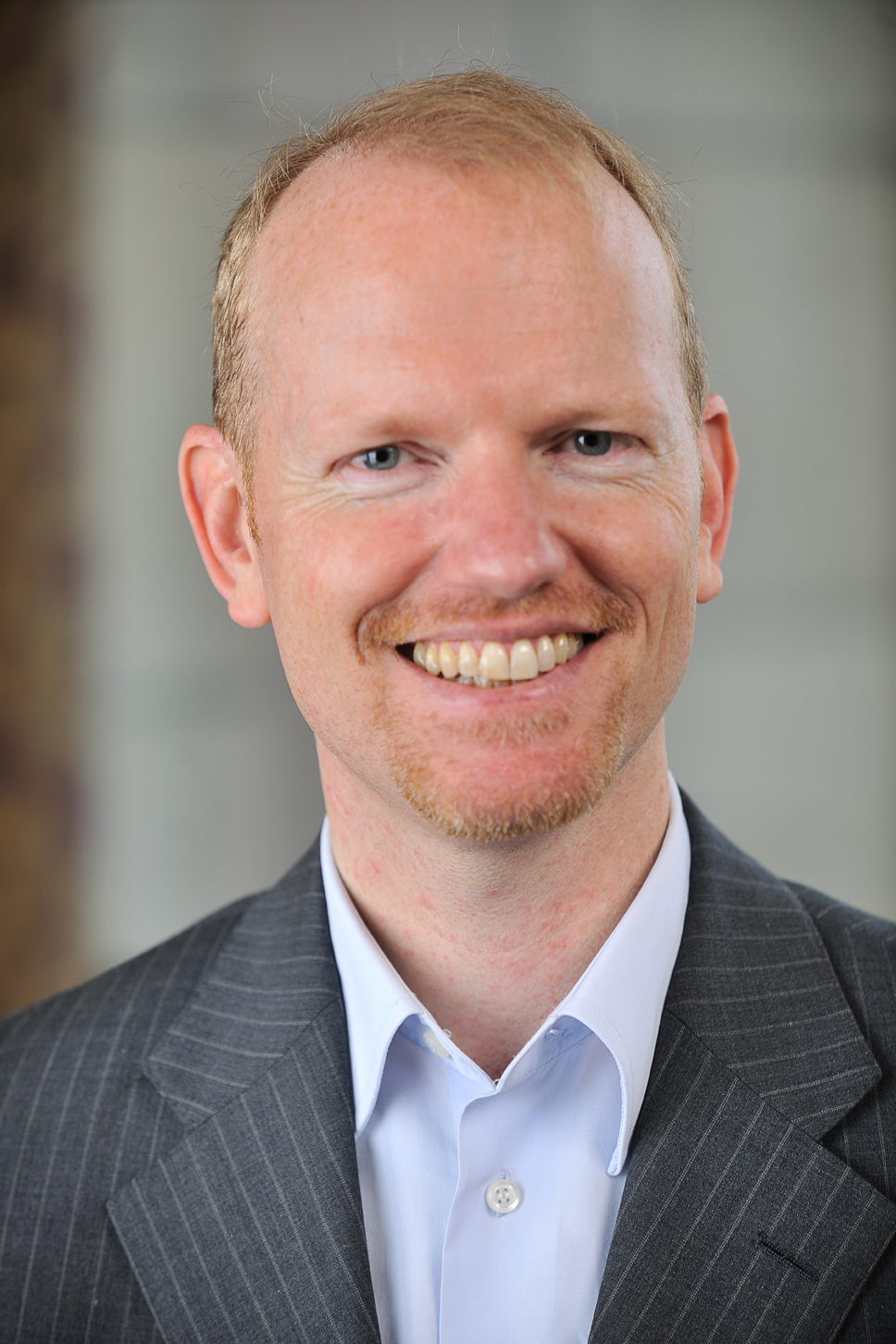 Allan is responsible for raising awareness of EU FMD and educating the European life sciences industry on the technicalities of the Delegated Regulation.
A dual Italian and U.S. citizen, Allan has over 12 years' experience in the pharmaceutical industry, helping companies to drive innovation and achieve better patient outcomes through the digitization of healthcare.