John Bermudez | General Manager, Digital Network Platform, TraceLink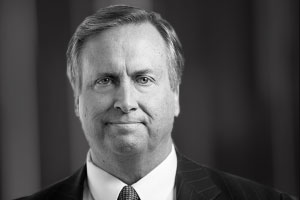 John Bermudez is responsible for leading the overall strategy, business planning, and operational execution for TraceLink's Digital Network Platform business. He has over 30 years of experience in management, marketing, product management, engineering, software development, research and SaaS transformation, and is an established leader in supply chain management. Prior to TraceLink, Bermudez led Infor's supply chain management digital transformation and acquisition strategy and held roles as Vice President at Oracle and AMR Research/Gartner, where he co-authored a book on the impact of e-commerce on supply chain management.
Bermudez holds an MBA in finance and a Master of Science degree in Operations Research from Rutgers University.
Read More