TraceLink's China Compliance solution enables pharmaceutical manufacturers to manage complex product, operational, and master data to support submission of traceability reports to meet China's drug traceability requirements as defined in the 2019 Drug Administration Law and related National Medical Products Agency (NMPA) regulations such as Order 28.
Challenges
China has defined a complex set of product master data, company master data, and product production/distribution operational data which must be captured, organized, and reported upon for products produced within China, or produced externally and imported into China for distribution to patients in China.
To further complicate compliance management, China's National Medical Products Agency (NMPA) has authorized two different product encoding standards—the global GS1 standard and the EDMC standard that is unique to China. 
Product identification, product master data, and manufacturing/operational data must be configured and reported upon into China's government-defined three-tier traceability infrastructure.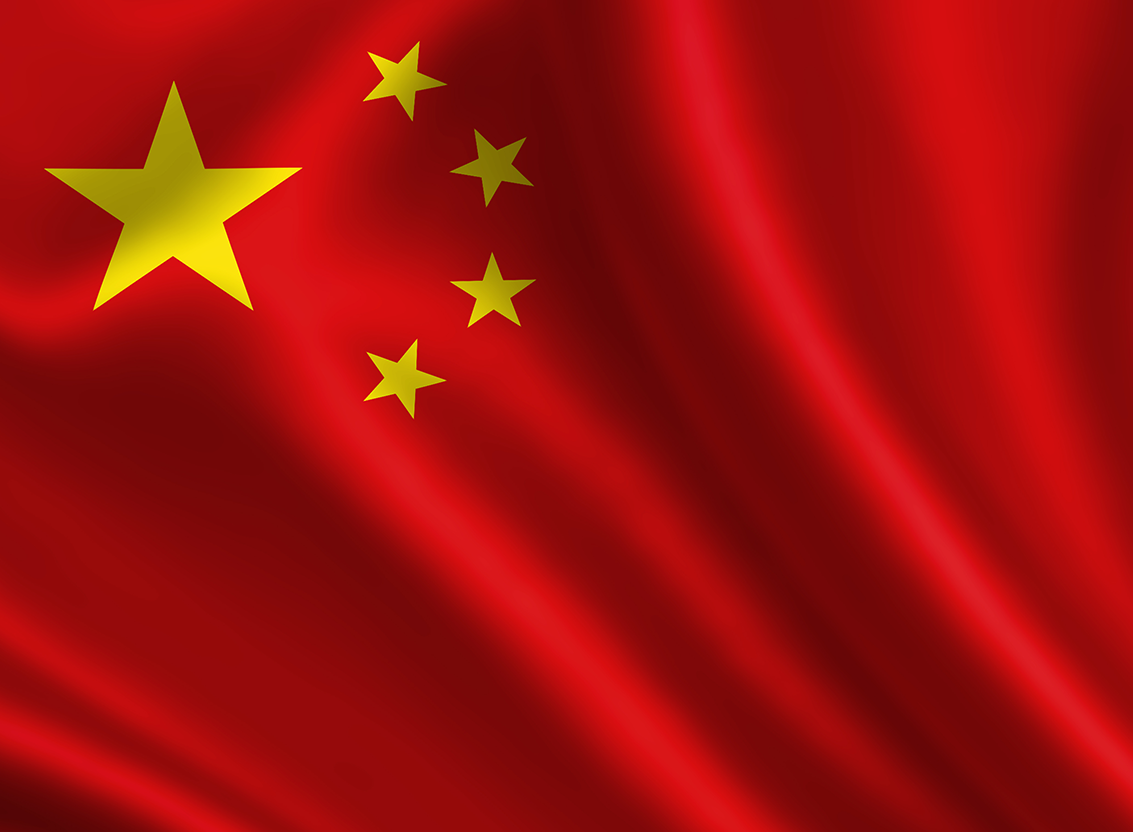 2023
Government Reporting and Serialization
Benefits
China Compliance helps companies enable a high-performance, scalable compliance management and reporting infrastructure for China regulations while isolating internal enterprise systems from the complexity and evolution of these emerging regulations.
Comprehensive Use Case Support
Support a wide range of business and operational use cases, and supply network configurations, for marketing authorization holders and pharmaceutical manufacturers producing product for distribution to the China market.
Common Global Compliance Platform
Enables extensive support for unique China data management and reporting requirements while delivering those capabilities on TraceLink's standardized, market-tested global platform and network to ensure the flexibility and agility needed for companies with multi-national product portfolios and future growth plans.
Future-Proof Your Organization
Help future-proof companies who want or need to initially start with products encoded with the China EDMC/Ali-codes and desire to migrate to GS1 standards in the future.
Flexible Serialization Integration Options
Delivers flexibility in leveraging TraceLink serialization applications for China serialization management and generation of unique China serialized product identifiers, while also allowing companies to leverage existing third-party solutions as part of a comprehensive, heterogeneous compliance approach.
Integrated Supply Partners Ready to Go
Companies can leverage TraceLink's extensive network of pre-existing integrations with CMOs and 3PLs to speed access to key compliance information. To speed integration and onboarding of new partners, companies can leverage TraceLink's unique integrate-once, integrate-with-everyone network platform.
Capabilities
China Compliance provides the intelligent compliance data management and reporting system needed for the complex master data and traceability transaction reports documented in China traceability regulations.
Delivers flexible workflows, business rules, and data configuration capabilities needed for complex operational and supply chain requirements
Generates master data and traceability transaction reports for a variety of use cases
Enables flexible report submission either directly to government systems or through local partners
Supports product encoding and reporting for medicines that use China eCode/EDMC/Ali-codes codes as well as GS1 standards
Leverages the detection of reportable events by Serialized Operations Manager to gather the relevant serialization and compliance information required for reporting
Provides search, viewing, and audit trailing of submitted reports and system responses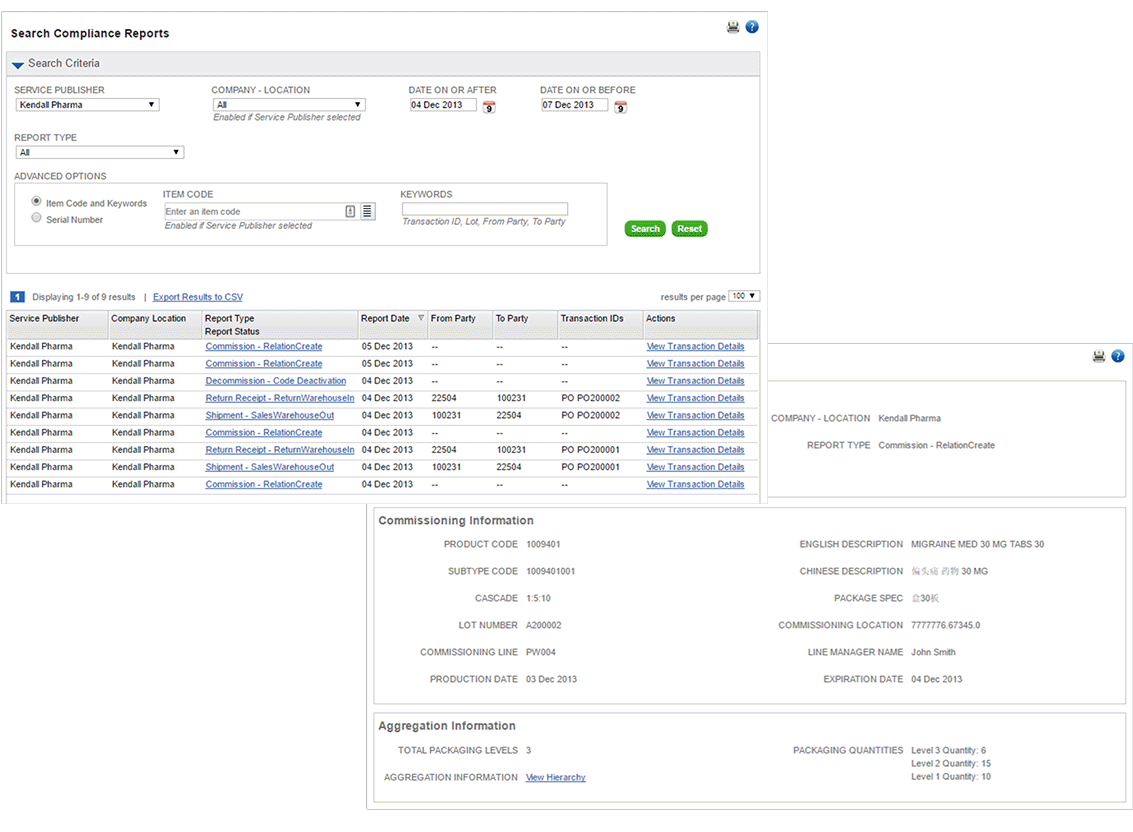 Related Resources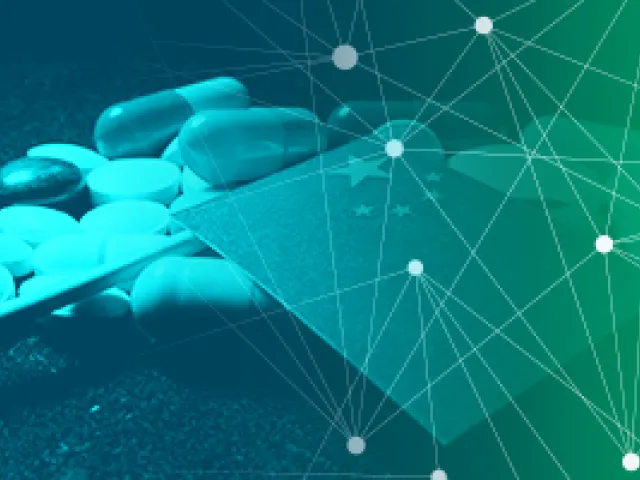 EDMC or GS1? 3 Keys to Choosing Your China Traceability System Provider
See what companies should consider when choosing between GS1 and EDMS encoding in China, and how…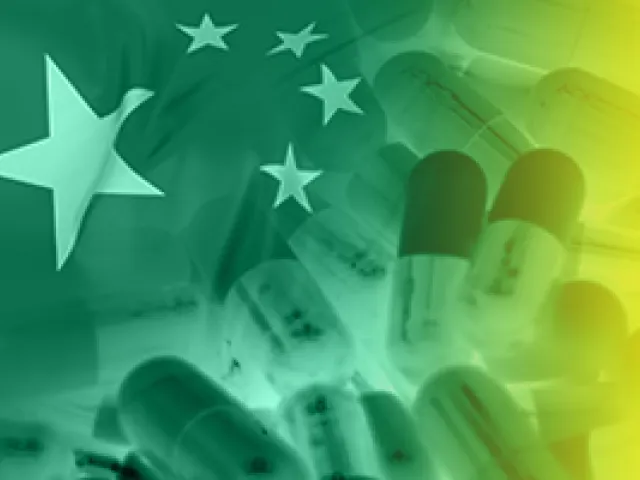 China Reporting and Compliance Systems: Key Considerations
What makes China compliance so challenging? Watch this brief overview of China's 3-tier reporting…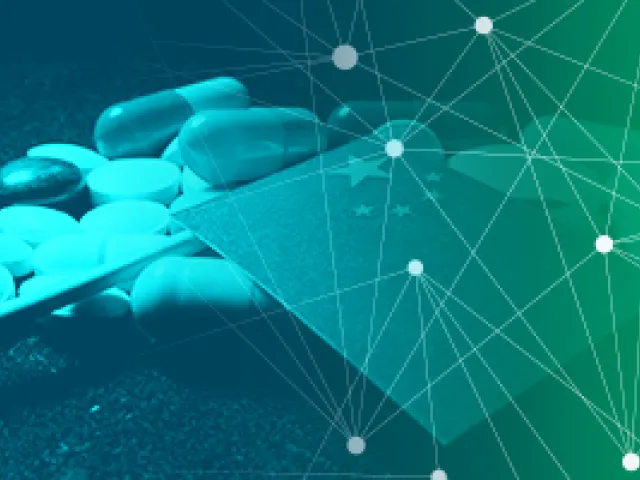 China Progress Report: Industry Driving Discussions on Encoding and System…
There are new signs that the implementation of China's comprehensive track and trace system is…
China Special Interest Group
Members share how their companies are approaching new traceability regulations in China, being phased in after it overhauled its serialization laws and traceability system infrastructure.