TraceLink is developing an Indonesia compliance solution, based on TraceLink's global cloud compliance platform, to help pharmaceutical manufacturers / MAHs to meet the evolving data management and compliance reporting requirements documented by BADAN POM (BPOM) for submission of product and operational data to the BPOM system.
Challenges
Pharmaceutical companies that distribute products within Indonesia must comply with labeling requirements for serialization and reporting certain events to the National Agency of Drug and Food Control (BPOM) Track and Trace Anti-Counterfeit (TTAC) website.
The law covers two aspects of product marking, data management, and compliance reporting, depending on product classification:
Identification (a barcode that identifies a product in the market and verifies the legality of a product)
Authentication (a serialized product identifier and 2D barcode used in reporting and to verify a product's authenticity by GTIN, batch (lot) number, expiry date, and serial number).
Although the initial central system is live, the specific compliance requirements, data management processes, and reporting needs for companies with products in the Authentication category are still evolving.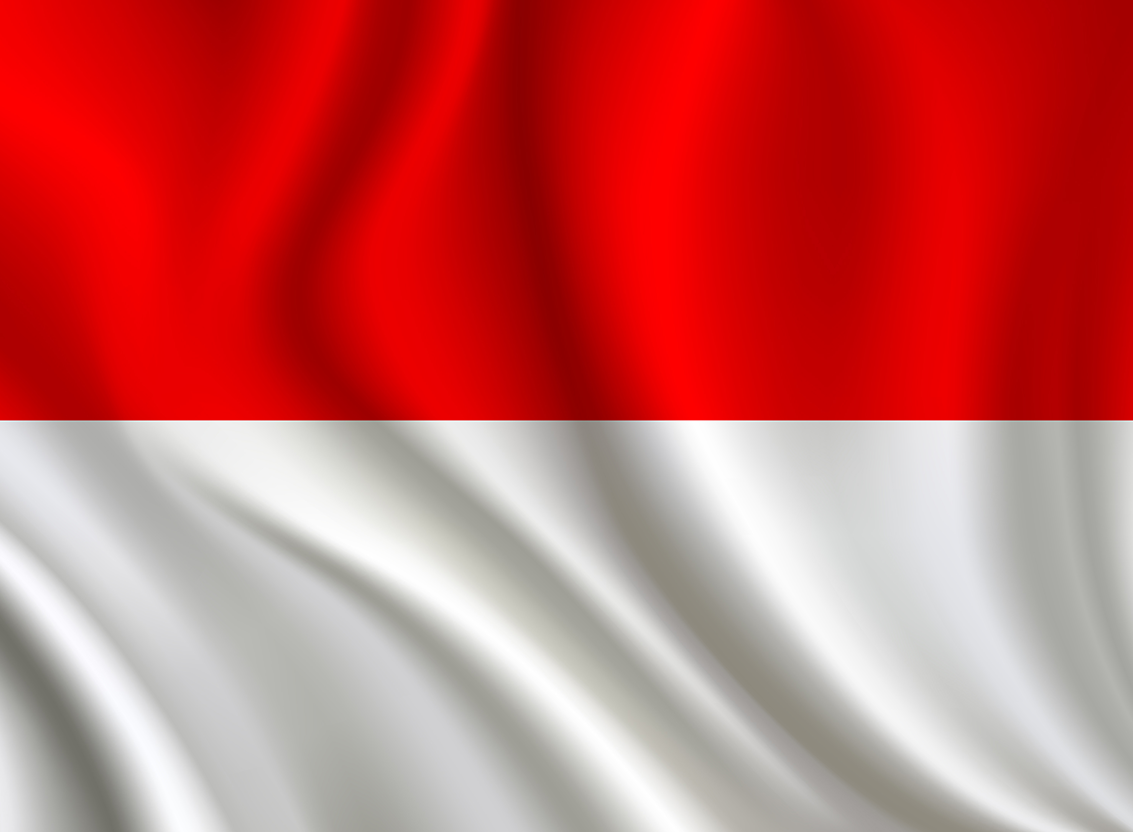 Government Reporting, Serialization
Ability to Monitor, Scope, Develop and Deliver in Uncertain Markets
TraceLink has proven its ability to monitor, scope, develop and deliver compliance solutions for the most complex markets, and those regulatory regimes that are the most uncertain in terms of scope and timelines. More than 600 marketing authorization holders (MAHs) use TraceLink as their global serialization and compliance platform.
Compliance 2.0 Platform
TraceLink's compliance 2.0 platform, informed by over a decade of delivering trusted compliance solutions for the most complex compliance requirements and in the most uncertain regulatory regimes, provides a flexible, modular foundation for rapid development and deployment of regulatory compliance solutions.
Network-Tenant Architecture
TraceLink's network-tenant architecture provides the ability for the MAH to Integrate Once, Interoperate with Everyone™ and quickly onboard their contract partners and deploy market-specific packaging data. The network-tenant model and TraceLink's Network Services Team ensure that integrations with CMOs remain functional through CMO system upgrades and TraceLink system upgrades.
Capabilities 
Since 2009, TraceLink has been the industry leader in delivering regulatory compliance and serialization solutions for the global pharmaceutical industry in more than 30 countries. With more than 280,000 trading partners on our digital supply network, TraceLink lets companies Integrate Once, Interoperate with Everyone™ for seamless data exchange and fast partner onboarding.
The specific master data management, serialized product information tools, and regulatory compliance reporting capabilities for a complete end-to-end Indonesia Compliance solution are still being finalized and designed.
TraceLink can help you comply with new and evolving regulations in Indonesia—and around the world. Contact us to learn more about our emerging Indonesia Compliance solution, or for solutions for the Eurasian Economic Union and other emerging markets.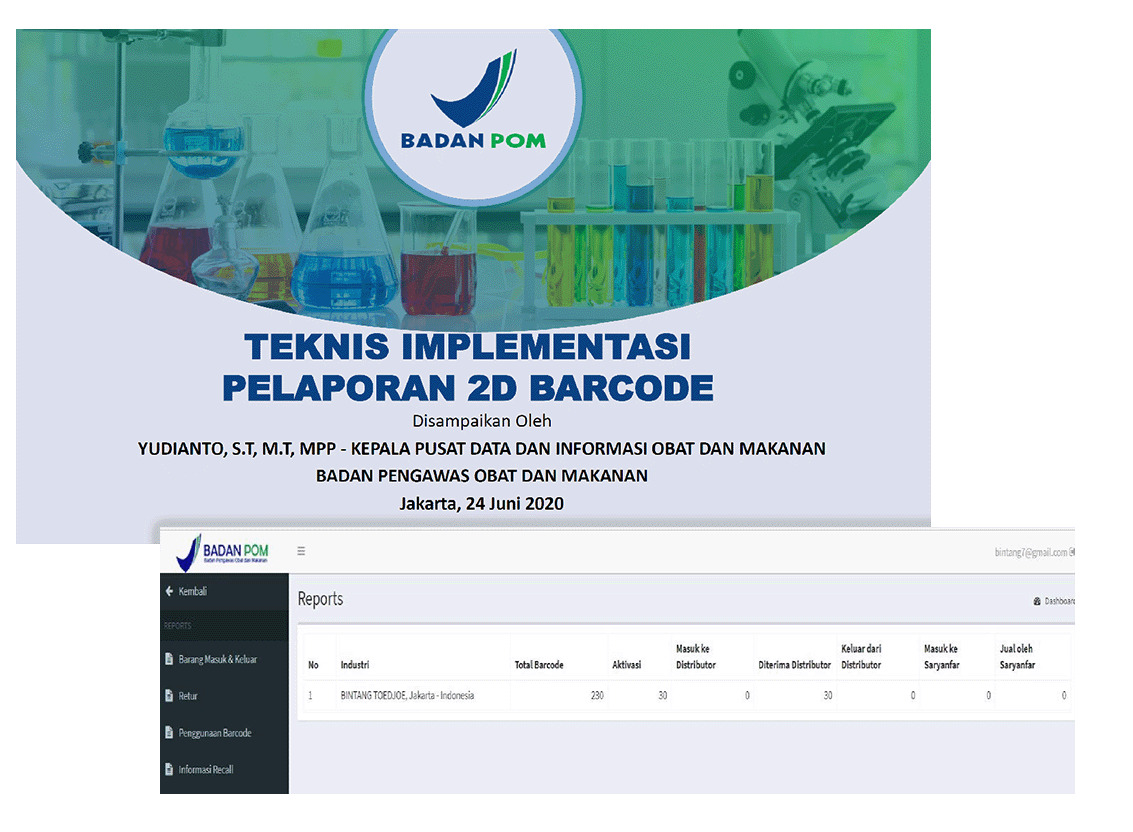 Related Resources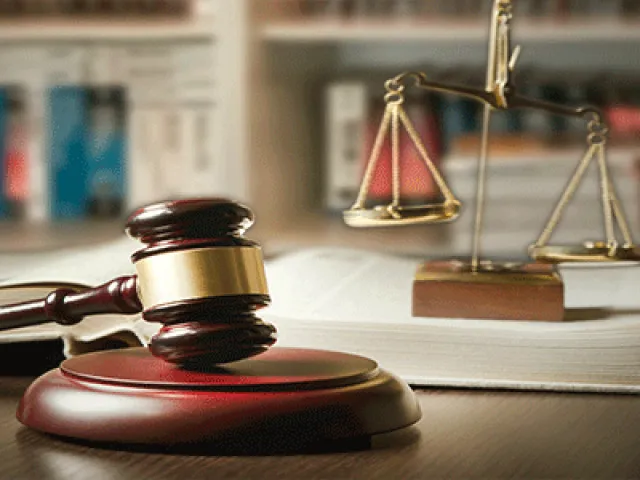 Emerging Market Regulatory Updates
View a compilation of the most recent track and trace regulations for the healthcare supply chain in…
TraceLink Community
A place for members to harness the digital supply chain, collaborate with peers and lead the life sciences industry in creating transformational solutions to serve patients better.