Our Global Workforce
The TraceLink global headquarters is located in Wilmington, Massachusetts, north of Boston, the nexus of biotech and where corporations and academia converge to support disruptive innovation. TraceLink's second US office is located in Fairport, NY, one of the fastest growing technology hubs in the nation. Our European headquarters is based out of the bustling historical town of Uxbridge, in west London, England. TraceLink Private Limited is located in Mumbai, India, among a new generation of tech start-ups. And TraceLink's satellite offices in Singapore and Brazil are steadily growing.

We think globally, stand outside the box, challenge each other, kick around some pretty blue sky ideas, and then find ways to execute. Our employees hail from countries all over the world, speak more than 15 languages, and apply depth and breadth of experience to our work.
Employee Testimonials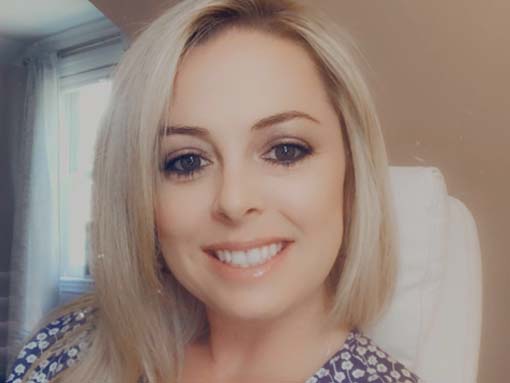 Erica Durham
Director of Creative & Digital | 6 years | Wilmington, MA
"It's been such a pleasure to collaborate on a daily basis with so many bright and innovative colleagues who are committed to our mission and to our customers."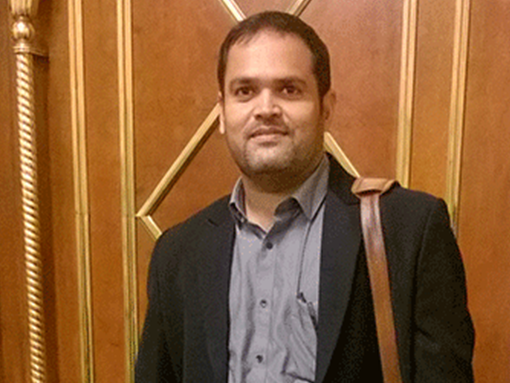 Jaweed Sheikh
Senior Account Manager | 5 years | Mumbai, India
"I truly appreciate the way everyone gets along and contributes in to get the job done — even if it's not written in their job description. There is a sincere spirit of collaboration, shared goals and transparency within the organization."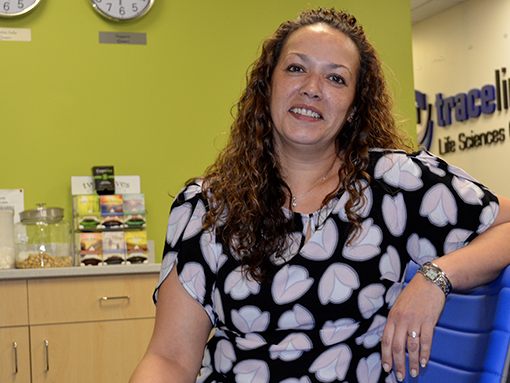 Michelle Campbell
Vice President, Global Solution Consulting | 6 years | Uxbridge, United Kingdom
"One of the most inspiring things about working at TraceLink is that what we do can really make a difference in the patients' lives."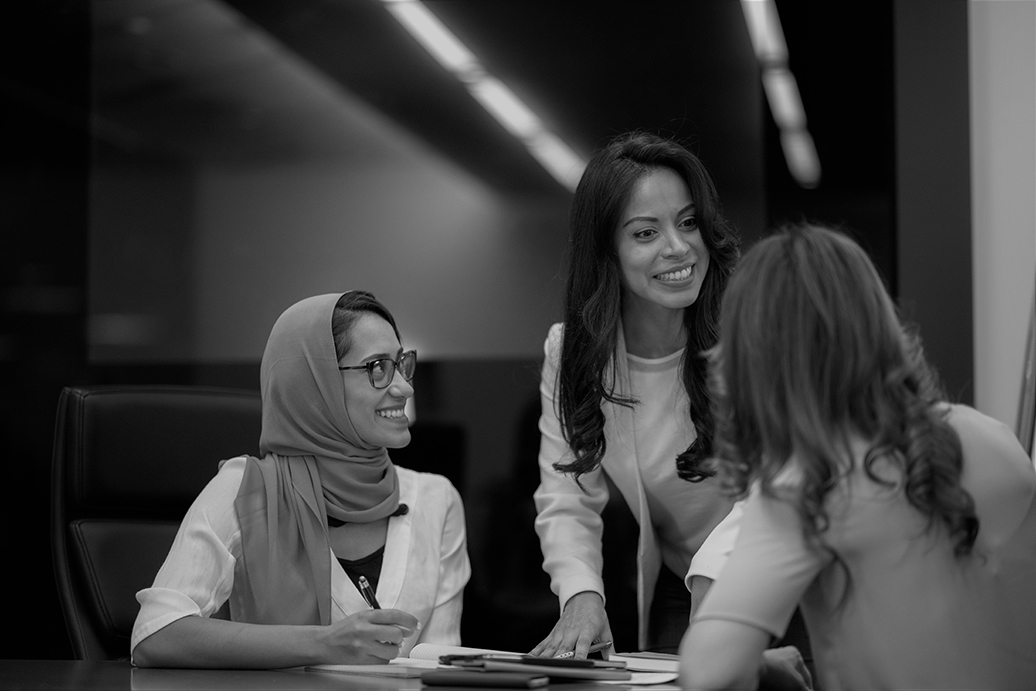 Culture and Diversity
At Tracelink we understand that the backgrounds, life experiences, and cultures that each of our employees come from contribute to the diversity of solutions that we are able to build for tomorrow. We strive to make Tracelink a safe, inviting and fulfilling place to work by championing differing viewpoints, practicing transparency from the Leadership and continually striving for fair and equitable Employment Practices.
With support from our Leadership team and our employee led coalition GTIN (Global TraceLink Inclusion Network) we work to create space for employees to be supported and celebrated for what each individual can uniquely contribute to our mission.
Take a look at our open positions to see if there is a role where your talents and expertise can help us on our mission to build a network for the greater good.
Life at TraceLink
We strongly believe in sharing in our success. As such, TraceLink employees are eligible to receive equity in the company as part of their total
We've got you covered. TraceLink offers top-tier medical, dental, and vision coverage, as well as Flexible Spending Accounts that can be used to pay
We believe that rest & relaxation unlocks creativity, promotes a healthy balance between work & life. We have a flexible, self-directed paid time-off
Providing programs to help you save for your future is important; as such, TraceLink offers a competitive 401(k) plan with a company match
We provide free catered lunches every weekday, and stock an impressive supply of cold and hot beverages, healthy snacks, and treats in our various
Wellness Rooms in our offices offer a quiet place to recharge and reflect throughout the day. Company-wide holiday parties, summer outings, Thirsty
Spotlight on TraceLink India
We are rapidly increasing our global footprint, with extensive growth in our Mumbai, India office and anticipated further expansion in our soon to open Pune, India facility. As we eclipse 600 employees, opportunities for professional growth are abundant. Come join the team and be part of something truly special.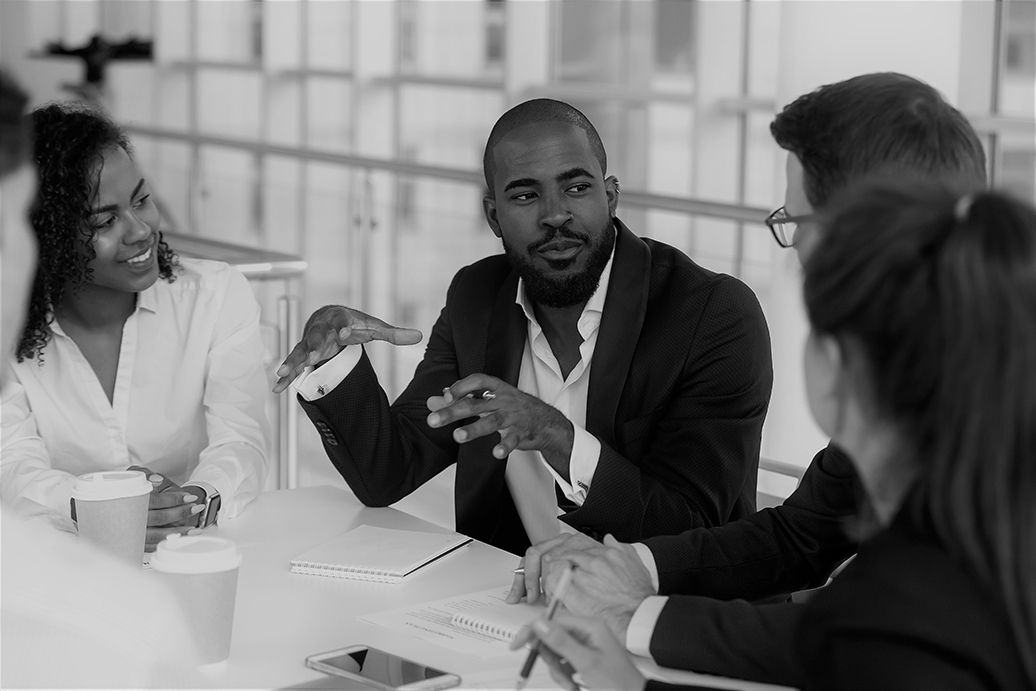 Are You a Game Changer? We're Hiring
We have assembled diverse, world-class teams of experienced professionals laser-focused on serving our customers' needs. With some of the brightest and most motivated people in product innovation, engineering, business strategy, customer success, and more, we are industry thought leaders dedicated to helping shape a massive transformation of the life sciences supply chain. TraceLink is committed to diversity and an inclusive culture, working hard to attract, develop, engage, and retain a global talent mix to fuel our competitive advantage We are looking for game changers ready to master new technologies, break down business barriers, and become trusted advisors for some of the largest and fastest growing life sciences companies on the planet.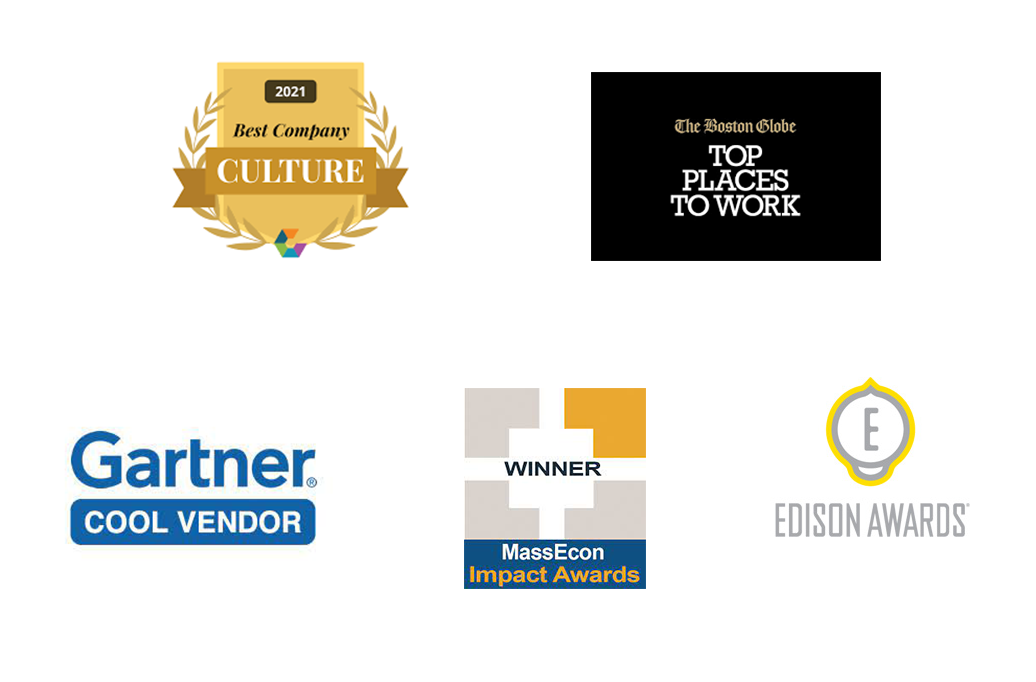 Recognition & Awards
As a truly exceptional place to build a career, we are proud of the acknowledgment and industry recognition we have received for our innovation, thought leadership and culture. Our most recent accomplishments include:
In 2021, TraceLink won a Comparably award for Best Company Culture which relects the ratings of 20 core culture metrics, including compensation, perks & benefits, team leadership, career growth, and work-life balance.
TraceLink CEO Shabbir Dahod was selected by PharmaVOICE magazine as one of the top 100 most inspirational and influential people in the Life Sciences Industry in 2017.
TraceLink VP of Product Management Lucy Deus received the 2017 Boston Business Journal "Women to Watch in Science and Technology"award.
In 2017, Gartner named TraceLink a "Cool Vendor" in Supply Chain Technologies for the company's innovation and impact in the market place.
The TraceLink Life Sciences Cloud was named a 2017 Gold Winner of the highly esteemed Edison Award™, recognized for superior innovation in Data Security.
TraceLink won the 2016 Stratus Award for Cloud Computing in Cloud Collaboration, Enterprise.
The Boston Globe named TraceLink one of the 2016 "Top Places to Work" in Massachusetts.
In 2016, MassEcon awarded TraceLink with the Economic Impact winner, recognizing the company's rapid employee growth (an 85 percent year-over-year increase in headcount) and $2.6 million investment and relocation to a 49,000 square-foot office space in Massachusetts.
TraceLink ranked #149 among Deloitte's 2016 Technology Fast 500 award winners (up from #293 in 2015), #8 among the fastest growing companies from Massachusetts, and #4 among the fastest growing software companies headquartered in the state.
Check out our new North American headquarters!