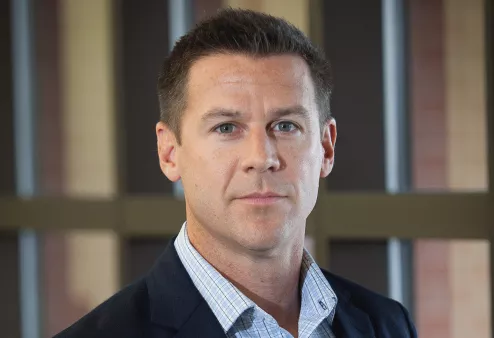 Sean Cantwell is a Partner at Volition Capital, focusing on investments in SaaS and technology-enabled services businesses. His board directorships and investments include Visual IQ, a SaaS provider of cross-channel marketing attribution solutions; iPipeline, a SaaS vendor providing straight through processing of applications for the life insurance industry; G5 Search Marketing, a digital experience management SaaS vendor in the property management sector; GlobalTranz, a technology-enabled freight brokerage platform; Ping Identity, a provider of identity and access management solutions; and The Resumator, a recruiting SaaS vendor for the SMB market.
Prior to helping found Volition Capital in 2010, Cantwell was an investor at Fidelity Ventures where he led investments with a focus on software businesses. Earlier in his career, he worked at Summit Partners, where he focused on growth equity investments in the software, healthcare and financial services sectors. Cantwell began his career at Arthur Andersen and also spent time at The Parthenon Group, where he worked on a variety of strategy consulting engagements for private equity firms and large corporate clients.
Cantwell has an MBA from Harvard Business School and a Bachelor of Business Administration degree from the University of Notre Dame.