Live webinar: Wednesday, October 10
12:00 - 12:45 PM ET
On the warehouse floor, time is money.
When the DSCSA saleable returns requirement takes effect in November 2019, it could have a significant impact on your warehouse operations—and your bottom line. Register for this live webinar to see how decisions you make today can minimize the effort, cost, and disruption of implementing a saleable returns solution. In this session, you'll learn:
The different approaches for compliance (self-verification and VRS) and the operational impact of both.
Why existing ERP and other business systems can't handle the performance requirements for verification.
How product master data streamlines the verification process.
The role of pharmaceutical suppliers in saleable returns verification.
Presenter: Dan Walles, Vice President, Solution Marketing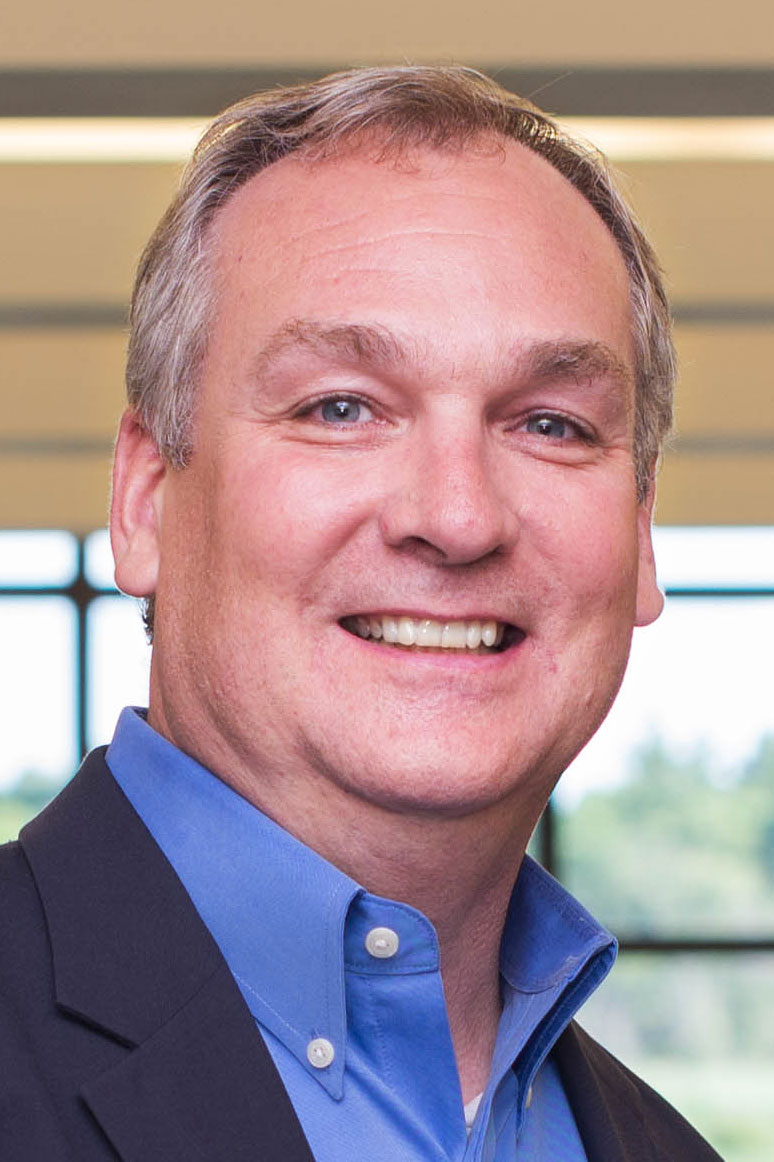 Dan Walles brings to his role more than 20 years of experience in product management, solution consulting, and service delivery. With TraceLink since 2010, Dan been instrumental in educating customers on the TraceLink Life Sciences Cloud and partner ecosystem to enable compliance and added business value through supply chain visibility and improved patient outcomes.
Read More