Thrive in a World of Uncertain Customer Demand and Material Supply
Explore the critical capabilities needed to achieve greater agility in the pharma supply chain—and learn how multienterprise work management can help you achieve new levels of supplier collaboration, so you can improve product quality, reduce disruptions, drive down costs, and improve on-time, in-full (OTIF) performance.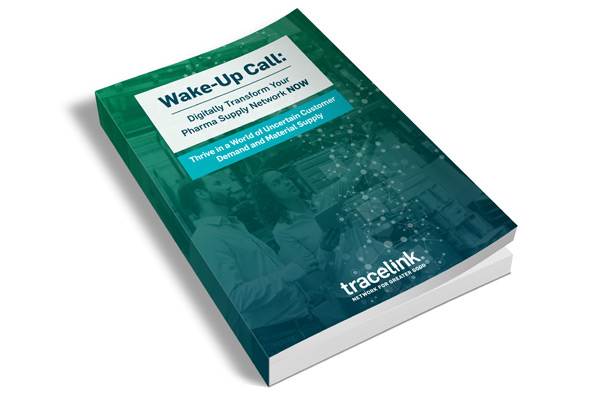 Why should you read this eBook?
Discover how the COVID-19 pandemic exposed critical pharma supply chain vulnerabilities. 
Learn what it takes to build a more agile and resilient supply chain.
Get to know the powerful benefits of structured collaboration on a digital network with your suppliers.
Learn how to get your supply network on the path to digital transformation. 
You'll also find out how one global pharmaceutical company used multienterprise work management to achieve a 50% reduction in defects and supply chain disruptions and over $100 million in annual cost savings and cost avoidance.