A 20-minute on-demand webinar
This webinar outlines how Automated Validation Manager (AVM) executes automated testing for continuous validation across your entire solution stack.
Watch this webinar to learn:
What artifacts AVM provides as the basis for a full set of validation documents.
The methodology used by AVM to minimize the resources and complexity in keeping validation documents up to date and executed.
How "Validation as a Service" enables you to confidently predict your validation costs year over year, no matter what new functionality might be added or updated.
Presenter: Christine Kearns, Solutions Consultant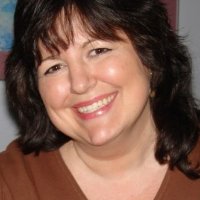 Christine Kearns is a Solutions Consultant at TraceLink, where she is focused on providing real-time information sharing and automated validation processes for better business efficiencies.
Christine joined the TraceLink Solutions team in 2016. A former lecturer, she has over 25 years of experience in life sciences, including software training, pre-sales support, and consulting for pharmaceutical technologies, applications, and services.