Schedule a Free Consultation with a TraceLink DSCSA Expert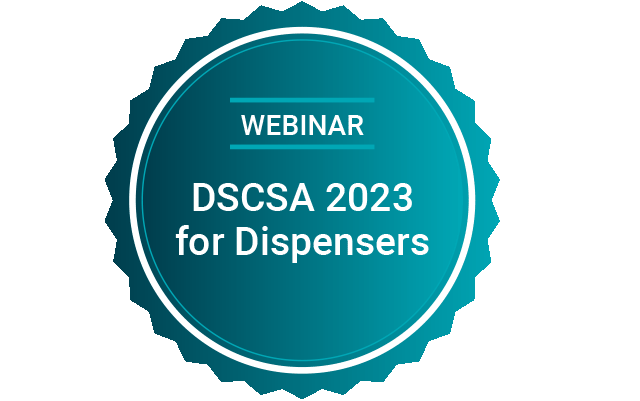 In this quick video clip from our DSCSA Webinar Series, Leon Nevers, Director of Procurement & Business Development at H-E-B Pharmacy, explains why H-E-B chose TraceLink over other providers to meet its DSCSA compliance requirements ahead of the FDA's deadline. Watch the clip now and then sign up for our entire on-demand DSCSA Webinar Series for Dispensers to learn more!
Under the U.S. Drug Supply Chain Security Act (DSCSA), healthcare and retail pharmacies have until November 27th, 2023 to implement a new set of capabilities to ensure that each unit of medicine they receive is accompanied by the legally required DSCSA compliance data. While the law does not prescribe a specific format for this data, many suppliers and trading partners have stated business requirements for the serialized product information to be exchanged in the GS1 EPCIS format. 
Meeting your compliance goals and implementing a system for EPCIS data exchange requires a trusted DSCSA partner. Watch our on-demand DSCSA Webinar Series to learn more about DSCSA requirements for healthcare and retail pharmacies, and see how the TraceLink "Integrate Once, Interoperate with Everyone" network model delivers fully interoperable EPCIS data exchange and continuous compliance with complex DSCSA mandates. 
Visit this page to register for our DSCSA Webinar Series now!