Ready to improve your supply planning process? Read our new guide to find out how real-time supply network collaboration enables manufacturing organizations to build better supply plans amid today's complex supply chain challenges. Click on the image below to read it now: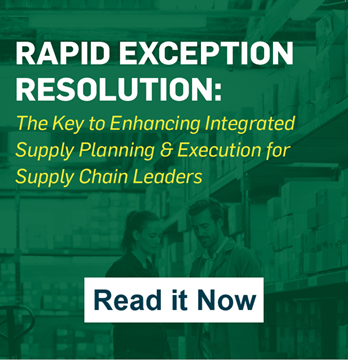 Schedule a personal demo with one of our consultants to get a firsthand look at how your company can capitalize on TraceLink Supply Chain Work Management. You will learn: 
How to improve on-time delivery performance by as much as 82% with real-time supply chain visibility.
How to enable your planners to resolve exceptions up to 65% faster with real-time supplier collaboration. 
How to get early notification of supplier issues that may negatively impact supply plans.
Fill out the form to schedule your personal demo today.