Reduce supplier defects by 96%. Improve delivery performance by 82%. Lower repeat deviations by 50%.
To get massive improvements in supplier performance, you must reimagine how to get things done when faced with unexpected problems like material shortages, forecast and production changes, material defects, missing documentation, and shipping delays. Read this eBook to learn how companies are leveraging digital technology to: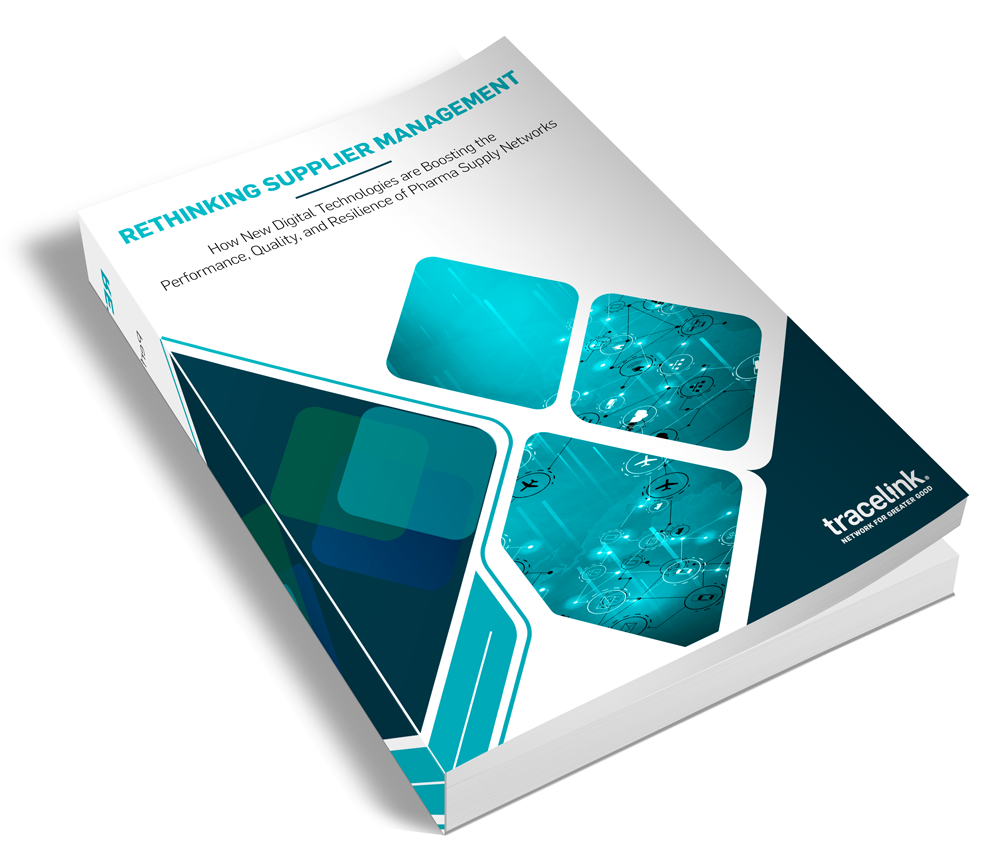 Get better visibility into active threats occurring in their supply network.
Monitor the progress of critical issues as they are being resolved.
Create virtual teams to ensure the right people are working on the issue.
Analyze trends, spot recurring issues, and take corrective action to avoid issues in the future.
Transform supplier performance with visibility, data, and clear accountability.
We are living in the age of disruption. You need a better way to get things done when dealing with the unexpected. You need to build agility and resilience in your supply chain. Read this eBook to learn how.