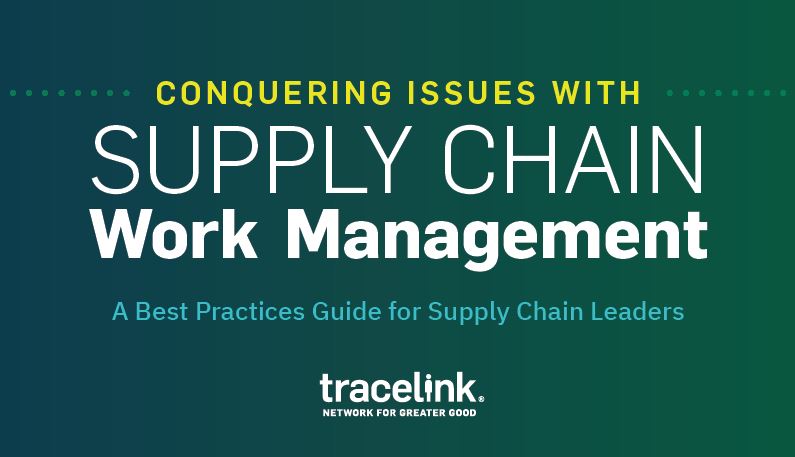 Issues like material shortages and volatile demand continue to impact global supply chains. What can manufacturing supply chain leaders do to improve order fill rates, reduce cash-to-cash cycle times, and avoid disruption in this challenging environment? Supply chain work management is the answer. 
Read our new eBook to see how the right supply chain work management solution enables you to digitalize business processes across your end-to-end supply chain, so your team can work with suppliers in real-time to resolve issues up to 65% faster and mitigate disruption. You'll also learn:
How supply chain work management supports continuous business process improvement programs like Six Sigma DMAIC.

How supply chain work management is enabling manufacturers to improve on-time delivery performance by as much as 82%.

Why supply chain work management is the critical first step on the path to digitally transforming your supply chain. 
Get the information you need to boost supply chain agility and resilience. Download the eBook now.