TraceLink's Opus Platform and Opus Digital Network give companies a foundation of proven serialization and traceability solutions that can be configured or modified based on each market's unique regulations, specifications, processes, and workflows—reducing the time and cost of serialization and giving companies greater control and visibility across diverse markets.
The Global Compliance Challenge
Although most countries follow GS1 serialization standards, markets often introduce variations to the information contained in the unique product identifier and how multi-level product packaging is aggregated and identified. As new markets and partners are added, companies must have the foundation—and the flexibility—to meet a continual cycle of changing regulatory and business requirements, including:
New and evolving regulations, guidelines, and technical standards
Updates to serialization or compliance software, functionality, and workflows
New partner onboarding, integration, and testing
A changing business landscape, including mergers and acquisitions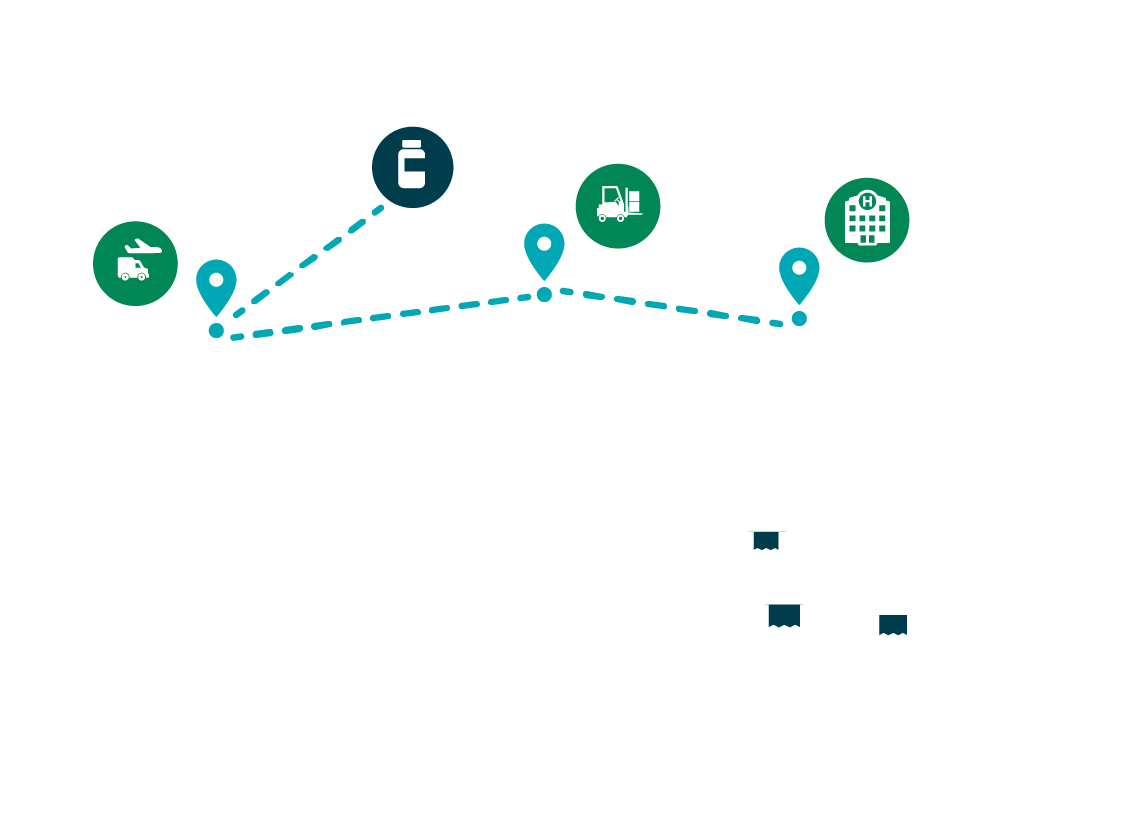 TraceLink's Opus Platform
Provides a single deployment platform for the growing suite of TraceLink serialization and traceability solutions, including Serial Number Manager, Serial Number Exchange, Serialized Operations Manager, Serialized Traceability, and Serialized Product Intelligence.
Designed specifically for managing big data sets and high-volume transactions, TraceLink's multi-tenant architecture processes millions of serialized units in seconds—preventing costly delays to supply chain and warehouse processes.
A highly configurable workflow engine detects combinations of product type, target market, business process, and business events and incorporates complex business logic to ensure the right information is delivered to the right party at the right time, no matter what the market requirements might be.
The value of a global compliance partner
With more than 280,000 members and  3,500 manufacturing and distribution partners, TraceLink has built the world's largest digital supply network, letting you Connect Once, Interoperate with Everyone™ through a single connection.
By partnering with TraceLink, you can empower your network of local affiliates, CMOs, CPOs, and line management system providers through secure access to TraceLink's Opus platform.
TraceLink's Opus platform provides a "single source of truth" that supports strategic planning, deployment, and metrics at the enterprise level through TraceLink's growing suite of network applications, expert training materials, and automated validation tools.
Because TraceLink provides its applications through a SaaS-based network-tenant architecture, software upgrades and releases are deployed automatically, without the need for complex integrations or IT support.