Agile Process Teams for Supply Chain Issue Management
Prevent disruptions and enable collaboration with cross-functional teams at internal sites, direct and indirect suppliers, logistics providers and customers across your end-to-end supply chain, to resolve issues quickly and permanently.
Your solution to Supply Chain Issue Management
Agile Process Teams for Supply Chain Issue Management is a multienterprise collaboration solution for capturing, analyzing, resolving, correcting, and preventing supply chain issues.
Dashboards provide actionable visibility at all levels of the organization and to end-to-end supply chain partners.
Drill down from dashboards into individual incidents, assign them to the right team of subject matter experts, and start the resolution process.
Four pre-built incident management processes and a change request process ensure that you can get started immediately.
Issues of all types can easily be reported by employees and partners.
​​​​Supply chain partners can report issues and collaborate more effectively on supply chain issues using a single source of data.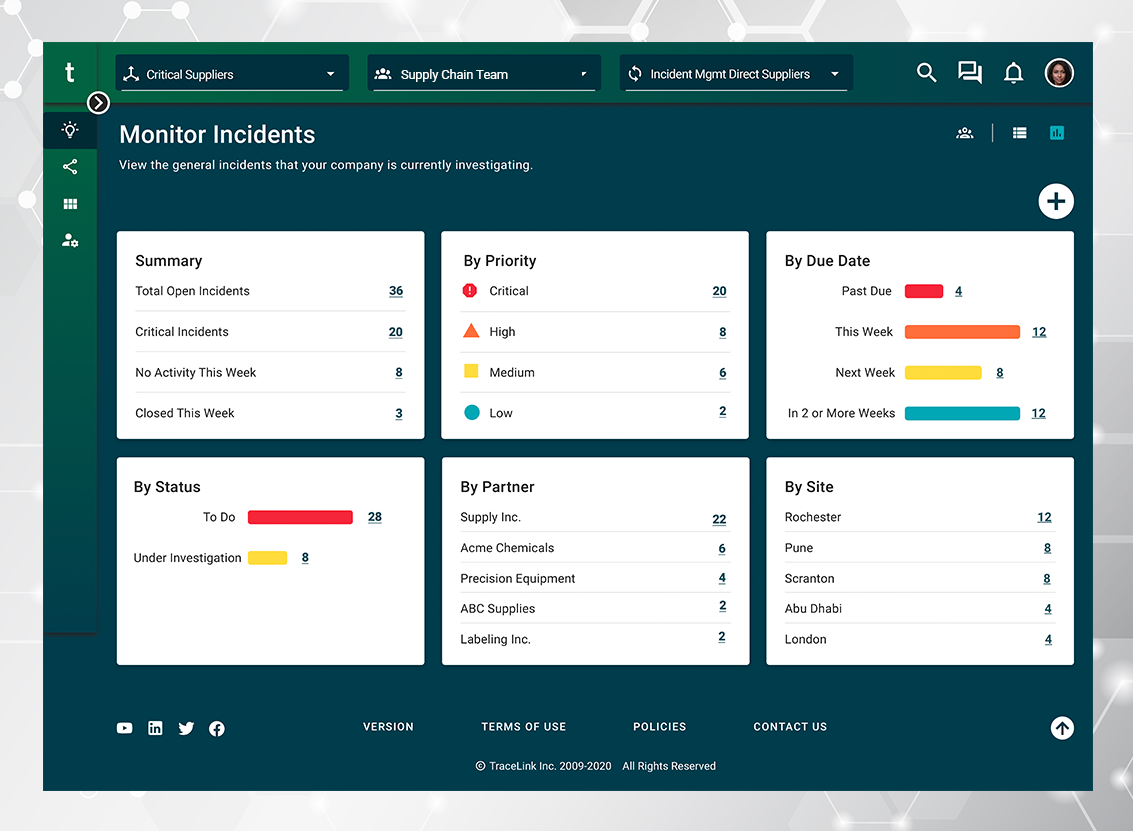 Respond
Gain visibility with real-time supply chain performance scorecards
Dashboards enables better decision making through full visibility into incidents, trends, and the resolution process. Unlike most scorecards that report on what happened in the past, dashboards provide status of ongoing resolution processes.
Identify internal operations and partners that need help
Quickly identify internal operating units and supply chain partners with operational challenges and assign subject matter experts to resolve open incidents and improve processes.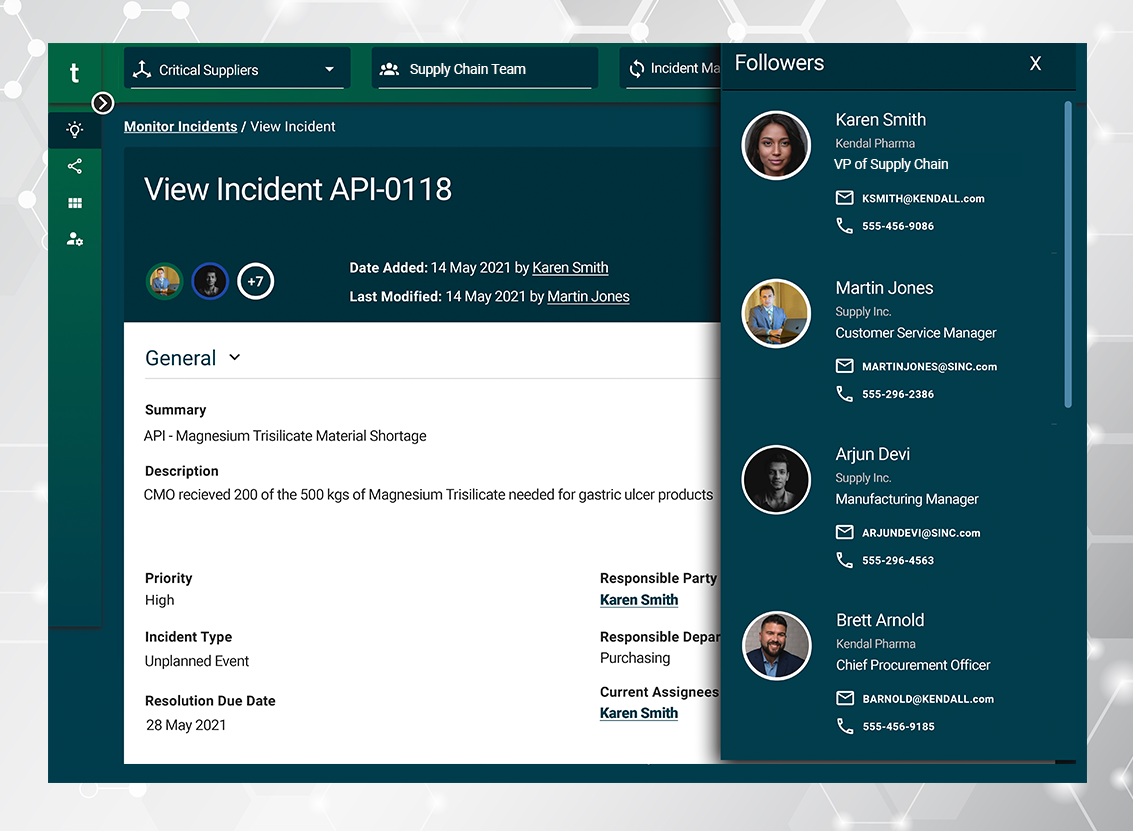 Resolve
Early Identification Of Critical Issues
All employees and supply chain partners can report incidents as soon as they are identified, categorize and prioritize issues, and assign tasks and due dates.
Use The Right Team
Process teams are virtual teams from inside and outside of your organization that collaborate to resolve issues. These teams ensure the right subject matter experts are assigned and issues routed to the right team members.
Add Structure
Agile Process Teams for Supply Chain Issue Management is a collaborative platform to capture, analyze, resolve, correct, and prevent supply chain issues. Drill down to assign incidents, set due dates, and update priorities to resolve supply chain issues immediately.
Apply An Efficient Process
Workflow-driven status updates ensure everyone knows which incidents need to be resolved.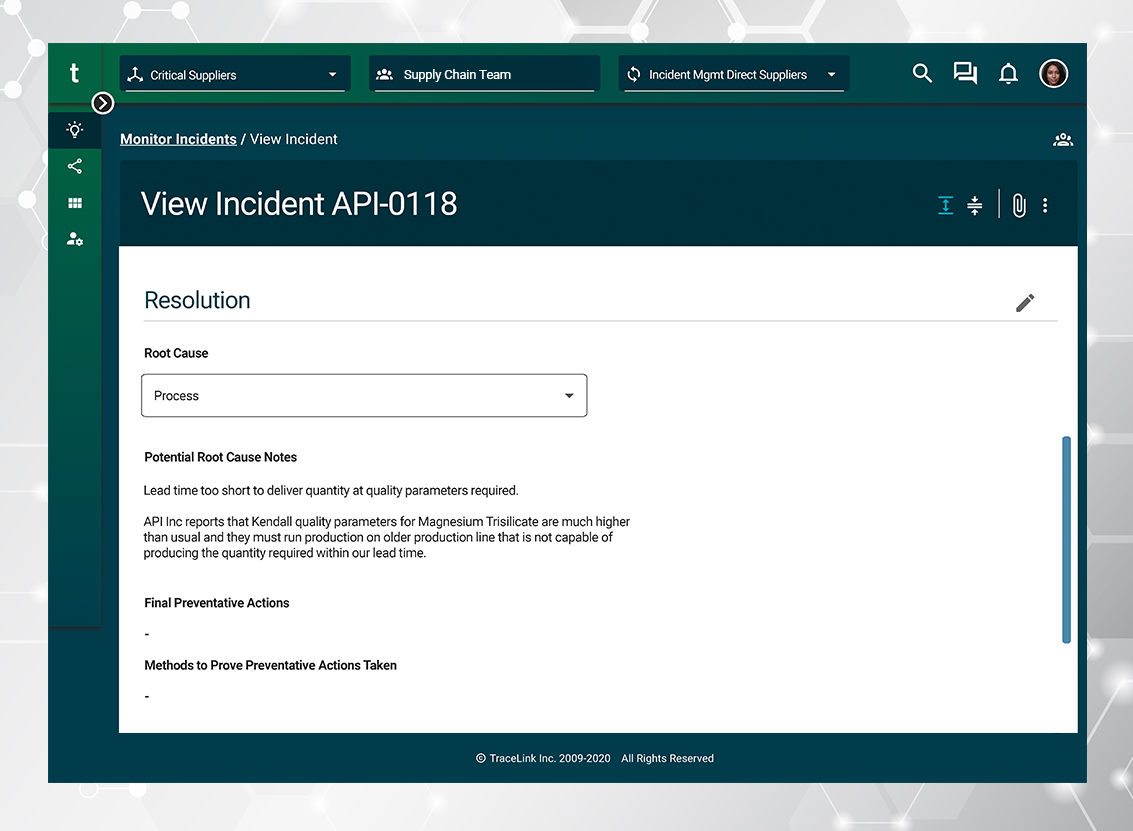 Prevent
Root cause analysis
History of prior incidents resolutions and root cause designations speed incident resolution and supports continuous process improvements methodologies like Six Sigma.
Track all partner change requests
Collaboratively manage inbound and outbound change requests to improve communication with supply chain partners and ensure complete execution of process improvement follow up on root causes.
One TraceLink customer achieved:

Better Visibility into
Supplier Performance

65% 
reduction in days to close incident

35% 
reduction in incidents

Greater Agility in
Decision Making

50%
reduction in repeat deviations

96% 
reduction in DPM (defects per million)
Better End-to-End Resilience and Improved Supply Chain Performance

97% 
reduction in manufacturing disruptions

82%
improvement in delivery performance
Customer Success Stories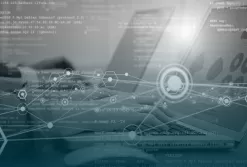 The Value of Collaborative Supply Chain Issue Resolution: A Conversation with Mike Barga
Learn how Patheon by Thermo Fisher Scientific is resolving quality issues and avoiding costly supply chain disruptions.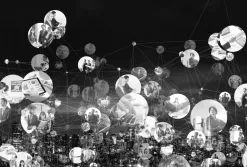 Manufacturer Improves OTIF by 82% with TraceLink Supply Chain Issue Management
See how one manufacturer is using TraceLink solutions to improve OTIF and quickly resolve supply chain issues.
Featured Resources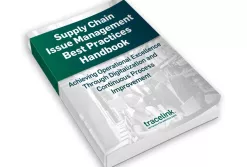 The Supply Chain Issue Management Best Practices Handbook
Learn how top supply chain teams are achieving operational excellence through digitalization and continuous business process improvement.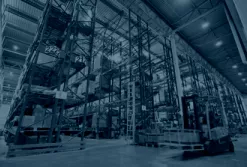 Resolve Supply Chain Issues 65% Faster with TraceLink!
Discover the platform that improves supply chain visibility with real-time dashboards so you can resolve issues up to 65% faster.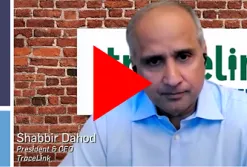 Learn How to Establish a Strategic Foundation for Industry 4.0
What are the top four capabilities you need to prepare your supply chain for the Industry 4.0? TraceLink President & CEO Shabbir Dahod explains.