TraceLink's Brazil Compliance application enables multinational and Brazilian domestic pharmaceutical manufacturers—or organizations such as agents or 3PLs that support them in managing compliance data and related reporting—to meet ANVISA requirements for product serialization and compliance reporting to the centralized SNCM (Systema Nacional de Controle de Medicamentos) system.
Challenges
Brazil represents one of the world's largest pharmaceutical markets, with end-to-end traceability regulations that affect manufacturers, importers, distributors, and dispensers. Complying with Brazil serialization / traceability regulations means meeting a complex set of business rule and data management requirements which will be highly connected to your supply network operations.
While each segment has reporting requirements, the central system does not connect trade partners in order to confirm order accuracy or track and resolve shipping and receiving errors. This puts the burden on each stakeholder to ensure the exchange of critical serialized product and operational data with supply network partners. Failure to do so can result in reporting errors, compliance issues, and potential product delays.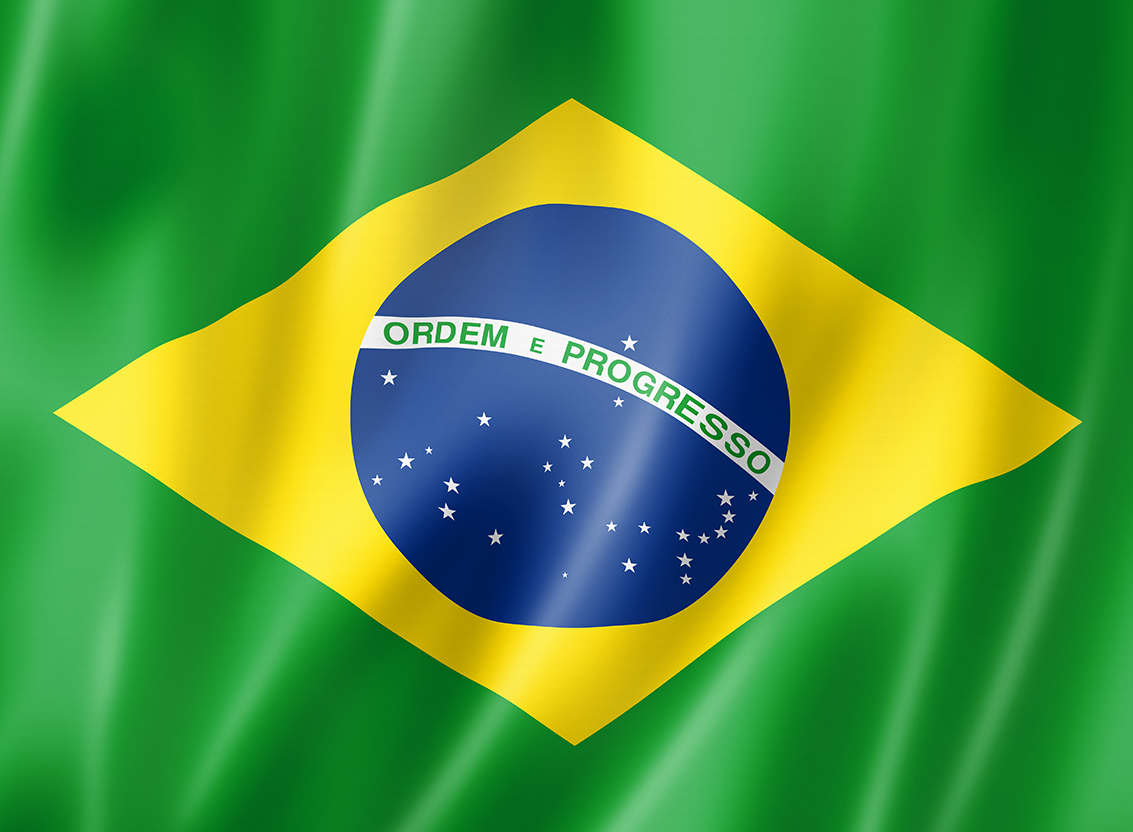 2022
Government Reporting, Serialization
Benefits
Brazil Compliance will help enable the critical data management and operational process needs of MAHs/pharmaceutical manufacturers, agents of MAHs, 3PLs, wholesale distributors, and other entities with Brazil traceability and business requirements. With Brazil Compliance, companies can:
Connect to the SNCM System
Connect to the SNCM system with an application and platform designed to meet Brazil's digital certificate and other security protocols.
Create & Trigger Reports for Key Compliance Events
Ensure the creation and submission of correct compliance reports, informed by the necessary business, product, and operational data, based on key transactional events (shipment, receipt, etc.) as defined in the regulations. Fully automate compliance reporting based on unique internal or partner operations, or manually trigger reports to support unusual situations.
Report on Serialized Inventory Operations
Ensure that internal serialized inventory operations which result in compliance events are appropriately reported upon.
Comply with Internal Transfers of Product
Enable compliance for internal transfers of product between organization and sites with different CNPJs that trigger SNCM reporting requirements.
Manage Operational Exceptions
Effectively and efficiently manage operational exceptions (receipt/shipment errors, data issues, etc.) which need rectification and corrective actions with the SNCM system.
Capabilities
Brazil Compliance will provide a full compliance data management system for companies needing to build a secure and flexible Brazil serialization and traceability compliance infrastructure. With Tracelink's Brazil Compliance solution, companies can:
Create and configure Brazil compliance reports based on in-depth business rules and data management capabilities for event transactions which are required to be reported by ANVISA to the SNCM system including:

Activation (creation of a unique medicine identifier)
Shipping
Receiving
Finalization (multiple different types)
Replacement and Revocation (to correct and cancel previous event reports)

Manage master data and transactional event data which is unique to Brazil serialization and traceability regulations.
Configure specific rules and data management for unique report requirements (products produced outside Brazil and imported through customs, products domestically manufactured).
Integrate with and trigger automated submission of reports to the Brazil SNCM compliance system based on configured operational triggers or submit and manage reports with rich user experience tools.
Archive, search for, retrieve information, events, and reports sent to the SNCM system for up to 1 year after product expiry.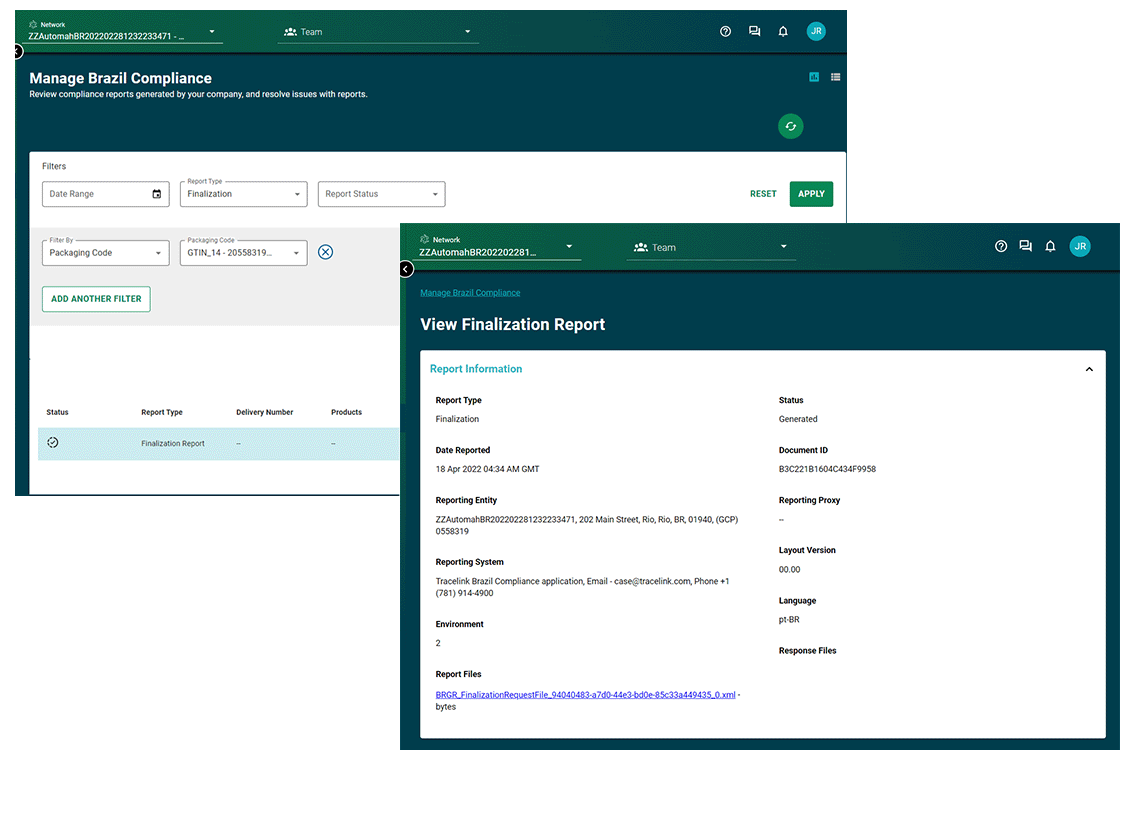 Related Solutions
Serial Number Manager (SNM) enables pharmaceutical manufacturers, contract manufacturers/packagers…
Serial Number Exchange enables companies to create a flexible, comprehensive serialization and…
Serialized Operations Manager is a comprehensive solution to support serialized product operations…
Master data solution to help create a central repository for the exchange of partner, company, and…
Serialization Traceability allows the horizontal exchange of serialized product data with…
Brazil Innovation Forum
Join fellow Brazil Compliance customers and the TraceLink Team to prioritize solution features and discuss how to manage various use cases. Along the way, we will showcase the latest functionalities and features of the Brazil Compliance solution.