The TraceLink DSCSA 2023 Compliance for Dispensers solution suite enables healthcare and retail pharmacies to receive, validate, and store electronic transaction information (TI) which includes unit-level serialization data and transaction statements (TS) received from a supplier.  Once received, dispensers can quickly retrieve, view, and print the information upon request by a trade partner or authority to meet the FDA mandate.
DSCSA 2023 Compliance for Dispensers is built upon our Opus Platform, which links dispensers into a collective information network of systems, processes, people, and enterprises for intelligent business execution.
Challenges
In November 2023, item-level traceability under DSCSA introduces significant regulatory challenges and operational complexity for healthcare organizations and pharmacies.
Dispensers must receive and ensure they match updated Transaction Information (TI) data that now includes serialized product identifiers to products they receive from suppliers.
DSCSA TI and Transaction Statements (TS) must now be exchanged in an electronic, interoperable electronic format (EPCIS or other).
A new requirement to have the ability to gather and product the transaction information for each transaction going back to the manufacturer, in the event of an investigation or recall, now come into place as the Transaction History sunsets.
Requirements to verify the serialized product identifier at the package level under suspect or illegitimate product investigations remain in place.
These regulations, combined with the business requirements imposed by trading partners, place significant new operational and supply chain burdens on pharmacy dispensers. They also create new opportunities to leverage enhanced product and network data to improve pharmacy operations.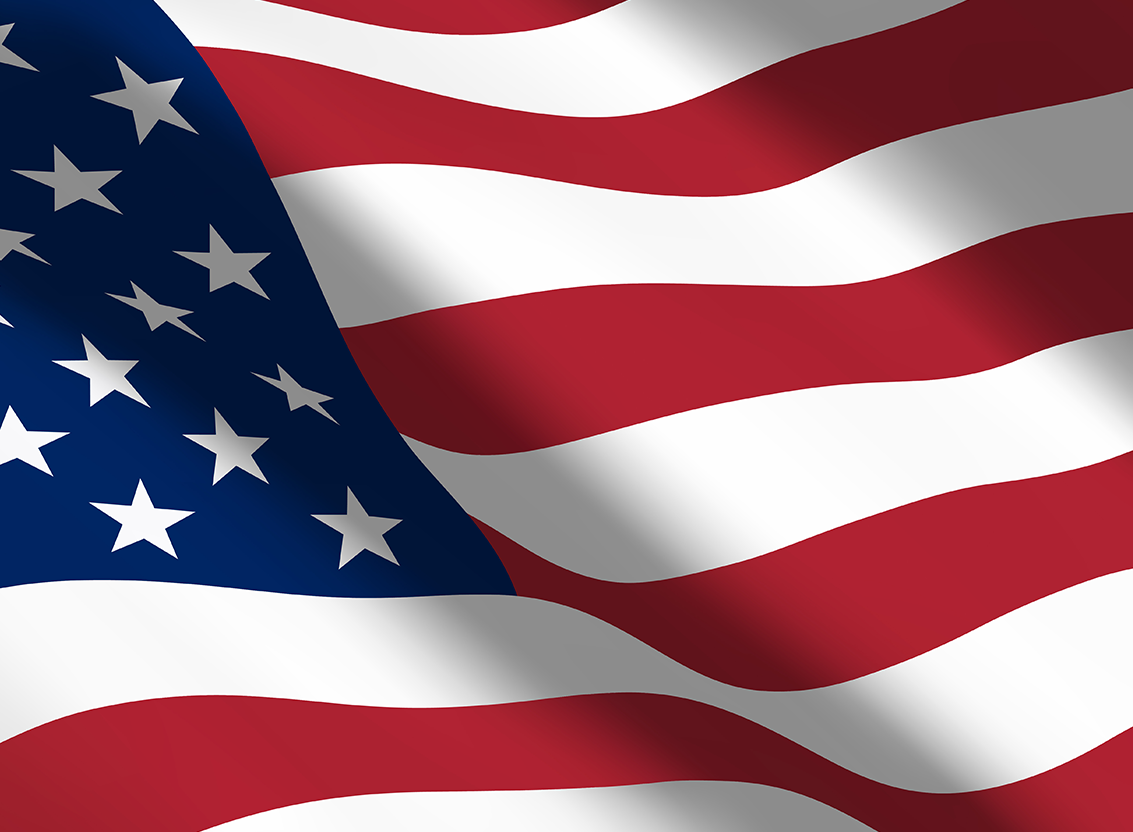 2015-2023
Traceability, Verification, and Serialization
Benefits
TraceLink's DSCSA 2023 Compliance for Dispensers solution, informed by almost a decade of work with hundreds of companies across the U.S. pharmaceutical supply chain, provides pharmacies, hospitals, clinics, and other companies and organizations seeking secure, efficient, agile, and comprehensive compliance with DSCSA regulatory, business, and supply network requirements.
Secure, Agile DSCSA 2023 Compliance
DSCSA 2023 Compliance for Dispensers solution suite provides unsurpassed, market tested capabilities to manage the diverse traceability, serialized product management, verification, network data exchange requirements, and pharmacy operational challenges, facing hospitals, healthcare organizations, and pharmacies. This is particularly critical as the industry works together to define operational process and interoperability methods upon which the industry will rely in 2023.
Mitigate Risk of Drug Shortages and Product Recalls
By using DSCSA 2023 Compliance for Dispensers on the Opus Platform, healthcare organizations and pharmacies gain access to innovative new solutions to help reduce the risk of drug shortages and product recalls.
TraceLink's emerging solution for drug shortages will help pharmacy dispensers better manage current and potential drug shortages before they impact patient medicine access.
TraceLink's emerging solution for drug recalls will improve dispenser visibility into drug recalls, and enable them to respond to recall incidents in a precise and timely manner.
Operationalize Internal and Network Compliance Workflows
DSCSA 2023 Compliance for Dispensers on the Opus Platform is specifically designed to improve the agility and lower the operational costs for dispensers in meeting the interoperability, traceability, and verification requirements under DSCSA. Our integrated compliance and work management capabilities help dispensers operationalize internal and multienterprise workflows to ensure compliance and enhance performance with predictable cost and resource allocation.
Improve Supplier Connectivity and Network Management
The DSCSA 2023 Compliance for Dispensers suite leverages the Opus Platform's cloud network platform and unique Integrate Once, Interoperate with Everyone (TM) connectivity model to enable dispensers to connect once to the Opus Platform, resulting in the ability to exchange data and collaborate on multienterprise processes with all of their upstream suppliers without the cost and IT burden of implementing and maintaining point-to-point connections with individual suppliers.
Capabilities 
DSCSA 2023 Compliance for Dispensers provides a comprehensive suite of solutions to help healthcare organizations and pharmacies master the diverse and evolving compliance, operational, and supply chain challenges they face.
Product Track. Enables dispensers to receive, validate and store serialized TI and TS received in EPCIS and other formats from the supplier. Dispensers can quickly retrieve, view, and print the information upon request by a trade partner or regulatory authority.
Product Information Manager - Master Data Sharing. Enables dispensers to receive critical company, partner, and product (GTIN, pack-level attributes, etc.) through a single network connection from manufacturers who load their master data into the network service. Master data changes are automatically updated and available to the dispenser.
Product Information Manager - Product Verification (PIM-PV). Enables dispensers to verify the product identifier (GTIN, expiry date, lot number, serial number) of a serialized medicine through a network service. The verification request is automatically routed to the correct manufacturer, and the verification response provides visibility into not only the verification result, but also product status such as stolen, recalled, and expired.
Serialized Operations Manager. Provides an operational repository for serialized inventory information and events to automate workflows, and facilitate product movements, packaging change activities, and product status updates.
Supply Chain Work Management. Enables dispensers to manage exceptions in pharmacy operations from missing or inaccurate data through the incident management process that can be used to report exceptions to the supplier to help quickly investigate and resolve the issue.
Opus Platform. Opus' network creation and management capabilities simplify connectivity, data exchange, and process collaboration with the diverse ecosystem of suppliers upon which a dispenser relies.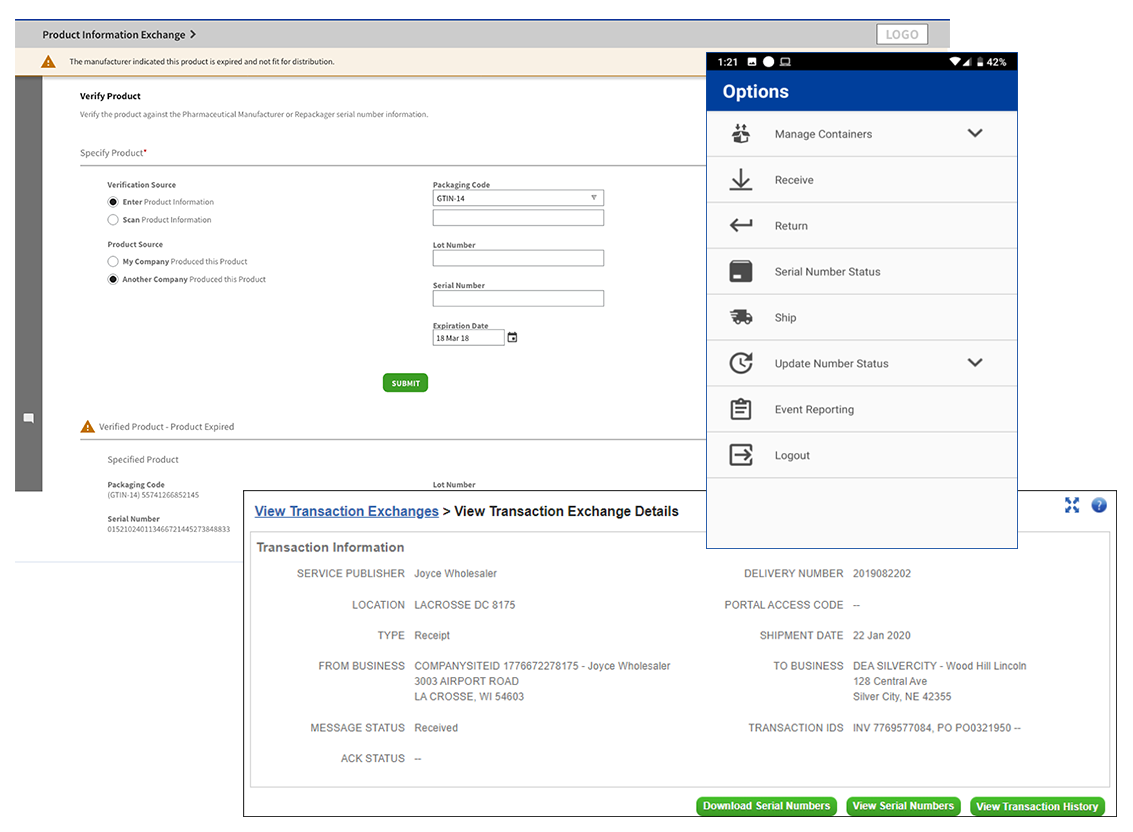 TraceLink Community
A place for members to harness the digital supply chain, collaborate with peers and lead the life sciences industry in creating transformational solutions to serve patients better.